Venezuela to Sign Cooperation Agreement with Toronto for Recall Referendum
Next month, Venezuela's Electoral Council will sign a technical cooperation agreement with the electoral authority of Toronto, which uses the same voting equipment that Venezuela uses.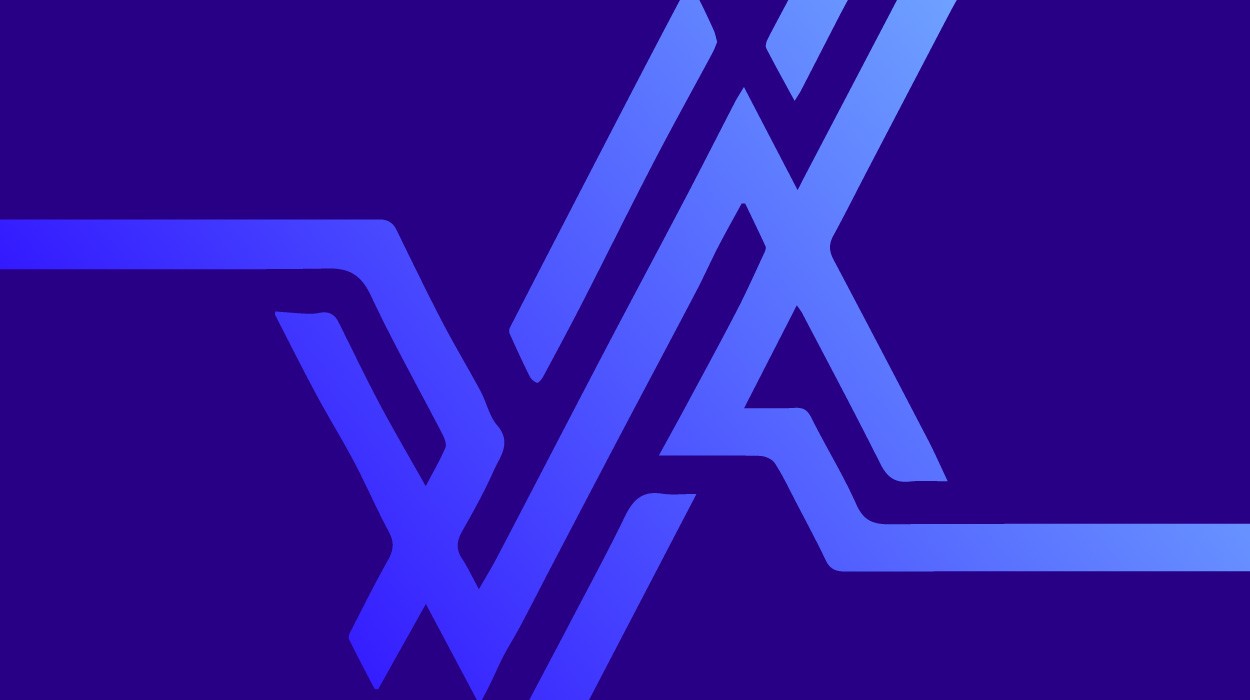 Jorge Roriguez, one of the five principal members of the National Electoral Council (CNE), returned from Canada yesterday, where he reached an agreement with the Toronto electoral authorities to service and manage Venezuela's vote counting machines. Toronto owns 1,800 machines that are very similar to the 3,750 machines Venezuela has. Also, it bought the rights to the software, so that the Toronto authorities can manage both the hardware and software.
Following an election in Toronto on November 10th, electoral officials will come to Venezuela to work out the details and sign the agreement. According to Rodriguez, Toronto holds elections at a much lower cost than Venezuela.
Also yesterday, Roger Noriega, the U.S. Assistant Secretary of State for Western Hemisphere Affairs, said that the U.S. government would be willing to provide any technical assistance that the Venezuelan government might ask for. However, already several weeks ago, various Venezuelan government officials rejected the idea out of hand when the U.S. Ambassador to Venezuela made the same offer.