Colombian Defense Minister "is a stone in the shoe of Colombia-Venezuela relations"
Foreign Relations Minister, Roy Chaderton reacted to comments made by Colombian Defense Minister, linking Venezuela to guerrillas.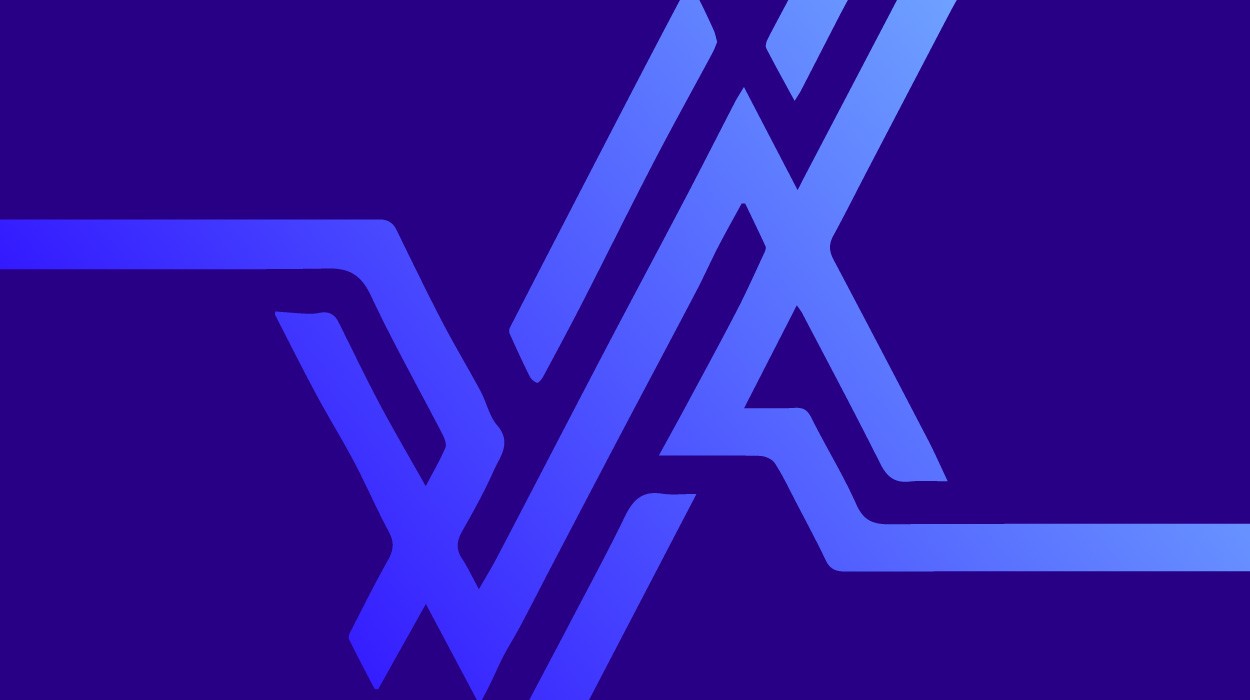 Caracas, 18 Oct.- Venezuelan Foreign Relations Minister, Roy Chaderton, reacted to comments made by Colombian Defense Minister, Martha Lucia Ramirez last Friday at the Harvard Club of New York organized by the Colombian American Association.
Chaderton responded by saying that "It seems like the recurrent damages that the distinguished Minister of Defense of Colombia has been causing to the health of the Colombia-Venezuela relations, can only be cured by Dr Scholl."
"The Minister is a stone in the shoe in our relations. The skilful work that we the diplomats carefully do with our hands to serve Colombia and Venezuela better, she ruins it with her feet. Formality, courtesy or reasons, are worth nothing to her. She pretends to treat Venezuelans as she treats the Colombian military," said Chaderton.
At the Harvard Club of New York meeting, Ramirez echoed some comments about Venezuela made by US Anti-Drugs Czar, John Walters. Ramirez stated that Venezuelan territory serves as a training ground for Colombian guerrillas, and that Venezuela has not been as cooperative with regard to border security as Peru, Ecuador and Brazil have been.
"Her memory is bad. She has never said a single word of condolence or solidarity with the military and Venezuelan civilians that have died in combat against irregular and delinquent Colombians. She has never said a single word of recognition, a word of affection for a neighbor and sister country which is victim of terrorism, drug trafficking, kidnappings, robbery of vehicles, environmental contamination and the overflowed social problems from Colombia to Venezuela for more than fifty years. Never a word of esteem for having welcomed in our territory more than three million Colombian brothers, looking for peace and employment. She has given no recognition to our support for the peace initiatives of several Colombian governments," continued Chaderton.
"On the contrary. She managed to persuade misinformed malicious American generals so that they attacked against Venezuela from Colombian territory. Now she uses the territory of the United States to offend my country and to proclaim themselves as the most antiterrorist of all antiterrorists, in order to get the applause of nervous extreme right-wingers in the Mecca of the neoliberalism," said Minister Chaderton.
This latest incident comes after a series of comments made by U.S. military officers with regard to Venezuela alleged support for Colombian guerrillas. On October 8th, U.S. Army Brig. Gen. Benjamin R. Mixon, dismissed recent reports that suggest links between the Venezuelan Government and Colombian guerrillas, and that the Chavez administration is providing assistance to Arab terrorists from the Middle East and other terrorists.