Inflation and Unemployment fall, Minimum Wage Rises in Venezuela
Venezuela's economic boom has continued into the first part of 2006, with consumer inflation and unemployment down, and a 10 percent minimum wage hike.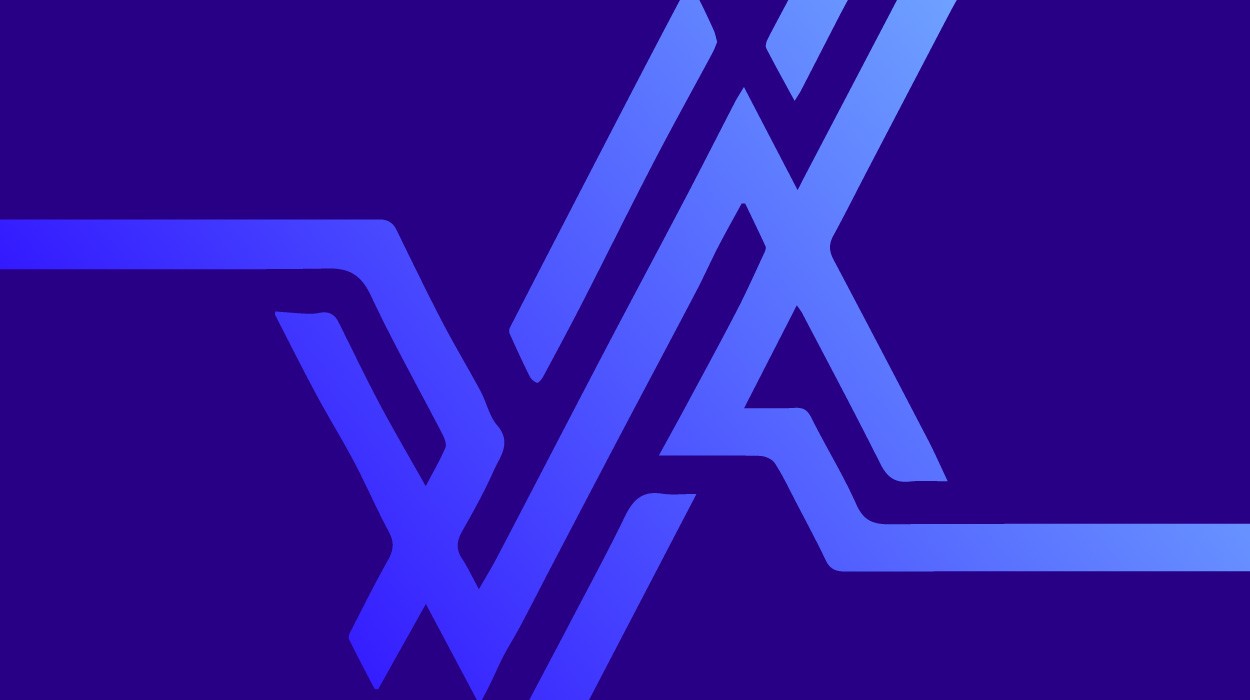 Venezuela's economic boom has continued into the firstpart of 2006, with consumer inflation and unemployment down, and a 10 percentminimum wage hike.
Consumer inflation, which in Venezuela is measured in Caracas,was 0.6 percent in April, less than half that of the same month last year, anddown from last month according to number released yesterday from Venezuela'sCentral Bank.
The drop is due mostly to the smallincrease in the price of goods subject to price controls, which halved sincelast month, said a press release from the Bank. Non price-controlled goods fellfrom 0.8 to 0.7 percent. April's inflation rate brings inflation for the firsttrimester of the year to 2 percent, the lowest since 1988.
March unemployment fell to 10.1percent, from 13.5 percent in March last year, according to a statementreleased by the National Institute of Statistics INE. Unemployment has beensteadily falling through the year, from a high of 12,9 percent in January.According to the release, the President of the INE, Elías Elijuri, said thatunemployment may fall to 7.0 percent by the end of the year. Already,unemployment numbers are reaching lows not seen in many years. Generally,however, employment rates rise in December, as the Christmas bonuses of manyemployees, which are equivalent to several months pay, give the economy aboost.
The 10.1 percent unemployment raterepresents 1.2 million unemployed people. April unemployment figures have yetto be released.
Last Friday, thepresident's office put through a series of decrees increasing wages. The firstannounced a minimum wage hike of 10 percent, to go into effect this September.This will bring the minimum wage up to Bs 512,325 monthly, around $200. Accordingto americaeconomia.com, Chavez has increased minimum wage 20 to 30percent a year since 2000. While self-employed individuals will not be affected by thechange, public and private sector employees, including urban, rural, domestic,and office workers will be, regardless of the number of employees theiremployer employs.
The salaries of public school teachers will also be increased 40 percentin the coming year, 30 percent in May, and an additional 10 percent in October.This will affect approximately 460,000 active and retired teachers.