Venezuela Reaches Landmark 75% Debt Retirement
Venezuela retired 75% of February's announced purchase of Brady Bonds, lowering its foreign debt, and intends to finish the buy-back by May.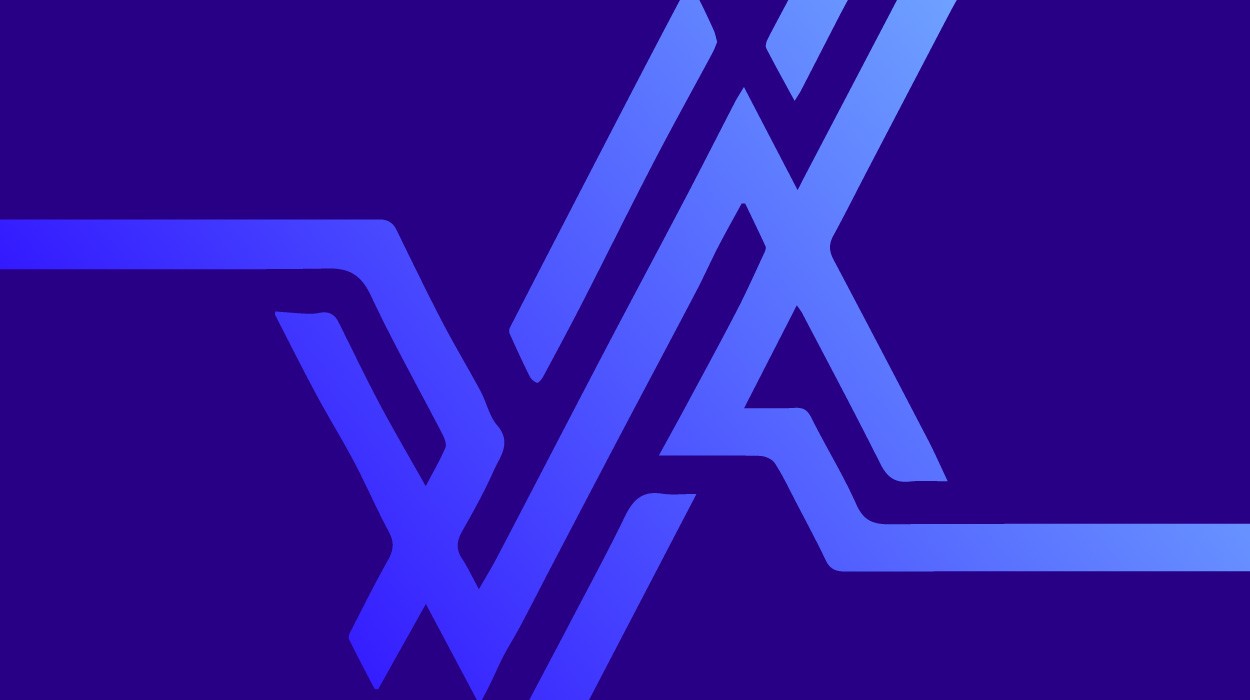 Caracas, Venezuela, April 18, 2006—After almost a year of buying billions of dollars in Argentine bonds, Venezuela moves to buy back its own, saving, according to the Ministry of Finance, $676 million in debt repayments in 2006.  
Venezuela announced in late February it would retire 3.9 billion dollars in Brady bonds, which would have matured in 2020. Last week the Ministry of Finance announced that 75 percent of the purchase had been made. The remaining sum is expected to be bought back by the end of May.
According to the Ministry, the retiring of bonds will lead to the reduction of total public debt as a percent of GDP to 32 percent, falling over a three and a third percentage points. This, along with the payback of $779 million to multilateral organizations, is part of Venezuela's overall plan a 15 percent reduction in external debt to 21 percent of GDP by the end of the year, the Minister of Finance told the press in February. At the end of 2005, external debt stood at 23 percent.
"The goal of this plan to reduce public debt the freeing up of monetary flows which will be used to increase the disposable resources for public investment, support of private sector activity, and, even more importantly, the possibility to expand the programs of social spending in education, health and food access," said an April 12 Finance Ministry press release.
Venezuelan President Hugo Chávez has criticized the effects of indebtedness in Latin America, calling it an "unchanging and inextinguishable" because of high interest rates and an "evil burden" that takes away from social spending.
The Venezuelan government has also committed to helping Argentina rebuild its reserves after paying back the IMF early. Thus far the government has bought over $2 billion in Argentine debt over the past year, and is expected to buy more. The moves away from regional external debt seem to be part of a movement toward Latin American financial stronghold independent of Washington. Between 1980 and 2000, under the guidance of the IMF, the region saw an almost 8 fold decrease in economic growth over the previous 20 years, according to a study of the Washington-based Center for Economic and Policy Research.
Venezuela's ability to pay down debt is due in part to a rapidly growing economy, which has flourished in the wake of high oil prices and generous government social spending.