More Than 19 Thousand Observers Will Supervise Recall Petition Drives
According to National Electoral Council member Tibisay Lucena, 8.609 observers will oversee the petition drive for the recall referendum of opposition figures, while 10.712 will do the same for the recall of President Chavez.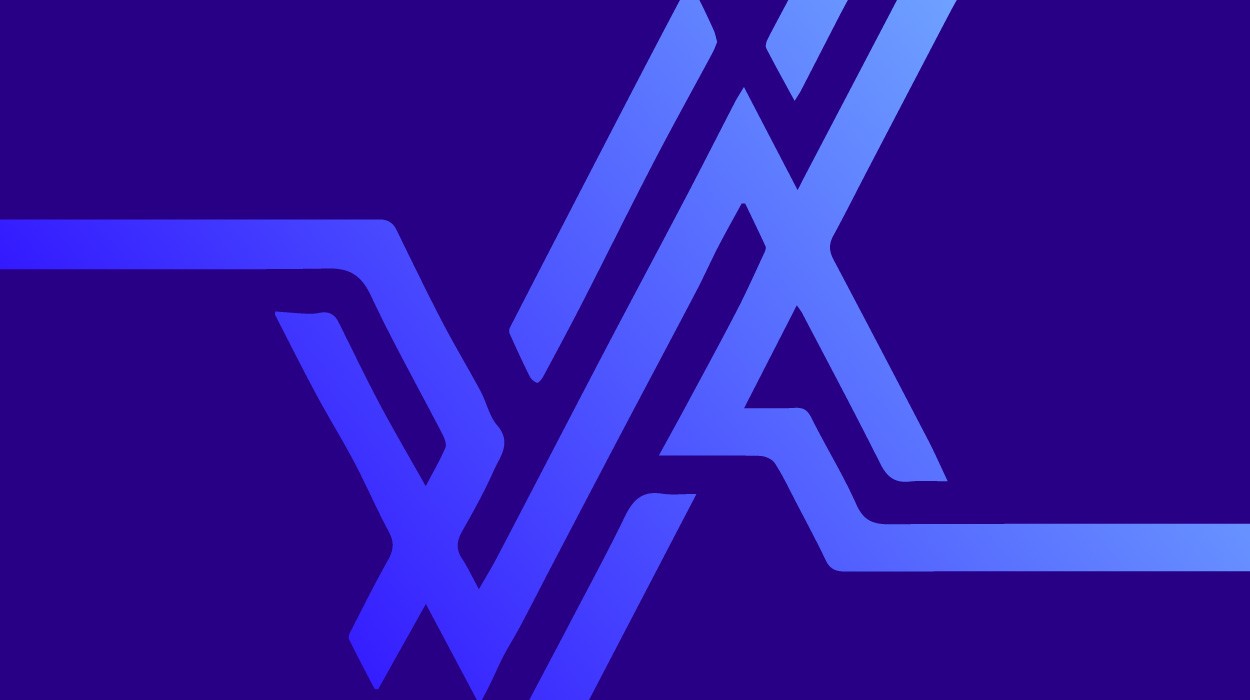 Tibisay Lucena.
Photo: Venezuelanalysis.com
Caracas, 16 Oct.- Tibisay Lucena, a board member of the National Electoral Council (CNE), said today that 8 thousand 608 observers will be trained, and will be in charge of supervising the process of collecting signatures starting on November 21st for the recall referendums of some state governors, mayors and National Assembly representatives. The signature drive was in response to the recall referendums for opposition politicians, requested by the organizations that support the government of President Hugo Chavez.
The case of petition drive for the referendum asked for by representatives of the opposition, the process will start on November 28, and 10 thousand 712 observers will participate in it.
Lucena also said that 298 signature gathering centers with 596 people in charge of distributing the petitions to request the recall referendums on governors, National Assembly deputies, for and the mayor of Greater Caracas, Alfredo Peña.
On the other hand, 366 signature gathering centers with 732 distributors, for the days that the opposition will collect their signatures to request a recall of President Chavez.
Lucena, who is also the CNE substitute director, also said that the ones in charge of the distribution will be responsible for transporting the petitions to the 2 thousand 152 collection centers that will be enabled for November 21st and to the 2 thousand 688 centers for the 28th of the same month.
Chavez supporters want to revoke the mandates of 38 deputies in the National Assembly, of seven governors, and of the mayor of greater Caracas. The opposition seeks to revoke the mandate of President Chavez and of 34 deputies who represent pro-Chavez parties in the National Assembly.