Conviction of Venezuelan Journalist Overturned
As a Venezuelan court overturned last week's ruling to put an opposition journalist under house arrest for slander, the cases of two other journalists are proceeding.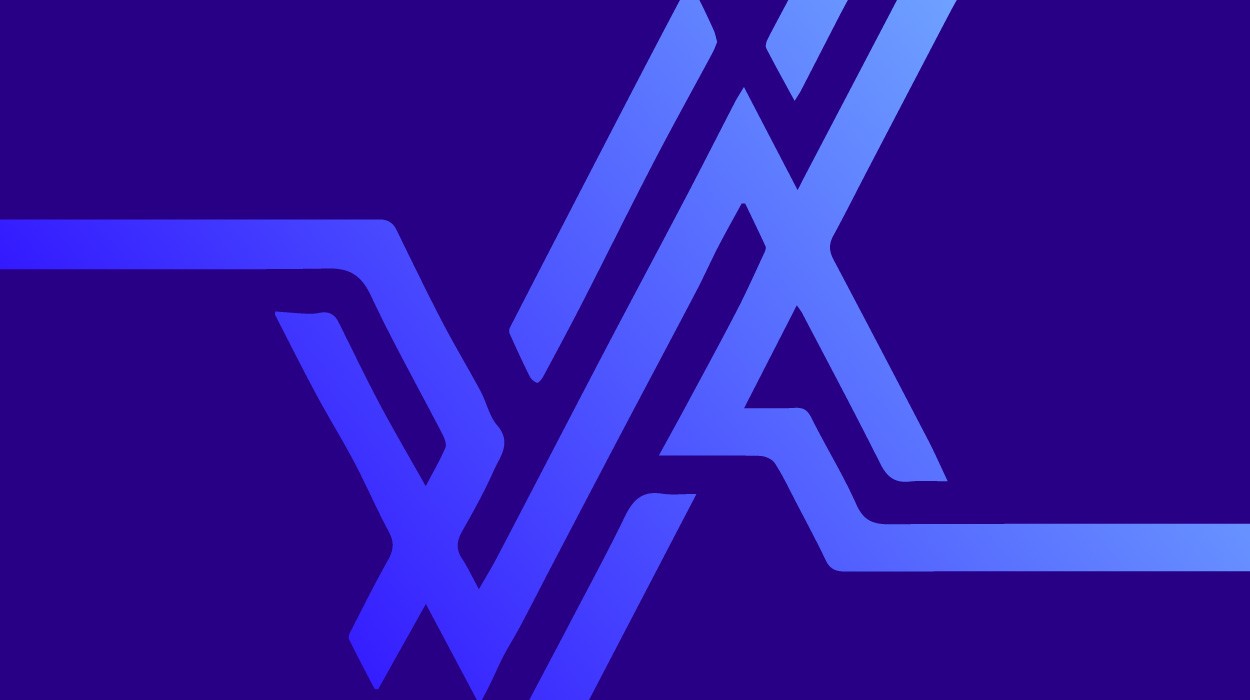 Caracas, Venezuela, March 23, 2006—As a Venezuelan court overturned last week's ruling to put an opposition journalist under house arrest for slander, the cases of two other journalists are moving forward.
Ibéyise Pacheco, editor of the Venezuelan tabloid "Asi es la noticia," was sentenced last week to carry out the remainder of her prison sentence under house arrest. Originally, she had been sentenced to presentation before a court every 15 days for nine months for an El Nacional column she wrote in which she accused army Colonel Angel Bellorín of having forged a grade he had received in a tax law course. After being convicted of defamation, she criticized him in other columns, which resulted in charges of continuing aggravated defamation.  
She then publicly apologized for the original column, saying it had been inaccurate, and received Bellorín's pardon, thereby avoiding conviction on the second set of charges. A court ruled yesterday to overturn last week's ruling which forced Pacheco to carry the last 2 and a half months of her original 9 month sentence under house arrest, on the grounds that she had been pardoned by Bellorín. 
Pacheco has continued to maintain that her case is one of political prosecution. "We will face the government and expose it for its desire to persecute us through trials and through the courts of this country," she said after the ruling.   
According to El Universal, at one point Pacheco had 12 different charges related to her writing out against her. One of these other cases moved forward last week, according to El Nacional, when a court overturned the conditional suspension of the sentence of bearing false witness that had been brought against Pacheco for a column she had written about a meeting in Miraflores where high ranking government officials, including president Chávez, had allegedly discussed kidnapping opposition leaders.  
In a another case involving defamation, Marianella Salazar, another commentator for El Nacional, was charged last week, under article 241 of the Penal code, which prohibits falsely accusing of someone of having committed a crime. 
At issue are two columns she wrote for El Nacional, in June of 2003, which accuse Venezuelan Vice President José Vincente Rangel, and then Minister of Infrastructure Diosdado Cabello of having committed administrative irregularities.  
Last week, a third case was put on hold until April 24 at the request of defense attorneys. Unlike the cases against Salazar and Pacheco, the case against TV commentator Napoléon Bravo is not for providing false information, but rather for disrespect of a branch of government.  
Last year the Venezuelan National Assembly approved revisions to the disrespect portion of the Venezuelan Penal code, expanding the number of government offices covered by disrespect provisions, and in some cases, lengthening sentences for those found guilty. Other versions of this provision of the law have been in effect, though, for decades before Chavez came into office. 
According to the international NGO Reporters Without Borders, this is the first case to be tried during the Chávez administration under the law and Bravo is being charged with insulting the Supreme Court.   
The Inter-American Press Association released a report on Monday saying that freedom of expression is under threat in Venezuela, citing some of the above cases. Venezuelan President Hugo Chávez, who is widely seen as having influence throughout the government, rebutted the report, but also said that when it came to these matters public officials need to have "thick skins" and not be "hypersensitive." He said as President he would not bring cases against journalists because some journalists "want someone to fall into this in order to say afterwards that the government has journalists as prisoners and it's an attack against freedom of expression."
See also: