Venezuela to Support Literacy Drive in Bolivia
Eighteen Venezuelan volunteers are in Bolivia to help start up Mission Robinson International, which will work to eradicate illiteracy in Bolivia.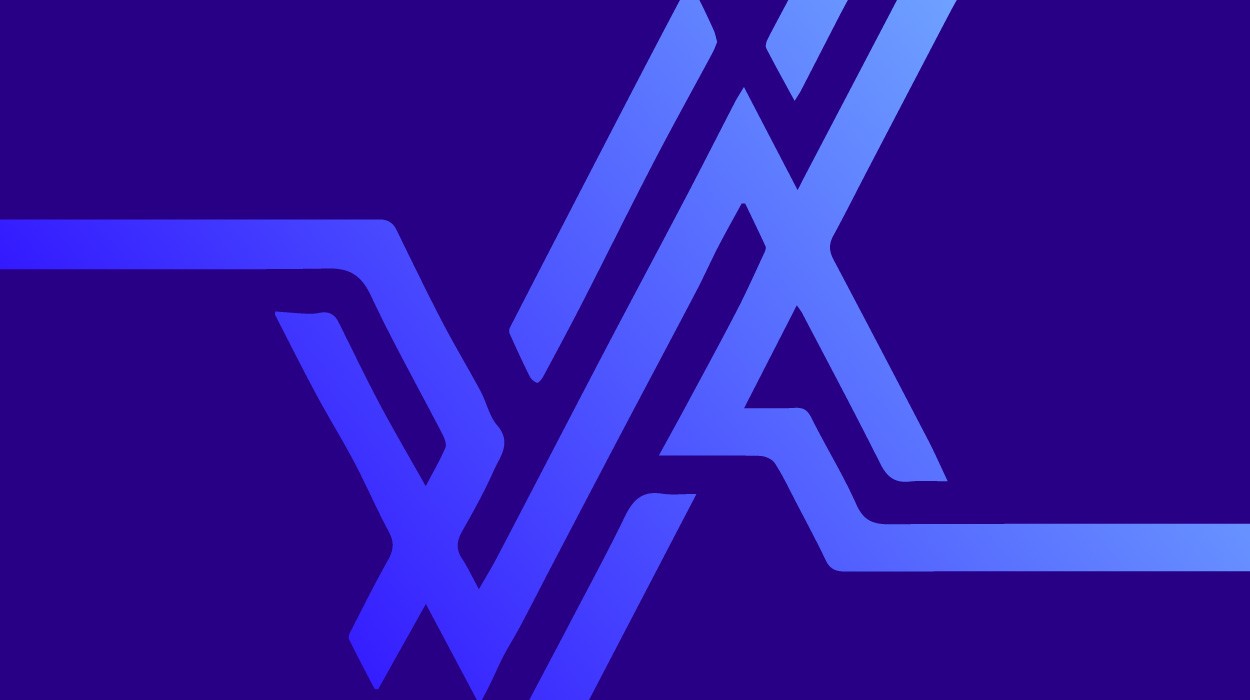 Caracas, March 21, 2006—Sunday, Venezuela's president Chavez announced that a Venezuelan delegation traveled to Bolivia to be part of a new social mission dedicated to eliminating illiteracy in Bolivia. The Venezuelan delegation will start the project in the Bolivian town of Higueras, where the Guerrilla leader Ernesto "Che" Guevara died.
The 18 Venezuelans will join a group of Cubans to begin Mission Robinson International, which has the ambitious goal of teaching 1.2 million Bolivians—both indigenous and urban residents—how to read. The mission will teach students literacy skills both in Spanish and in their indigenous language, with the goal, according to the website of President Chavez's weekly television program Aló Presidente, of eradicating illiteracy in two and a half years.
The project is part of the cooperation agreements Venezuela and Bolivia signed a few months ago, shortly after the election of Bolivia's new president Evo Morales. Other agreements in the area of education involve providing Bolivian students the opportunity to study at Venezuelan universities.
Mission Robinson International, like Venezuela's Mission Robinson, is based on the Cuban model, "Yes I can," which uses videos and workbooks to teach people to read and write. Venezuela expanded upon the Cuban model to use "facilitators" or people with a higher level of education than those in the class, to help students with questions after the videos. Critics have argued that the effectiveness in such a program is limited.
However, Venezuelan government officials have said that millions of people have been taught to read and write through Mission Robinson in Venezuela, and Venezuela now calls itself "a territory free of illiteracy."
Roselena Ramirez, a spokeswoman for the Education Ministry in Caracas, told the Los Angeles Times in 2004 that Mission Robinson uses the Cuban materials for "expedience and economy," because they'd be very expensive for Venezuela to reproduce itself.
According to the Aló Presidente website, the Venezuelan volunteers will receive the logistical aid of the Venezuelan government for room, board, and transportation while they are in Bolivia, and $200 per month from the Samuel Robinson Foundation.