Nineteen Accused of Corruption in Venezuelan Sugar Processing Plant
A report by the National Assembly has leveled accusations against 19 civilians and military officers who were involved in a scandal at a sugar processing plant that cost the government $1.3 million.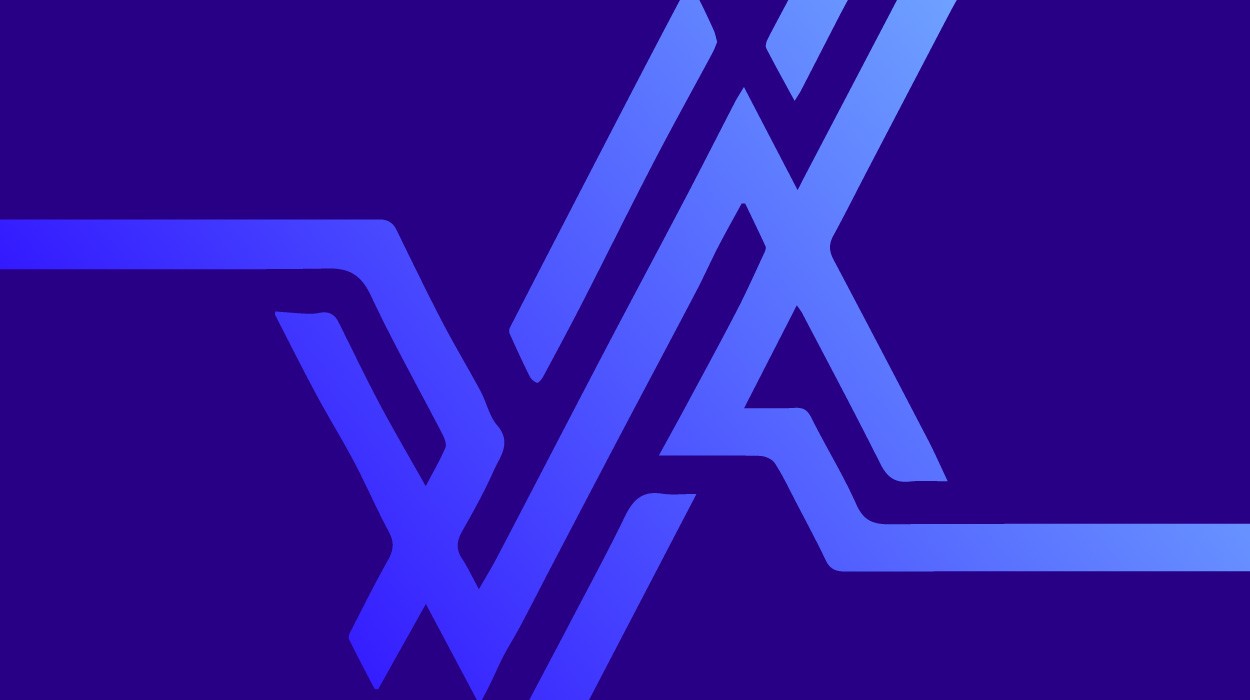 Caracas, Venezuela, March 13, 2006—Friday, the National Assembly released a 72 page report accusing 19 people of being involved in irregularities at the Sugar Agro-Industrial Complex "Ezequiel Zamora" CAAEZ. Of those, according to apporea.org, five are being detailed, including three members of the military.
The scandal broke out this past January, when a group of 17 military officers were put on trial for "administrative irregularities" after being accused of taking $1.3 million from the government-owned sugar processing plant. The National Assembly alleged at the time that money went to phantom projects and contracts were given to family members of the officers.
"For the first time the state, across all its powers, has given a concrete, rapid and forceful response against corruption," said Venezuelan Vice President José Vicente Rangel, in response to the release of the report.
Indeed, at the outbreak of the scandal, Venezuelan President Hugo Chávez announced that if it were in his power he would punish the guilty officers by executing them by firing squad. The death penalty is illegal in Venezuela.
According to a National Assembly press release, this Saturday, speaking to members of the media, Nicolás Maduro, the President of the National Assembly, congratulated the President and Vice President of the commission, Deputies Pedro Carreño and Eustoquio Contreras, and their staff, for conducting a serious, objective, and professional investigation.
"In a case of corruption like the CAAEZ it's necessary to have a sense of pedagogy, in the sense to be able to show the country what were the mechanisms through which corruption took place and how a group of people believed that public money was their money. The fight against corruption needs to be a cultural one, one of values," said Maduro.
The head of the Ministry of Land and Agriculture, Antonio Albarran, was dismissed in the wake of the scandal.
Corruption in the military has long been a problem in Venezuela. Previous to the sugar scandal, several corruption charges were leveled against military officers working in Plan Bolivar 2000, the military-civilian social project that predated the missions.