Dates for Recall Petition Drive and Referendum are Set
Recall petition drives against opposition officials are set for november 21-24 and petition against President Chavez is set for November 28 to December 1st. 1.6 million forms will be printed, with space for 16 million signatures.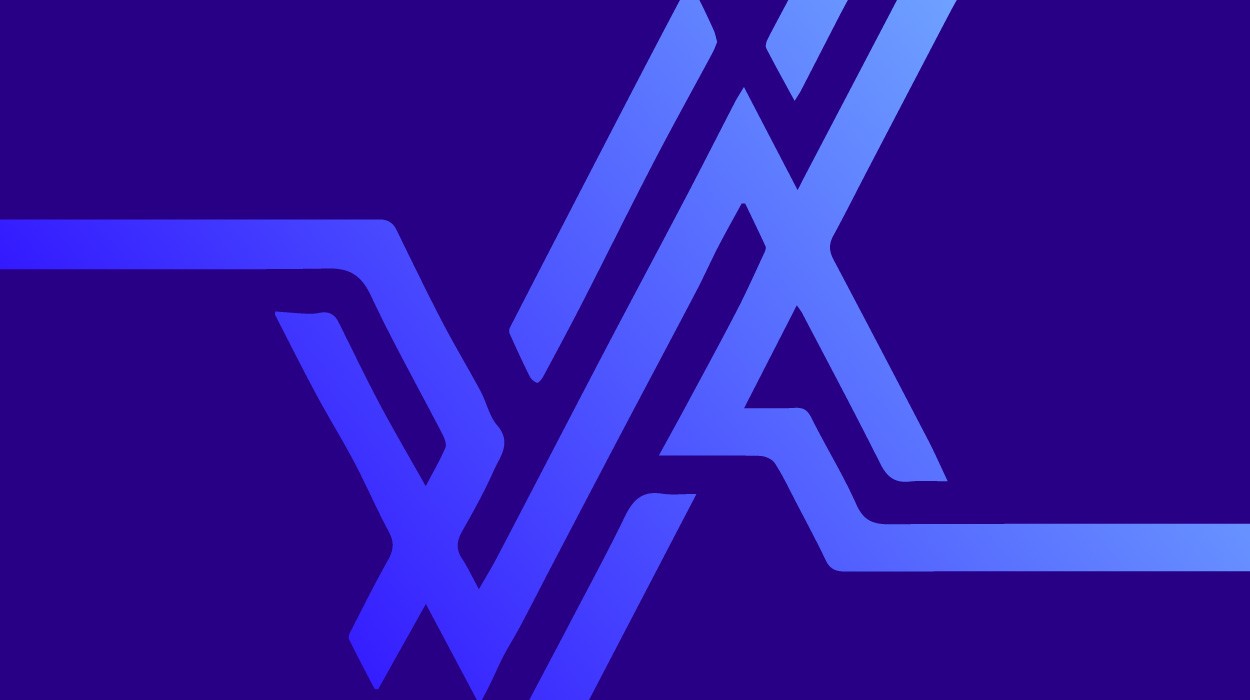 Venezuela's National Electoral Council (CNE) announced yesterday that there will be two sets of dates for collecting signatures for recall referenda. The first set of dates, will be November 12 to 24, during which Chavez supporters will gather the signatures of elected officials belonging to the opposition. The second set of dates will be a week later, from November 28 to December 1st.
Chavez supporters want to revoke the mandates of 38 deputies in the National Assembly, of seven governors, and of the mayor of greater Caracas. The opposition seeks to revoke the mandate of President Chavez and of 34 deputies who represent pro-Chavez parties in the National Assembly.
The decision of when to hold the recall referendum petition drives was unanimous, with all five council members voting in favor of the chosen dates.
The CNE will print the petition forms, which will be printed on special paper, so as to minimize the risk of falsification. The CNE will print enough forms for 70% of registered voters to sign, or 8 million signatures, for each petition drive. Venezuela has just over 12 million registered voters. This means that 1.6 million petition forms will be printed, since each form holds ten signatures.
Each petition drive, whether for the opposition of for Chavez supporters will have to gather most of their signatures in designated petition locales. The CNE agreed, though, that 12.5% of the signatures could be collected door-to-door, which will require different forms.
Enrique Mendoza, one of the leaders of the opposition and a possible presidential candidate against Chavez said that while the opposition is not happy with the dates chose, the procedures for collecting signatures, nor the number of forms that will be printed, what is important is that dates were finally set.
Ezequiel Zamora, one of the representatives of the opposition in the CNE said on a morning television program that the presidential recall referendum would be held on March 27th, 2004.