Venezuela's Chavez Tells Britain's Tony Blair Not to Get Involved
Responding to recent comments by Tony Blair that Venezuela should respect rules of the international community, Chavez said angrily that Blair should "not mess with me" and that it is Blair who disrespects international law.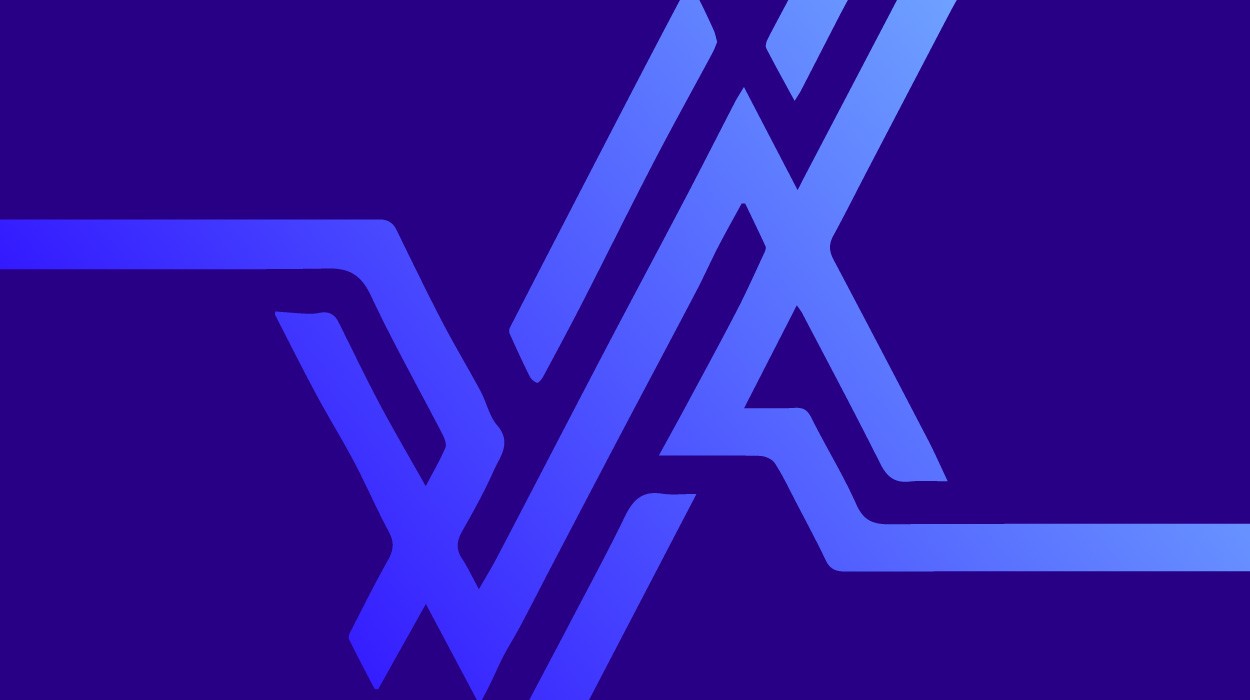 Caracas, Venezuela, February 10, 2006—Venezuelan President Hugo Chavez responded angrily to Tony Blair's critical comments on Wednesday, calling Blair, "shameless and subordinate to the commands of Washington." Chavez said Blair is an ally of, "the genocidal murderer Bush," and Blair should, "not mess with me."
Blair spoke about Venezuela in yesterday's British parliamentary session. The Prime Minister was responding to a question from Labour Member of Parliament Colin Burgon. Should Britain follow a, "Right-wing US Republican agenda," towards left wing Latin American governments like Venezuela's, asked Burgon.
Blair said it was important, "that the government of Venezuela realise that if they want to be respected members of the international community they should abide by the rules of the international community." Venezuela's alliance with Cuba would be better if Cuba was, "a properly functioning democracy," Blair also said.
Chavez responded saying, "you don't have the morality to go telling me anything, you who disrespects international law and the sovereignty of the people of Iraq." Blair's comments were, "the opening of the European front," of Washington's effort to isolate Venezuela internationally, said Chavez.
Already bad relations between Venezuela and the US got worse recently as the US nval attaché of the US embassy was thrown out of the country, accused of spying. The US retaliated by expelling the second-highest officer of Venezuela's embassy in the US.
Before this event there had been little official tension between the UK and Venezuela. A junior official at the British Foreign Office made a statement that supported the coup against Chavez in April 2002. This statement was quickly withdrawn when Chavez was returned to power days later by popular demonstrations and the military.
Blair has never previously made any public criticisms of Chavez and at the beginning of his presidency the Venezuelan leader even claimed he admired the British Prime Minister. Despite Blair's close relationship with George W. Bush and participation in the Iraq war, bitterly opposed by Chavez, this is the first time Chavez has condemned the British leader.