Venezuela Launches Social Mission Aimed at Helping the Most Vulnerable
Mission Negra Hipólita, the new Venezuelan social mission, will work toward helping the most disenfranchised groups in Venezuelan society, such as homeless adults, street children, and the disabled.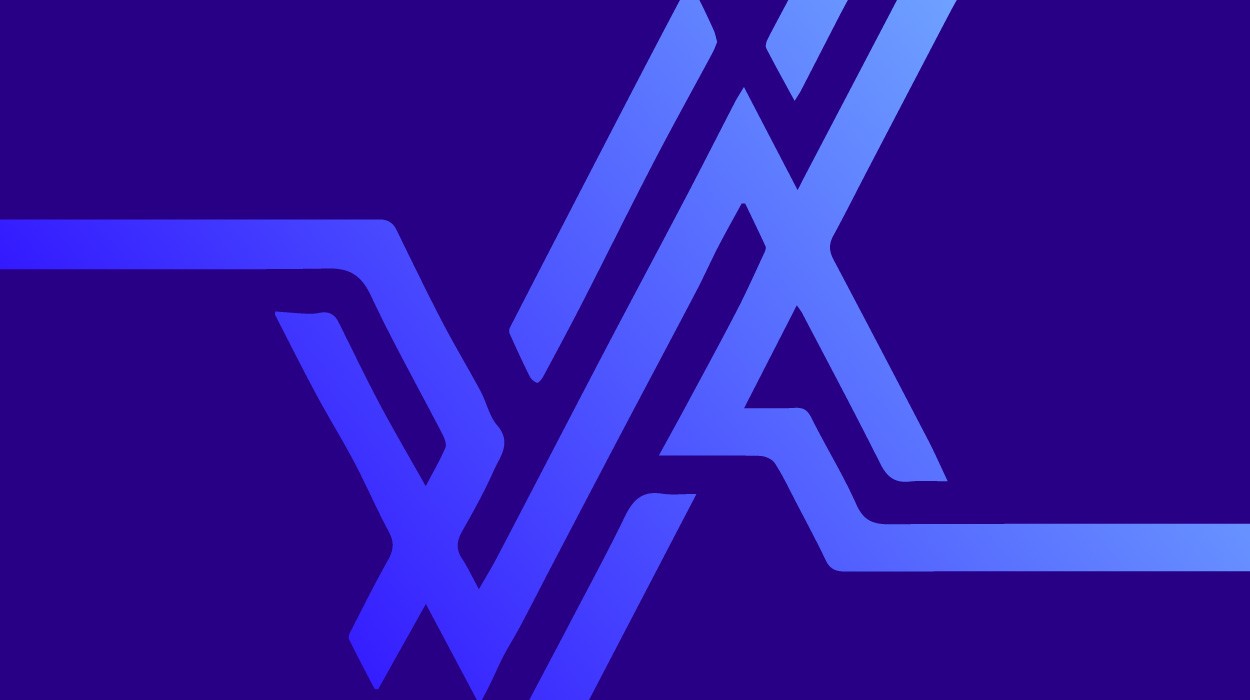 Caracas, Venezuela, January 16, 2006—Saturday, the Venezuelan government made good on its Christmas eve promise to launch a new social mission dedicated to empowering traditionally excluded groups, reports the Venezuelan government's Agencia Bolivariana de Noticias.
Mission Negra Hipólita will aid at-risk groups including the homeless, extremely poor, or drug-addicted people, especially focusing on children and adolescents, said Venezuelan President Hugo Chávez in a December broadcast of Aló Presidente.
This weekend, the government released the official declaration of the launch of the Mission at a ceremony in Caracas. "We create a permanent presidential commission for Mission Negra Hipólita, whose objective will be to coordinate, promote, and advise everything related to homeless children, adolescents, and adults, pregnant adolescents, people with disabilities, and the elderly living in extreme poverty," the declaration says. 
The Mission is named La Negra Hipólita, after the independence hero Simon Bolivar's wet-nurse.
The Ministry of Popular Participation and Social Development (Minpades) will be the government agency in charge of the mission. In preparation for it, Minpades Vice-Minister Wilfredo Pabón visited several Caracas barrios, or low-income neighborhoods to determine the needs of the areas, said ABN.  
According to ABN, last week, Pabón, announced that, contrary to prior estimates, there are less than 8,000 homeless children in Venezuela, but that the number of homeless children would be much higher if it included children who stayed outside of their homes and worked in the informal economy or begging.
The mission has been in the works since early November, when Minpades created the National Committee for Development, which was tasked with, among other responsibilities, the development of the mission, reported ABN.
According to Minpades Minister Jorge Luis García Carneiro, the new mission would be based primarily on direct community action against the problems of vulnerable groups, reports Radio Nacional de Venezuela.
"Negra Hipólita represents love and the generosity of Venezuelan mothers, equality, solidarity, and justice for a neglected Venezuelan group, who is filled with misery," said García Carneiro.
Chávez, in the same speech in which he announced the mission, said that social protection groups "need to deploy themselves like soldiers in the battle of love."