OAS asks Venezuelan Media to Provide Truthful Information
Organization of American States Chief of Staff made a call to the Venezuelan mass media to communicate what is really happening in Venezuela.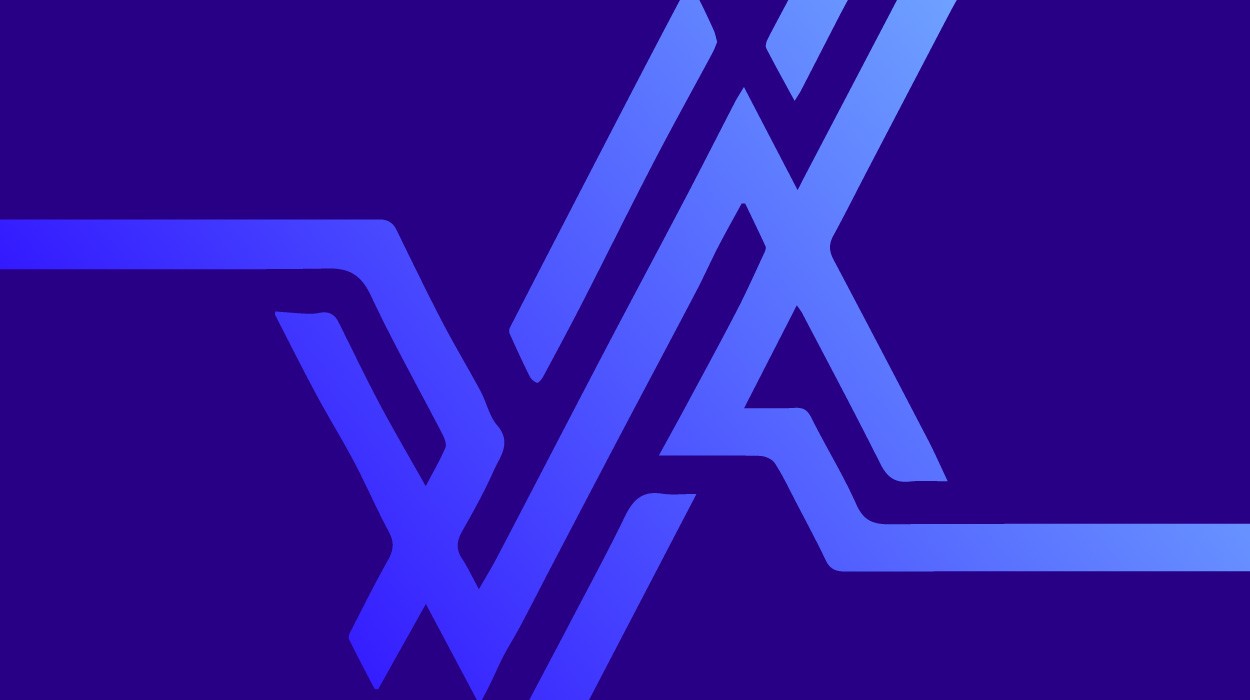 On Friday, the Chief of Staff of the Organization of American States (O.A.S.), Fernando Jaramillo, made a call to the Venezuelan mass media to communicate what is really happening in Venezuela.
Jaramillo made the statement during a press conference to clarify certain commentaries and news pieces about the OAS High Level Meeting on Poverty, Fairness and Social Inclusion that ended this Friday in Margarita island, off the east coast of Venezuela. Jaramillo justified calling for a special press conference because "I have read and heard things that not necessarily correspond with what has happened."
Several Venezuelan commercial media outlets have claimed that OAS Secretary General, César Gaviria, was angry at President Chavez's statements on his inaugural speech at the OAS High Level Meeting, with regard to OAS General Secretary Gaviria's comments on the confiscation by the Telecommunications Comission Conatel of illegal microwave transmission equipment used by TV station Globovision last week.
Jaramillo said that the OAS Secretary General was not mad at President Chavez for his statements, and that Gaviria was confident that the conflicts occuring in Venezuela will have a good ending, and be resolved under the parameters established by the Constitution. "Gaviria has never been mad at President Chavez," he said, adding that the Secretary General had to leave to attend a meeting of the Group of the 50 in Washington.
Venezuelan Vice-president José Vicente Rangel said "I think he [Mr. Gaviria] left angry because he fell in the trap set up in Margarita by the Democratic Coordinator [the opposition coalition] and the media."
Gaviria met secretly with Venezelan media owners in a undisclosed location on Margarita island. Though the meeting was acknowledged only after it was disclosed by some pro-government alternative media outlets and Chavez administration officials, Jaramillo said that "the meeting was not clandestine. The Secretary General has independence, the media owners ask to meet with him, and he thought they deserved to be heard."
Truthful information
Jaramillo added that "part of the media's responsibility in this process, and especially in this moment, is to provide truthful information, to tell what is really happening, otherwise many things can be confused, and we don't want that to happen."
He reiterated that the OAS Secretary General "has maintained and will continue maintaining his impartiality, and the fact that he first meets with someone, later with others, at this point of the process does not have any importance. We must respect basic norms of conduct and protocol when he [Gaviria] is visiting a country," he said.
The Venezuelan media, with some exceptions, has adopted anti-government editorial lines, and their owners and executives routinely participate in meetings with opposition political figures, which gets reflected in the kind of information they present to the public. Government achievements receive little or no coverage, while mistakes and criticisms of President Chavez and the government are highlighted and well covered.
The Venezuelan media played an active role in the April 11th 2002 coup d'etat against President Chavez. Later, when millions of people took the streets to demand and end to the dictatorial government and the return of President Chavez, the TV channels deliberately decided to defend the dictatorial government by attempting to hide the uprising broadcasting cartoons and soap operas.
Praise for Supreme Court decisions
Jaramillo added that the OAS General Secretary "has confidence that the work that the Venezuela Supreme Court is doing has been positive from the beginning. Perhaps months ago in Venezuela and in the international community there was certain restlessness because there was no referee for the possible electoral processes. Today that referee exists, who knows the two parts, independently of the commentaries that have been made, and both parts have accepted their decisions"
In his opinion, it is normal that polarization exists in the country "when new constitutions are being adopted, like the Bolivarian Constitution."

(JU)