Opposition militants suspects in terrorist attacks against military installations
Investigations on last Friday's explosions at military installations are almost complete. Opposition maintain silence about terrorist attacks.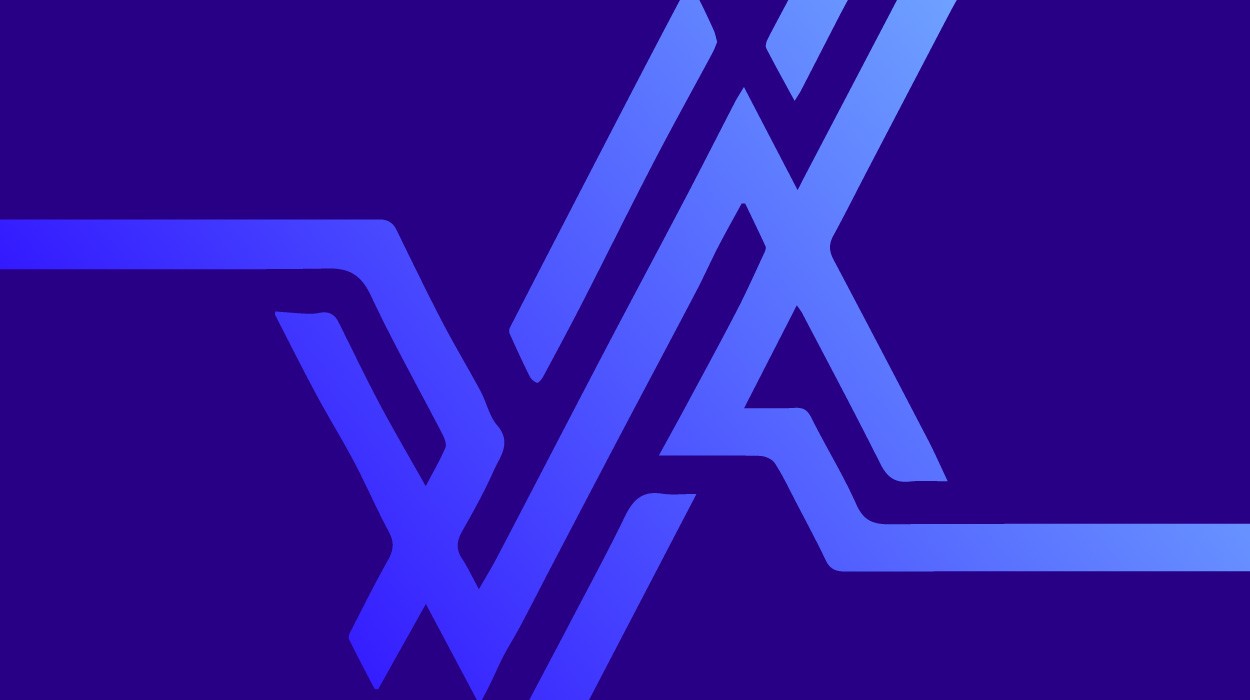 Caracas, 08 Oct. – According to Antonio Rivero, national director of the Civil Protection (Civil Defense) and Disaster Management, the investigations on last Friday's explosions at the military installations of Fort Tiuna and The Francisco de Miranda Air Force Base in Caracas, are very well advanced and are expected to be completed soon.
Rivero made these statements in the opinion TV show "En Confianza" ("In Confidence") broadcasted by the state TV station Venezuelan of Television (VTV). According to Rivero, due to the fact that both explosions happened at the same time in opposed extremes of the city, they can easily described as terrorist acts.
He explained that Civil Protection's presence at the Francisco de Miranda Air Base after the explosion, had to do with the effects that may cause the chemicals stored there which can have high environmental impact on the life of those who live in the base and surrounding zones.
Suspects
Pro-government newspaper VEA claims to have inside information on the investigation, which places responsibility for the explosions on opposition radical militants linked to the camp set up by the opposition at Plaza Francia in the upper class Altamira neighborhood.
Also, according to VEA, among the suspects are militants from extreme-left party Bandera Roja (Red Flag), which is part of the Coordinadora Democratica opposition coalition.
Opposition maintain silence accomplice in terrorist attacks
According to the Mayor of the Sucre Municipality (part of Caracas´ Metropolitan area), Jose Vicente Rangel Avalos, "political leaders of the opposition have maintained a strange silence with regard to the recent terrorist attacks against several Government institutions, silence that makes one think that those sectors are hiding something".
The Mayor said "they [the opposition] know to something about who is behind these terrorist attacks.
Rangel Avalos criticized those that look for non-constitutitional ways to deal with problems. "Until now lives haven't been lost, fortunately."
Rangel Avalos said he trust that the organisms of security of the State when concluding their investigations indicate clearly who are the people in charge of the last terrorist attacks that have taken place days in the last.
"We continue working and we are not going to allow that this destabilizing sectors that are trying to generate chaos and the violence, interrupt the democratic and constitutional process under the leadership of President Chávez", he concluded.
(JU, MS)