300% Increase in Foreign Investment Expected for this Year
High foreign investment levels are expected by the end of 2003 and for 2004, according to the Supervision of Foreign Investments (SIEX).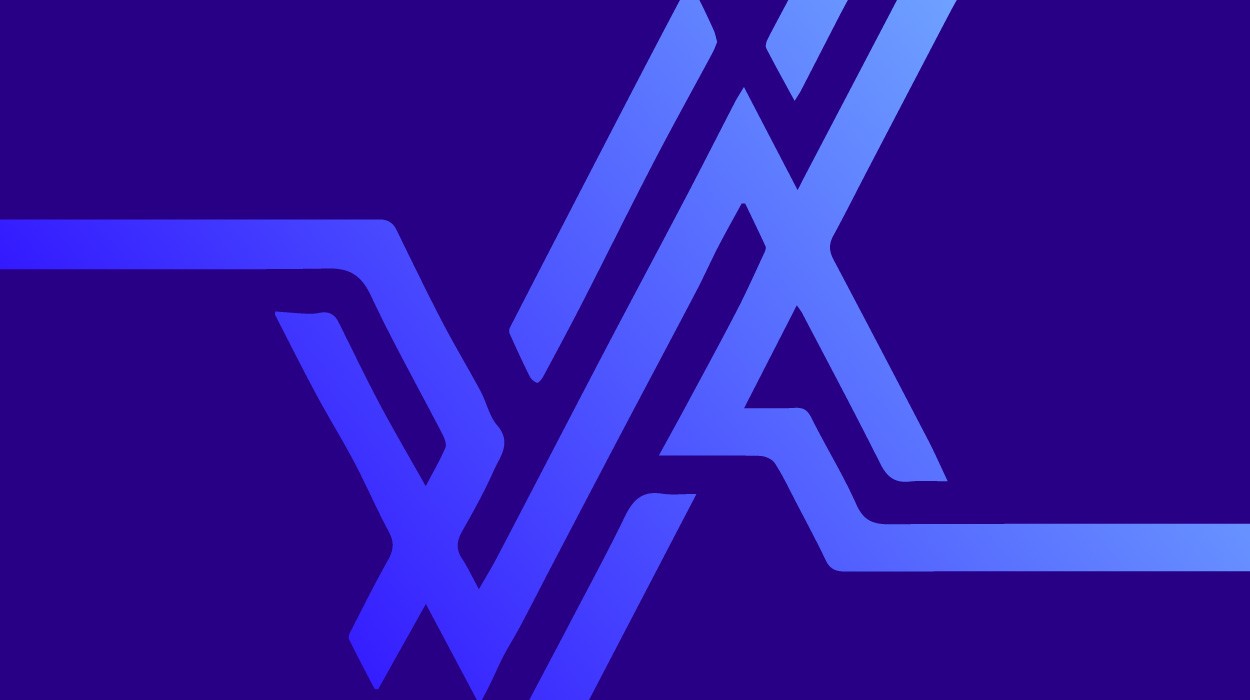 Towards the end of 2003 foreign investment in Venezuela will reach $1,150 million for the year, which represents an increase of just over 300%, in comparison with the previous year.
According to numbers of the Supervision of Foreign Investments (SIEX), during 2002 $296 million were reported to have been invested in Venezuela. According to Míriam Aguilera, head of the SIEX, the registry of payments reached $1,086 million through the month of September, far above the $246 million that were registered during the same period in 2002.
Aguilera attributes the low level of investments of the previous year to the coup attempt of April and the strike during the months of December and January.
However, the functionary believes that the tendency, as the months pass, is in the direction of a considerable increase in the registration of resources coming from the exterior.
SIEX spokespersons predict a still better performance for 2004 in this area, since, according to them, international financial institutions predict a growth of 7.7% of GNP in the Venezuelan economy.
Aguilera also stated that, according to the Economic Commission for Latin America (CEPAL), Venezuela is the country of Latin America where the third largest volume of investments is registered, even though the world-wide tendency is towards a decline.
According to a CEPAL report, Venezuela would be located after Brazil and Mexico, among the countries with the greatest index of investments in the region.
SIEX registers all investments relative to economic activities such as in manufacturing, commerce, real estate, financial investments, telecommunications, electricity, and gas.
The remaining economic activities are monitored by the Supervision of Banks, that of Insurance, and the Ministry of Energy and Mines.
Translated by Venezuelananlysis.com