Chavez has 51% of support in Caracas in eventual recall referendum
According to a September poll, 51% of Caracas´s voters want Chavez to remain in power, while only 31% would vote to revoke his mandate.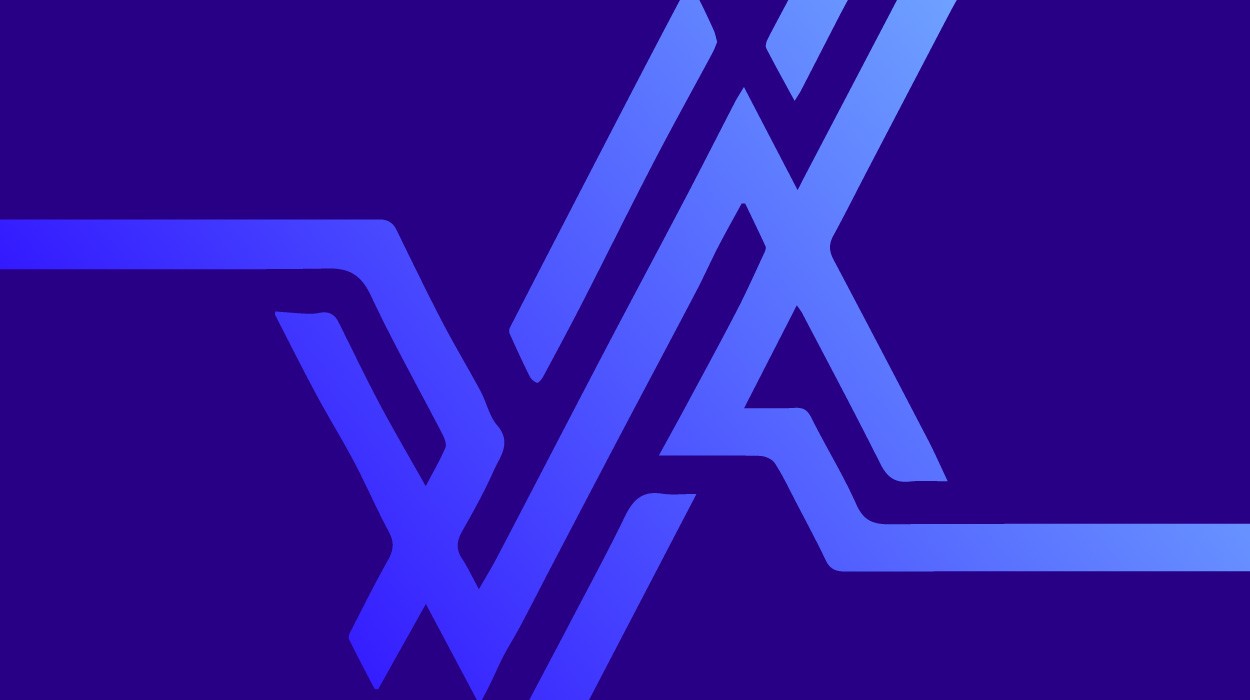 Caracas, Oct 6.- Anti-government Venezuelan newspaper El Mundo published today the results of a survey completed in September covering 30 parishes in the Caracas municipalities of Libertador, Sucre, Baruta, El Hatillo and Chacao.
According to the study done by the Statistical Bureau of Venezuela (BEV), a polling company run by professors at the Central University of Venezuela (UCV), 51% of those living in Caracas would vote to keep President in office in an eventual recall referendum and 31% would vote to revoke his mandate.
The survey covered the municipalities of Libertador and Sucre, mostly working class areas where the Fifth Republic Movement party (MVR the government party) and Chavez have majority support; Baruta and Chacao, affluent areas where the opposition party Primero Justicia dominates; and El Hatillo, an upper class municipalities whose mayor is from the opposition party Proyecto Venezuela and where Chavez has few supporters.
In general terms, the surveyed have a positive opinion of social programs implemented by the government such as the "Misión Robinson" literacy campaign and of the "Barrio Adentro" (Deep into the poor neighborhoods) plan of medical attention for the poorest. Nevertheless these plans implemented by the government are seen by some as a way to attract votes for the recall referendum.
Both "Mission Robinson" and "Barrio Adentro" received great assistance from Cuban personnel. The Cuban literacy method used in "Mission Robinson" has been criticized by the opposition as a way to introduce Cuban Communism into the minds of the poor. The method has received several international accolades and praise from UNESCO. "Barrio Adentro" is mostly run by Cuban doctors who have set up camp in the poorest inaccessible shantytowns of Caracas to compensate for Venezuela's inadequate public health system.
61% of those living in Caracas -according to the survey- think that "Mission Robinson" is really targeted towards eliminating illiteracy; 14% think it is geared towards introducing "communist ideology", equal percentage think that it is a way to attract votes for the recall referendum.
When those surveyed were asked how they would vote in an eventual recall referendum against President Chavez, 51% said they would ratify Chávez into the presidency; 31% would vote to revoke his mandate; 12% would abstain and 3% did not know or did not answer.
In Petare 60% would vote to keep Chavez in power; 17% in Chacao; 3% in El Hatillo; 22% in Baruta; 61% in Liberator.
In El Hatillo, 93% of the surveyed want Chávez out of the presidency; 18% think the same in Petare; 64% in Chacao; 57% in Baruta and 21% in Liberator.
The survey shows that Chavez continues having overwhelming support among the poor in spite of the country's economic problems and the media's anti-government campaign.
DATA
Sample: 1.280
Parish: 30 of the metropolitan area (Caracas)
Places of interview: Shopping centers, Metro stations, bus stops in poor neighborhoods, city squares and markets.
Gender: M: 52%; F: 47%
Age: More than 18 years old.
Labor situation: Employed: 54%; unemployed: 39%; retired: 4%
Population:
Liberator (2.061.094)
Sucre (607.481)
El Hatillo (60.246)
Chacao (71.806)
Baruta (289.820)
Information from El Mundo was used in this report