Colombia Denies Asylum to Venezuelans Wanted in 2002 Coup Attempt
Colombia's Foreign Relations ministry reported that eight Venezuelan officers and one former politician who were involved in the April 2002 coup attempt were denied requests for political asylum in Colombia. Interior Minister Chacon thanked the Colombian government and said this showed reciprocity for Venezuela's honoring of Colombian extradition requests.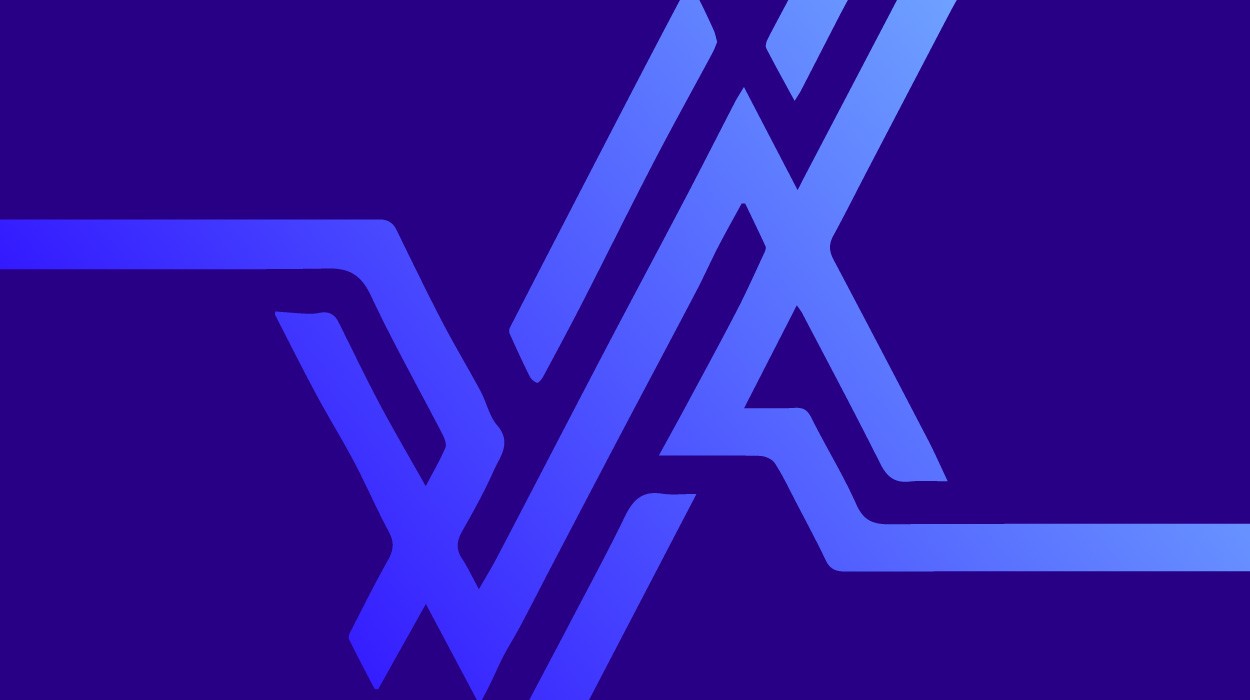 Caracas, Venezuela, September 21, 2005—Colombia denied eight Venezuelan officers and one former Venezuelan politician a request for political asylum yesterday. The nine Venezuelans are all accused of having participated in the April 2002 coup attempt against President Chavez, which removed the president from office for two days before the coup collapsed.
Among those seeking asylum in Colombia is Rear Admiral Hector Ramirez Perez, whom the brief coup regime had named as Defense Minister. Venezuela's Supreme Court had dismissed all charges against four officers accused of being involved in the coup in August 2002. A new Supreme Court, however, overturned that decision in early 2005, which opened the possibility of a new trial against the officers. As the Attorney General's office prepared new cases against the suspected coup plotters, many of the accused left the country, one by one, including the nine whose asylum request was turned down.
"We are looking for judicial protection, as is established under Article 51 of the UN Convention on Refugees," said Ramirez Perez on Colombian television. "Since Colombia is one of the countries that adhere most to law, with a strong tradition in human rights, we precisely came to solicit [asylum] here," he added.
Coup president Pedro Carmona has been in Colombia ever since early 2003, when he escaped from his house arrest. Colombia granted him political asylum, which has been a source of friction in the relations between Colombia and Venezuela ever since.
Venezuela's Attorney General's Office today requested the detention of four of the military officers seeking asylum. All four, Generals Efraín Vásquez Velazco and Pedro Pereira Olivares, Vice Admiral Héctor Ramírez Pérez, and Rear Admiral Daniel Comisso Urdaneta, were the only ones originally charged in August 2002. The Attorney General is seeking their detention because they missed their scheduled court appearances last July.
Venezuela's Minister of the Interior and of Justice, Jesse Chacon, thanked Colombian officials for the denial of the officers' asylum request. Lawyers for the officers, however, said that their clients would appeal the decision and that for at least one of them the Colombian government extended his visa so as to allow him to process the request.
Chacon said that the asylum denial was a reciprocal action on the part of Colombia because the Chavez government cooperated with Colombian authorities, "every time we have been asked to extradite individuals linked to narco-trafficking or actions that violate their laws. We hope for reciprocity from them," said Chacon.
"Hopefully they come to Venezuela and assume responsibility for what they did, because in life one has to be responsible for one's actions," added Chacon.