Venezuela's State Oil Company Opens Office in China
PDVSA, Venezuela's state-owned oil company opened an office in China, to which it is exporting five times more oil than it did a year ago. The new office is supposed to help diversify Venezuela's exports, so that the company is not solely dependent on the U.S. market for oil.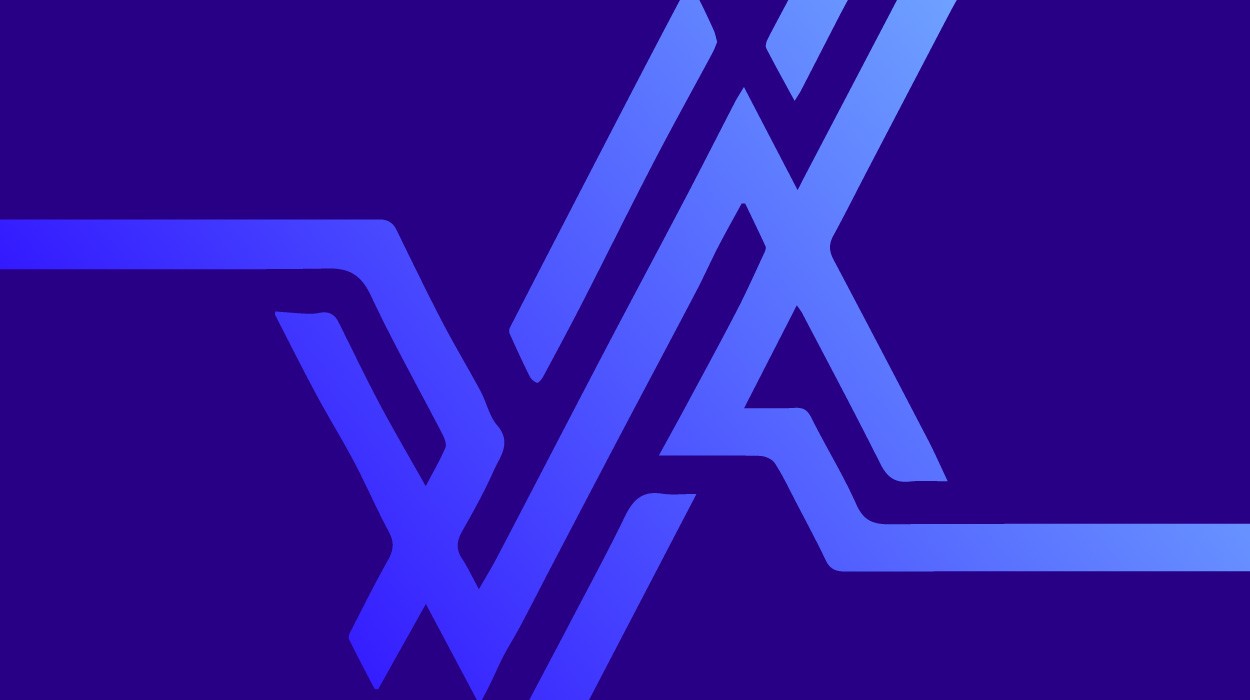 Minister of Energy and Mines Rafael Ramirez opens the offices of PDVSA-China.
Credit: PDVSA
Caracas, Venezuela, August 23, 2005 —Venezuela's state-owned oil company, PDVSA, opened a new branch office in china yesterday, signaling Venezuela's greater export of oil to that country. According to a company statement, the opening of PDVSA-China is meant to diversify Venezuela's oil market, which is currently highly dependent on the U.S. market.
"PDVSA is evaluating its business opportunities in the region, both upstream and downstream, and will be a bastion for the consolidation of relations with new business partners," said Rafel Ramirez, Venezuela's Minister of Energy and Mines and PDVSA President.
Venezuela has increased its oil exports to China by over five-fold in the past year, from 12,300 barrels per day in (bpd) 2004 to 68,800 bpd in 2005. According to Minister Ramirez, Venezuela could soon export as much as 300,000 bpd to China. Last December Venezuela's president Hugo Chavez traveled to China to sign a variety of cooperation and trade agreements, which included increased oil deliveries.
Ramirez is currently in China, where he inaugurated PDVSA's China office and is holding talks with a wide variety of Chinese officials. Among the issues Ramirez is discussing is China's possible participation in oil production in Venezuela's Orinoco Oil Belt, which holds the largest reserves of extra-heavy crude in the world. Venezuela has also expressed an interest in having Chinese companies help quantify and certify these reserves, which are currently not certified and are thus not included in OPEC's oil reserve statistics. Another China-related project is the construction of a pipeline across Colombia, so that Venezuela might transport oil to Asia more easily.
The opening of the PDVSA-China office is part of Venezuela's recently announced Strategic Business Plan, which the company presented last week. According to that plan, Venezuela will diversify its market by increasing oil shipments to Asia, by expanding production, while maintaining its current customers in the U.S.