Venezuela to Lend Oil to Ecuador
Venezuelan President Chavez announced that Venezuela would provide a loan of oil to Ecuador, which is currently struggling with its oil production because of protests against Transnational oil companies in Ecuador. Venezuela's opposition rejected the move.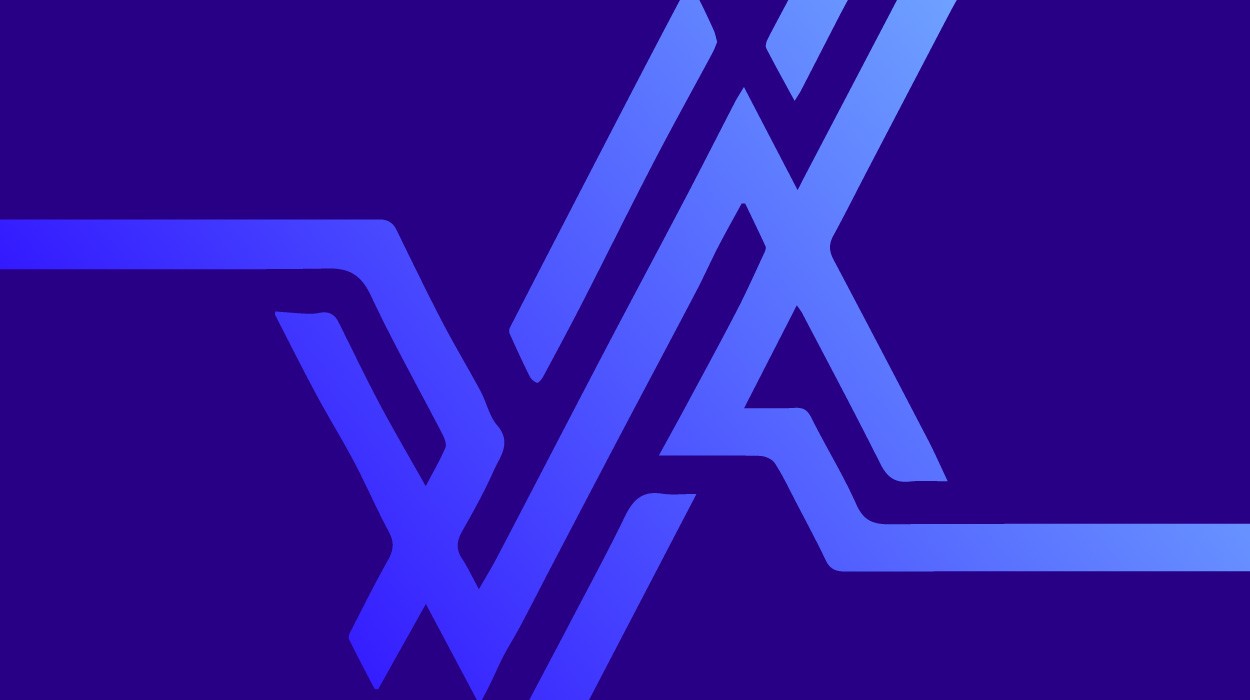 Caracas, Venezuela, August 22, 2005 —Venezuela's President Chavez announced that Venezuela would provide Ecuador with a cost-free loan of oil, so that the country would be able to meet its oil supply obligations. Ecuador has been undergoing a crisis in its oil industry recently, due to a partial oil industry strike and the sabotage of some of its oil pipelines.
Ecuador had asked Venezuela for the help and Chavez, during his weekly television program Aló Presidente, broadcast from Cuba this week, announced that his government had agreed to fulfill the request. "We decided yesterday. We are going to help Ecuador," said Chavez. "Venezuela will cover the commitments that the Ecuadorean government has not been able to fulfill these days. They will not have to pay a cent." Chavez also said he hoped Ecuador would re-join OPEC, which it had left in 1992.
Ecuador has said it would re-pay Venezuela in oil, once its production has increased again. According to the president of Ecuador's oil company, Petroecuador, the Venezuelan oil is needed to supply some of Ecuador's refineries, which are currently operating far below capacity. Its oil reserves have dropped to a seven-day supply, meaning that it would soon not be able to meet its contractual commitments. Ecuador is the second largest South American oil supplier to the U.S. after Venezuela.
The two provinces, Orellana and Sucumbios, where the protests are taking place, normally produce 200,000 barrels of oil per day. Over the weekend, though, production in these areas had dropped to 35,000 barrels per day. Protestors are demanding that transnational oil companies doing business in Ecuador invest more money in local infrastructure and in jobs. According to the government, it would take until November to restore the region's oil production to pre-protest levels.
Representatives of Venezuelan opposition parties, such as César Perez Vivas of the Christian-Democratic party Copei, said they are opposed to the oil loan to Ecuador. According to Perez Vivas, Chavez is, "committing the crime of treason," by providing this oil, without having consulted with the parliament. Also, said Perez Vivas, such actions would lead the country to bankruptcy.
José Luis Farias, a leader of the party Solidarity, whose members had split from the pro-Chavez coalition in early 2002, argued that Chavez has, "reiterated his mania for distributing money outside the country while the [Venezuelan] poor he takes care of with a bag of food and some little mission with $75." Farias was referring to the very popular social programs known as missions, which provide free health care, high school education, discounted food, and university scholarships.
Today State Department spokesperson Sean McCormak said, when asked to characterize the department's position on Venezuela's offer to lend oil to Ecuador, "what we would encourage any country in the hemisphere to do is if they do come to the aid of a neighbor, do so in goodwill, do so in a transparent manner, in a way that isn't intended to undercut or influence the political affairs of another country."
Bush administration officials had repeatedly suggested that Venezuela is seeking to influence or destabilize governments in the region, particularly those of Ecuador and Bolivia. This is an accusation the Chavez government has repeatedly denied, pointing out that the Bush administration has no proof for it allegations. Yesterday, Chavez said it is the Bush government that destabilizes the world.