Moody's upgrades outlook of four heavy oil projects in Venezuela
As a new sign of Venezuela's economic recovery, Moody's Investors Service decided last Friday to upgrade its debt outlook of four heavy oil projects from 'negative' to 'stable'.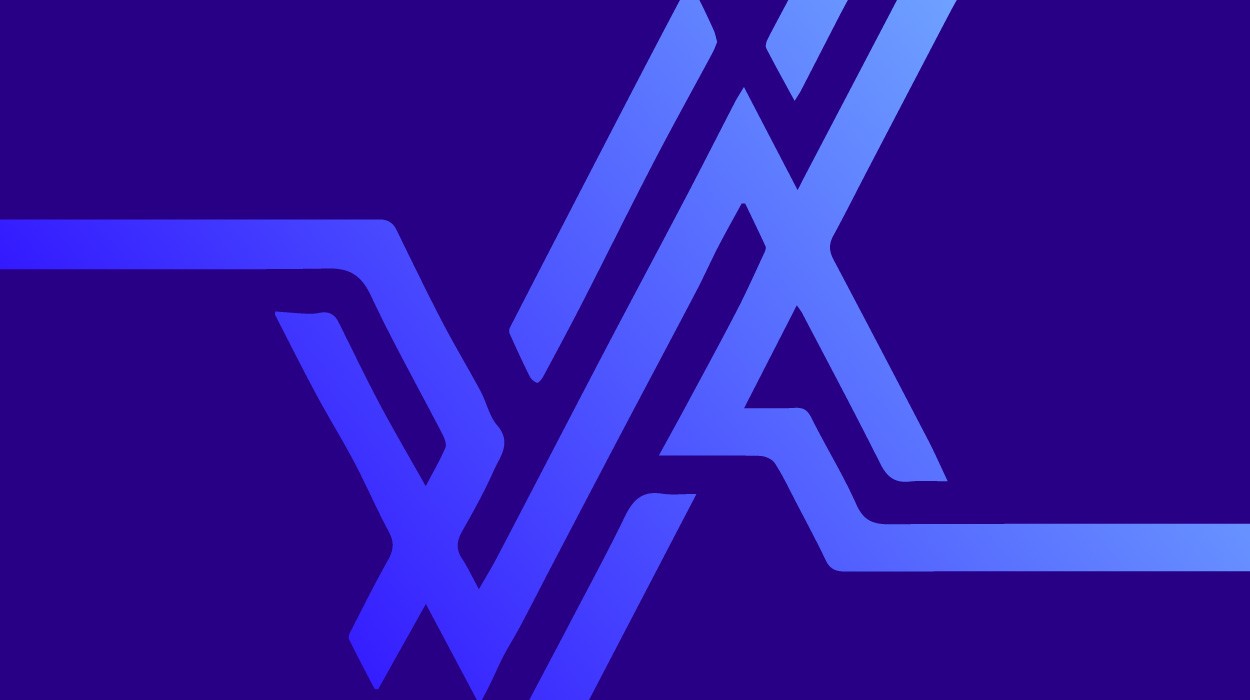 Caracas, Sept 29.- As a new sign of Venezuela's economic recovery, Moody's Investors Service decided last Friday to upgrade it's outlook for four heavy oil projects from 'negative' to 'stable'.
Moody's had changed its outlook to 'negative' after the opposition-sponsored strike/lock-out and sabotage of the oil industry from December 2002 until February of this year, crippled production output of Venezuela's main industry. Computer systems, valves and pipelines were sabotaged by PDVSA's executives and managers who aligned themselves with opposition leaders seeking to oust democratically elected President Hugo Chavez. One third of PDVSA's workforce -most of them managers and executives- was fired, and replaced with retired or new personnel.
PDVSA's current oil output is at pre-strike levels of 3.1 million barrels per day.
Moody's upgraded outlook for these heavy oil projects, are in tone with the sustained recovery of Venezuela's economy after the crippling strike. Unemployment has gone down by almost 3%, and inflation has started to drop after currency exchange controls were imposed during the strike/lock-out in order to slowdown capital flight. See Venezuela's economy shows strong signs of recovery after lock-out/strike.
Moody's official statement follows:
MOODY'S CONFIRMS RATINGS OF PETROZUATA, CERRO NEGRO, SINCOR, AND HAMACA VENEZUELAN HEAVY OIL PROJECTS; REVISES OUTLOOK TO STABLE FROM NEGATIVE
Approximately $3.1 Billion of Bonds and Bank Credit Facilities Are Affected
NEW YORK, Sept 26 – Moody's Investors Service confirmed the existing ratings and revised the outlook to stable from negative for the following debt: the approximately U.S. $973 million senior secured bonds of Petrozuata Finance Inc (B1), the $575 million senior secured bonds of Cerro Negro Finance, Ltd. (B1), the $1.1 billion of senior secured loans of Sincrudos de Oriente SINCOR C.A. (B1) and the $470 million of senior secured loans of Hamaca Holding LLC (B3).
Moody's action reflects five months of strong production recovery at the projects after the national strikes in Venezuela; the stable outlook of PDVSA, the national oil company of Venezuela and a participant in all the oil projects; and the moderation of disruption of the oil sector in Venezuela. The three physically complete projects, Petrozuata, Cerro Negro and Sincor, ramped up production rapidly after gas supplies required for production began flowing again following the conclusion of the national strike.
The Sincor project has completed its 90-day First Stage completion test, which will lower significantly the amounts guaranteed by the sponsors for debt repayment if the project had not been completed. The Hamaca project is currently producing approximately 85,000bpd of early oil, limiting the need for sponsor contributions to the capital needs of the project. PDVSA is responsible for its share of the guarantees under Sincor and for significant equity contributions toward the completion of the Hamaca project as well as repayment of debt for non-completion. Owing to the magnitude of the PDVSA obligations under the Hamaca project, while the other three projects are completed and are generating substantial free cash flow, the Hamaca project continues to have a lower rating than the operating projects.
Factors which could have positive ratings implications for the projects would be: continued strengthening of operational performance, increased confidence in the on-going reliability of feedstock supplies, improvement in debt service coverage ratios, or moderation of the social and political stresses in Venezuela. Alternatively, any resumption of strikes, increased social upheaval, or actions that might adversely affect the operating capacity and financial condition of PDVSA could have a negative impact on the ratings.
Petrozuata, Cerro Negro, Sincor, and Hamaca are heavy oil projects located in Venezuela.
MS