Venezuela Helps West Africa
Venezuela will donate $3 million in food aid to three hunger-stricken West African countries announced Venezuela's Vice-Minister of Foreign Relations.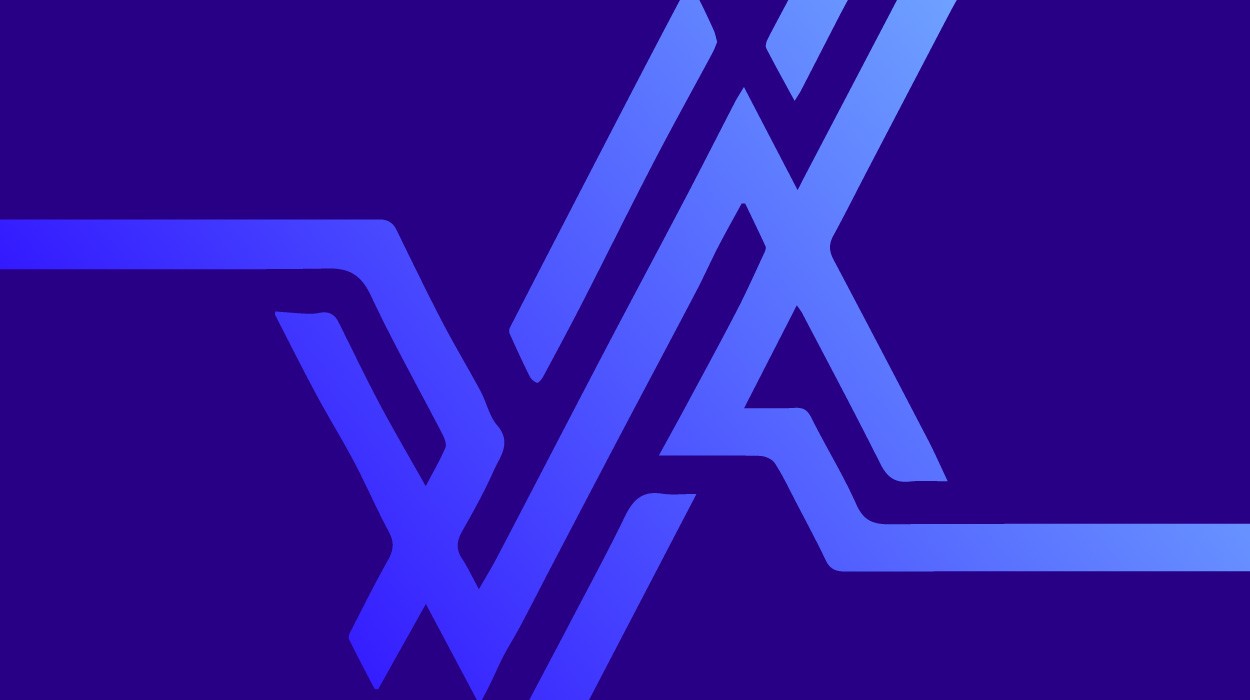 Caracas – Venezuela will donate $3m for food aid to three hunger-stricken West African countries, a Venezuelan diplomat said.
The largest amount, $1.5m, will go to Niger, while $1m is earmarked for Burkina Faso, and $500m for Mauritania, Venezuelan vice-minister for Africa Reinaldo Bolivar told the state-run Bolivarian News Agency on Tuesday.
The funds will be transferred to an Italy-based aid foundation and then used to buy the food aid in the neighbouring country of Benin.
Venezuela, the world's No 5 oil exporter, often sends aid to nearby Latin American and Central American countries in times of disaster.
Last month, Venezuela also donated $6.2m to Sri Lanka for victims of the tsunami that struck Southeast Asia last year.
Bolivar said Venezuela offered the aid for West Africa in response to a call by United Nations Secretary-General Kofi Annan for countries to help east the hunger crisis in the region.
More than a third of the nearly 12 million people in Niger now face severe food shortages.