Venezuela Rejects Charge it Interferes in Bolivia, Says U.S. Interferes There
Reacting to recent statements from U.S. State Department officials that there is proof that Venezuela is meddling in Bolivia, Venezuelan National Assembly spokesperson Saul Ortega says it is the U.S. that is meddling in Bolivian, according to Bolivian officials he spoke to.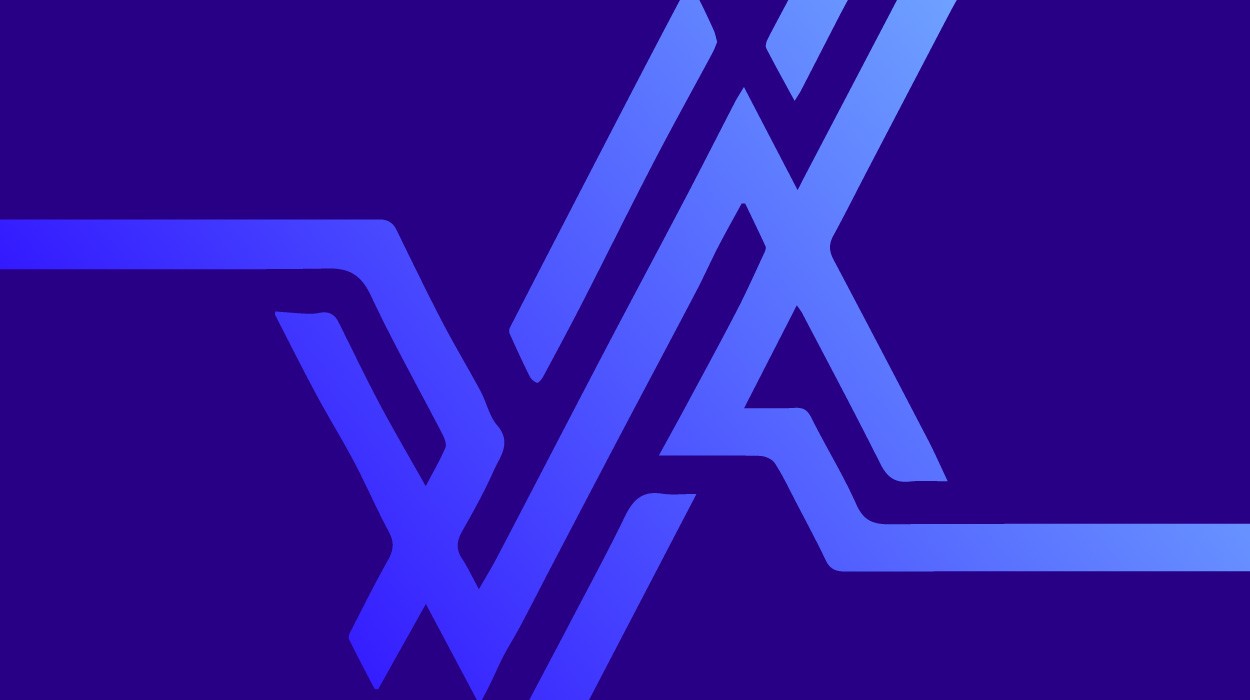 Caracas, Venezuela, July 28, 2005 —It is the U.S. that is interfering in Bolivians affairs and not Venezuela, said the chair of the foreign relations committee of Venezuela's National Assembly, Saul Ortega, today. Ortega was responding to recent remarks by U.S. Assistant Secretary of State Roger Noriega and his deputy, Roger Pardo-Maurer, who say that it is a fact that Venezuela is providing support to leftist opposition forces in Bolivia.
In response to Noriega's claims, Saul Ortega said, "I categorically deny the affirmations of Noriega." Rather, says Ortega, during his recent visit to Bolivia he spoke to a wide variety of politicians from different political parties and they told him that, "it is precisely the United States, and its embassy, that is permanently interfering in Bolivia." Ortega also noted that the U.S. Embassy in Bolivia is the largest in the continent, with over 200 officials.
Ortega also argued that U.S. interventionism in Latin America in general seeks to undermine Bolivarianism, the belief system of Latin American 19th century independence hero Simon Bolivar, which first sought independence from Spain and now from the U.S. Also, U.S. intervention seeks to impose the Free Trade Area of the Americas (FTAA), which is, "a new system of colonialism and submission of our people, which would hunger and misery in the region," said Ortega.
Ortega was reacting to recent statements of U.S. State Department officials. Roger Pardo-Maurer had said, "There is no question," that Venezuelan President Hugo Chávez is "providing money and moral support" for opposition forces in Bolivia, which are led by Evo Morales. According to Pardo-Maurer Chávez provides the material resources and Cuban President Fidel Castro provides the direction and organization. "They are trying to steer this revolution toward a Marxist-socialist populist state," said Pardo Maurer a few days ago.
Roger Noriega, when asked to confirm and provide evidence for his deputy's statements, said, "The evidence is overwhelming." "It's no secret that Evo Morales reports back to Caracas and Havana," he added. Neither official, though, has provided any proof other than the claim that there is proof. Also, the last time Noriega made such affirmations, then-president Carlos Mesa denied having any evidence of Chavez's involvement in the Bolivian conflict.
Evo Morales and Chavez are known to be friends, but Venezuelan government officials have repeatedly denied being involved in any way in the crisis that led to violent protests and the resignation of two Bolivian presidents, Gonzalo Sanchez de Lozada in 2003 and Carlos Mesa in June 2005.
In a telephone interview with the Associated Press, Venezuela's Ambassador to the U.S., Bernardo Alvarez, said, he considered Pardo-Maurer's remarks a Bush administration scare tactic aimed at securing House votes for CAFTA, a six-nation Latin America free trade agreement.
CAFTA, the Central America Free Trade Agreement, narrowly passed the U.S. House of Representatives today. Bush administration officials, including Bush himself, were lobbying members of Congress in the last minute, apparently with arguments that a defeat of CAFTA would mean a victory for Chavez, who they say has been wooing Caribbean nations with cheap oil.
Relations between Venezuela and the U.S. have been strained ever since the April 2002 coup attempt, when the U.S. was one of the few governments in the world to endorse the brief coup presidency of Pedro Carmona. Chavez has consistently attacked the Bush administration's foreign policy as being imperialist and for its interference in Venezuelan affairs. According to Chavez and his supporters, this interference has been proven by virtue of U.S. government funding of Venezuelan opposition groups via the National Endowment for Democracy and the U.S. Agency for International Development (USAID), which, according to official documents, have spent at least $20 million in Venezuela between 1999 and 2004.