European Union to Monitor December Parliamentary Elections in Venezuela
A technical mission from the European Union is currently visiting Venezuela to prepare for the National Assembly vote that will take place in December of this year.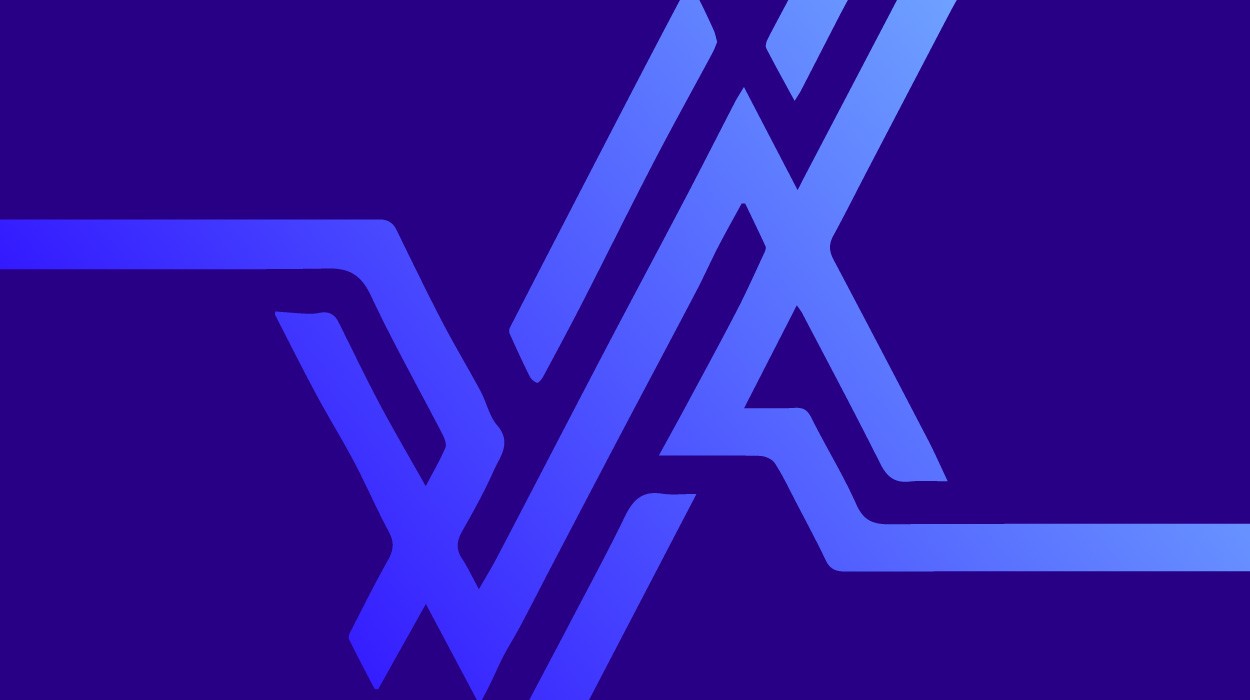 Caracas, Venezuela, July 19, 2005—The president of Venezuela's National Electoral Council (CNE), Jorge Rodriguez, announced today that the European Union (EU) would send a technical observer mission to Venezuela, in preparation for its observation of the upcoming December 2005 National Assembly vote.
Rodriguez specified that the EU mission would not be limited to observing the vote, but would also participate in the auditing of voting machines and in the evaluation of the political situation in Venezuela.
The EU did not send an observer mission to last year's presidential recall referendum because, it said, there was not enough time for it to prepare a mission between the announcement of the referendum in late May and the vote on August 15th, 2004.
Rodriguez said that not only has the EU been invited to observe the vote, but individual member countries of the EU have also been invited.
The EU and the Carter Center have declined the invitation, though, to send observers to the local city council vote, which is to take place this August 7th.
During his press conference today, Rodriguez also said that the preparations for the August 7 vote were proceeding well and that representatives of the political parties had been allowed to verify the source code of the software that will be used for the vote.
Several smaller parties, such as
Alianza Bravo Pueblo
(ABP – Brave People's Alliance), have called for abstention during the vote, saying that the secret ballot is not guaranteed. Larger opposition parties, such as
Primero Justicia
(Justice First) and
Acción Democrática
(Democratic Action) have agreed to participate, though.