Venezuela Assumes Presidency of Andean Community
Venezuelan President Hugo Chavez assumed the presidency of the Community of Andean Nations yesterday, promising to greatly advance Latin American integration during his tenure and making numerous proposals, such as the creation of a Bank of the South, a Humanitarian Social Fund, and a regional energy association.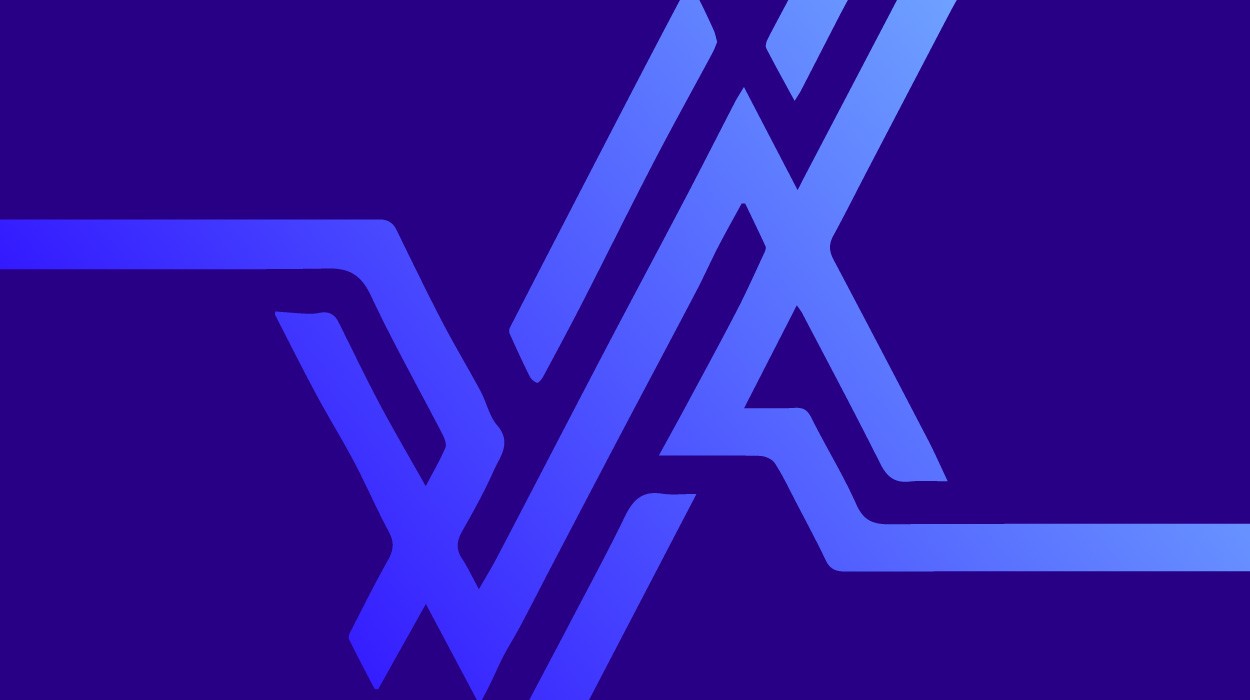 Presidents Alejandro Toledo (right) of Peru and Hugo Chavez of Venezuela during the opening of the 16th CAN summit.
Credit: VTV
Caracas, Venezuela, July 19, 2005—Venezuela's President Chavez will take over the rotating presidency of the Community of Andean Nations (CAN) from Peru's President, Alejandro Toledo. In the course of the summit, Chavez proposed the creation of a social humanitarian fund and of Petroandino, which would integrate the Andean nations' energy trade. Also on the agenda is Telesur, the South American television channel that Venezuela intends to launch later this month, and the creation of Bank of the South (Banco del Sur).
Toledo inaugurated the 16th CAN summit, at which the presidents of Ecuador, Peru, Colombia, and Venezuela were present, saying, "Our hearts and arms are outstretched to construct a Andean and South American Latin America; a mestizo Latin America, more integrated, stronger, and ready to conquer international investment and commerce."
Bolivia's president Eduardo Rodriguez, whose country is also a member of CAN, could not attend the summit, but sent his foreign minister. Also, representatives from Mercosur (Argentina, Brazil, Paraguay, and Uruguay), Chile, Mexico, and Panama also participated.
Mercosur countries are slated to become associate members of CAN, just as CAN countries have already become associate members of Mercosur. The stated goal is to eventually form a single regional Latin American association of countries similar to the European Union. Chavez said CAN will "make a true leap forward in integration because it will be done not under the sign of neoliberalism, as neoliberalism does not integrate but disintegrates."
Chavez explained that his proposal for the creation of Petroandina would lower energy costs for member countries and would represent a consolidation of energy resources for all of Latin America.
One of the first decisions of the summit was to create a Social Humanitarian Fund, which is supposed to address immediate emergencies and extreme poverty. The resources for this fund are still to be determined and will be decided by the next foreign ministers meeting of the CAN, which will take place in December 2005 in Caracas.
Telesur sparks controversy
During the meeting Chavez also announced that Telesur would be launched on July 24th with four hours of programming per day. During the meeting the Colombian vice-minister of foreign affairs, criticized a promotional advertisement for Telesur, in which the leader of the FARC, 'Tirofijo,' could be seen. According to the vice-minister, "it was very painful for Colombia that among 44 million Colombians Telesur chose to show 'Tirofijo' for its first seconds of transmission."
Chavez immediately responded, reminding the vice-minister that coup president Pedro Carmona was still in Colombia and that he appeared on Colombian television every once in a while. "In Venezuela no one criticizes that Mr. Carmona occasionally appears in [Colombian] documentaries. These are historical facts that require a little bit more judgment to analyze what they mean," said Chavez. "The war against Telesur has already begun," added Chavez.
A few days earlier the director of Telesur, Aram Aharonian, had responded to a similar accusation, pointing out that Tirofijo (a.k.a. Marulanda) had appeared in the one hour long Telesur promotional spot for one second because the spot was showing images of documentaries that will be shown on Telesur. "I do not understand if this is a policy of censorship or of denial of reality," responded Aharonian to the criticism that had appeared in the Colombian daily El Tiempo.
Despite the controversy, the presidents at the summit requested that Venezuela provide a full presentation about Telesur in order to evaluate whether they would like to participate in the project. So far Venezuela is the main sponsor, along with minor participation from Argentina, Brazil, and Uruguay.