Summit of Caribbean Nations Launch Petrocaribe in Venezuela
During the first Caribbean Energy Summit delegations from fifteen Caribbean nations meet in Venezuela to launch Petrocaribe, an oil initiative that provides Caribbean nations with oil at below-market prices and furthers solidifies regional integration.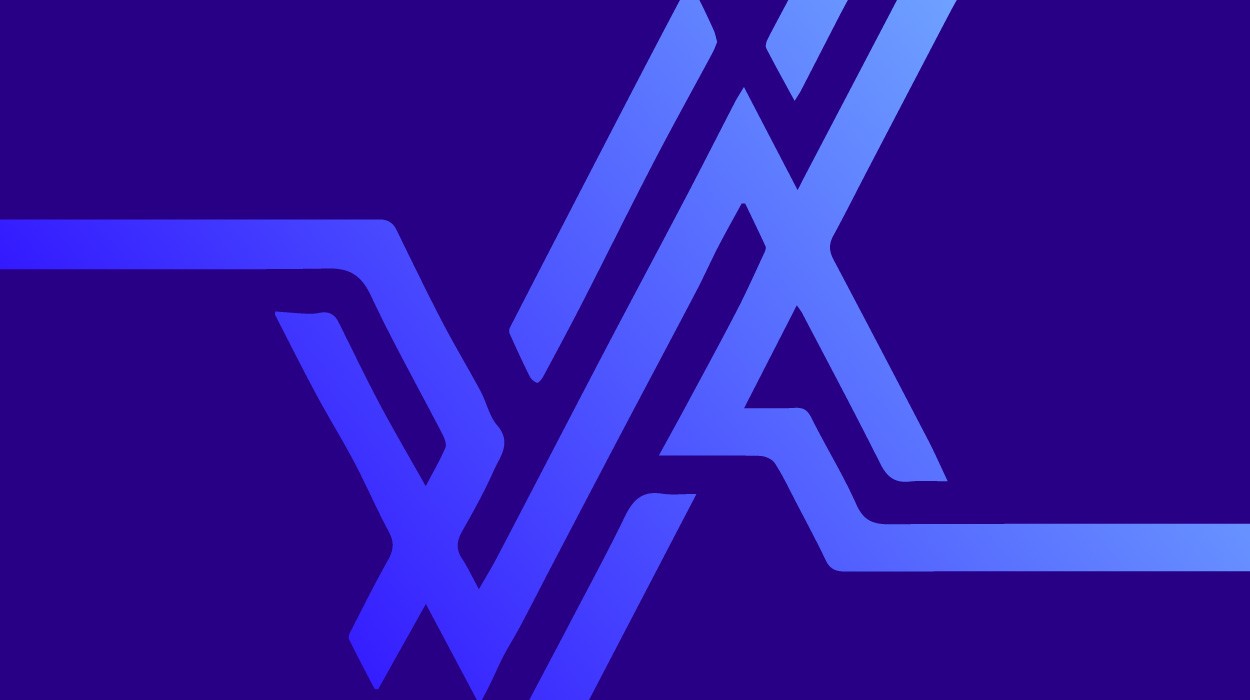 Venezuela's President Cahvez during the summit of Caribbean nations, during which Petrocaribe was formed.
Credit: VTV
Caracas, Venezuela, June 29, 2005—Leaders of the Caribbean Community (CARICOM) met with Venezuelan President Hugo Chávez yesterday and today in Puerto La Cruz, "to build a regional oil alliance and distribute fuel more cheaply in the Caribbean," through an oil cooperation project called Petrocaribe. Modeled after its South American sister project, Petrosur, Petrocaribe will sell Caribbean nations oil and its derivatives under preferential payment conditions as well facilitate endeavors in exploration, refining and distribution of the raw material.
During the inauguration of the first Caribbean Energy Summit Chávez described Petrocaribe as a new integration and cooperation initiative that will "deepen" the alliance between Caribbean nations. Referring to the worldwide energy crisis, Chávez asserted that crisis can be "positive because turbulence generates new paths," such as regional continental cooperation.
The Energy Summit was attended by Heads of State and Energy Ministers from fifteen Caribbean nations, including delegations from the Dominican Republic, Jamaica, Belize, Antigua and Barbuda, Barbados, the Bahamas, Grenada, St. Kitts-Nevis, St. Lucia, St. Vincente and the Grenadines, Suriname, and Trinidad and Tobago.
Cuban President Fidel Castro, who described the energy summit as "a historic meeting," warned that wasteful consumption in developed countries is "causing a humanitarian crisis for survival" and specifically pointed to consumption the United States, which consumes 25 percent of the world's oil, as unsustainable.
Venezuela currently supplies the U.S. with 1.5 million barrels of oil per day, about 15 percent of its daily oil needs. "I don't know what they would do without these 1.5 million barrels of petroleum. It would shut off I don't know how many cities and factories," Chávez affirmed, adding that "our government subsidizes Mr. Bush upon discounting up to three or four dollars according to agreements" that were made years ago. Venezuela would instead like to give this discount to countries participating in the Summit.
According to energy officials in the region, oil prices, currently near $60 per barrel, could instill social unrest and strain the already-impoverished Caribbean economies. By considering oil as a key factor for development, Petrocaribe proposes to avoid these possible social and economic crises by distributing oil at below-market prices to Caribbean nations. "Petrocaribe should be the catalyst for the introduction of alternative approaches to market access…and the correction of the various pricing inequalities that prevail in some markets," read a joint statement released by Caribbean and Venezuelan officials after a preparatory meeting in the Jamaica.
This is hardly a new policy or approach. Under the 1980 San José Pact, Venezuela, as well as Mexico, have supplied eleven Caribbean and Central American nations with subsidized oil. More recently, Venezuela has signed agreements with the Dominican Republic and Cuba to provide up to 50,000 and 90,000 barrels per day, respectively, at special rates. Venezuela also has several oil for goods or services deals with countries such as Cuba and Argentina, in which Argentina provides Venezuela with beef in exchange for petroleum and Cuba provides doctors and educators.
Petrocaribe proposes to go beyond the earlier commercial agreements in that "the initiative aims to foster integration of this geopolitical bloc through a plan for the rational use of energy," said Venezuela's Foreign Minister Alí Rodríguez. The Petrocaribe initiative directly fits into the parameters of the Bolivarian Alternative for the Americas (ALBA), an economic integration model proposed by Venezuela as an alternative to the Free Trade Agreement of the Americas (FTAA). "The Venezuelan proposal is based on economic complementation, on cooperation and on solidarity, more than on competition," Rodríguez stated.
One of the ways Venezuela proposes to keep oil costs down for the Caribbean nations is to use Venezuela's tanker fleet to transport the oil instead of privately owned tankers, as have apparently been used in the past.
The final agreement, which was signed late Wednesday evening, was signed by 14 of the 16 participating countries. Only Trinidad and Tobago and Barbados declined to sign the final agreement. The disagreement these countries had caused Chavez some consternation and he ordered the live TV broadcast of the meeting interrupted so that discussions could proceed in private a while longer. In the end, these two countries still did not want to sign. According to some sources the reason had to do with other international energy agreements these have, which stand in conflict with the agreement worked out at today's summit.
Part of the final agreement stated, "Petrocaribe emerges as a new political and commercial initiative based in the conservation of non-renewable and depleteable resources, shared solidarity, and social co-responsibility between peoples, tending to assure access to energy at a just and reasonable price, under the sign of regional energy integration, with a broad vision that touches not only on energy, but also on the social, technological, and cultural."
Castro's visit to Venezuela came as a surprise because only two days before the summit began Information and Communication Minister Andrés Izarra had announced that Castro would not attend. Later, after Castro's arrival, the ministry issued an explanation and an apology, saying that for security reasons Castro's visit had to be unannounced.
During the Summit, Venezuela's Minister of Energy and Petroleum, Rafael Ramírez, reiterated that Venezuela does not support an increase in OPEC production quotas because the oil crisis through which the world is currently living is not caused by underproduction, but rather a lack of refining capacity and speculation.