Venezuela Creates New State-Owned Petrochemical Company
President Chavez announced the creation of a new state-owned petrochemical company, which will double the production of petrochemicals in Venezuela and would supply fertilizer, building materials, and other products for Venezuela's internal market.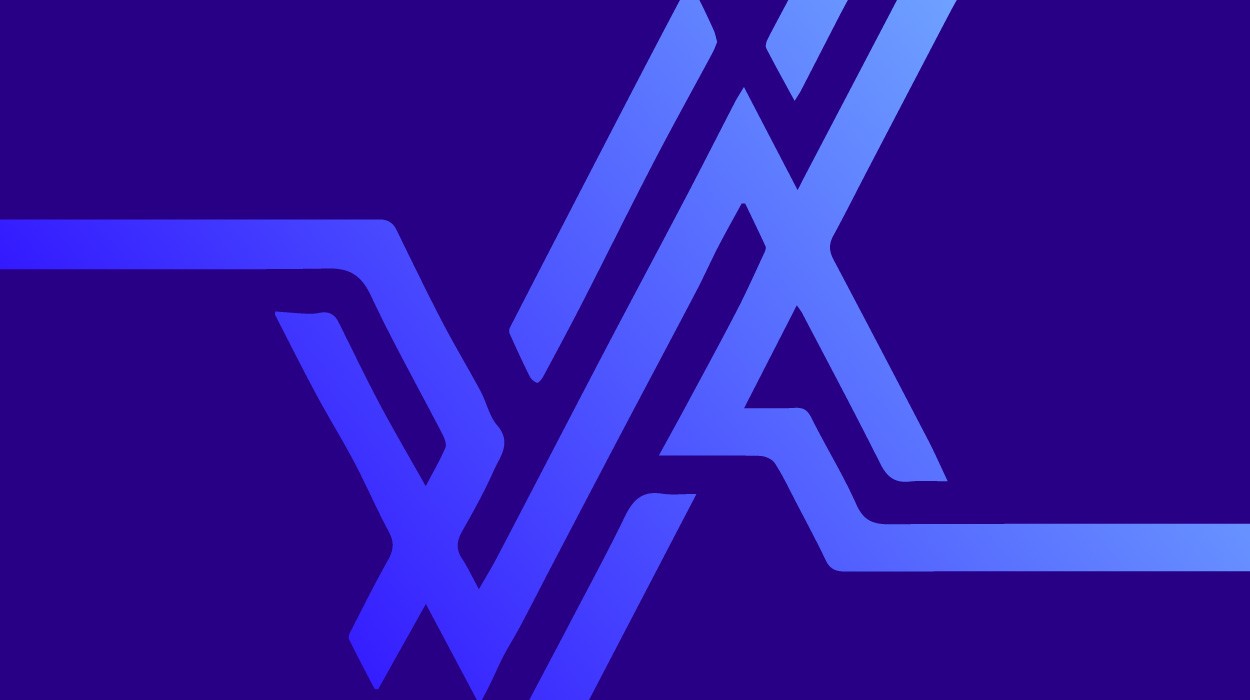 Venezuela's President Chavez signing cooperation agreements that will launch a new Venezuelan petrochemical company.
Credit: VTV
Caracas, Venezuela, June 27, 2005—Venezuela launched a new state-owned petrochemical company over the weekend, whose goal is to double Venezuela's production of petrochemicals in the next six years and to eliminate Venezuelan dependence on fertilizer imports. Venezuela's President Chavez inaugurated the new company, which will be known as the Venezuelan Petrochemical Corporation (CPV), in the state of Zulia, where he said that the state-owned oil company's subsidiary, Pequiven, would be transformed into an independent company, under the auspices of the Ministry of Energy and Petroleum.
"Pequiven is being transformed into a company of social production, to first satisfy the needs of the population," said Chavez during the ceremony. Pequiven, which produced petrochemicals under the auspices of the state oil company PDVSA, had exported most of its products. The plan for the new company, though, is to produce PVC, propylene, fertilizer, and other chemicals, all for Venezuela's domestic market.
According to the plan, petrochemical production would increase from 11.5 to 25 million tons per year in the next seven years. Also, the industry should create about 700,000 new jobs during that time, both directly and indirectly. Many of the jobs would be created because Venezuela would provide an impulse for the country to build up its own industries that depends on petrochemicals, such as tires or agrivulture.
Venezuela's Pequiven currently produces fertilizer, via a joint venture with two other companies, but all of this fertilizer is exported, while the country's agricultural sector has to import fertilizer. Chavez said, "We want to prioritize our internal needs. If we cannot obtain the understanding of [the international partners], we will break the alliance."
"State enterprises cannot be capitalist enterprises of the state, no Sir," said Chavez. "The Bolivarian state is a social state of law and justice and our partners must understand this," added Chavez.
In conjunction with the inauguration of CPV, Chavez also signed three cooperation agreements. First, Chavez signed an agreement with Venezuela's National Bank for Housing and Habitat, which is a state-owned bank, for the production of PVC, in order to supply Venezuela's housing construction sector. The second agreement involves a Brazilian company, Braskem, which is the largest petrochemical company in Latin America, for the production of propylene. The third agreement was with a Venezuelan company that produces fertilizer and animal feed.
The creation of a new petrochemical company is merely one of several new state-owned companies the Chavez government has created over the past few years. Among the other new companies the government started is a construction company, together with Cuba, which is supposed to operate in all of Latin America. Also, two years ago the Chavez government started a new telecommunications company, which will take advantage of a glass fiber network that has been installed together with the country's electricity grid. A new state airline, Conviasa, and a continent-wide new television network, Telesur, are two more recent creations.