Venezuela Pushes Mercosur Summit Toward Stronger Integration
The 28th summit of the Common Market of the South (Mercosur) ended on Monday, with Chavez making several proposals that would integrate member countries more tightly, such as an "energy ring" that would create a grid of gas, oil, and electricity lines throughout the continent.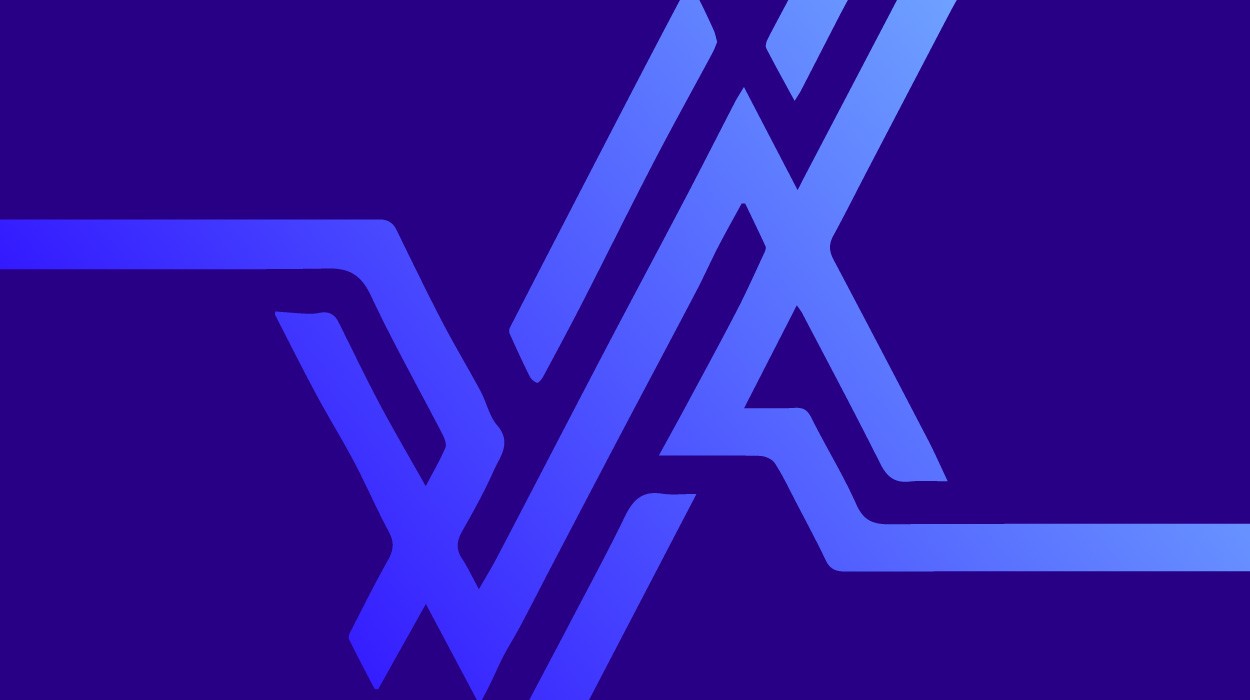 The presidents and foreign ministers of the Mercosur member and associate member countries gathered in Asunción, Paraguay.
Credit: MCI
Caracas, Venezuela, June 20, 2005—Venezuela's President Hugo Chávez told his South American colleagues not to be afraid of the "necessary revolution," which in his view is long overdue. Chavez made the comment at the 28th Mercosur Summit today, in Asunción, Paraguay, where he met with the presidents of Paraguay, Uruguay, Chile, Ecuador, and Colombia. According to Nicanor Duarte, the president of Paraguay, it is necessary that Mercosur (Common Market of the South) goes from being "virtual to being much more real, more effective, which would allow the sharing of wealth that we all produce and to offer our peoples better life conditions."
The summit addressed numerous ideas and proposal on how to make Mercosur more effective. Though Venezuela is only an associate member, Chávez arrived at the summit in Asunción bearing plans covering a variety of themes from oil to education.
In keeping with existing projects in the region, Chávez promoted an "energy ring," suggesting an "Energy Cone" be created that would stretch from the Caribbean to the Southern Cone. The proposal would entail the creation of a network of oil and gas pipelines, and electricity grids.
Chávez also recommended the creation of a Bank of the South that would absorb the international reserves that South American countries currently keep in Northern banks. "This will bother certain circles, but we can't be in good standing with both God and the devil," said Chávez. Finally, Chávez also invited other South American countries to join Venezuela in building a University of the South.
One of the Summit's first orders of business was to approve of the creation of a $100 million Structural Convergence Fund on Saturday. The fund would set aside resources that will be invested, principally in infrastructure, in the smallest countries, such as Paraguay and Uruguay, and the most impoverished regions of Brazil and Argentina. It was decided that Brazil will contribute $70 million; Argentina $27 million; Uruguay $1 million and Paraguay $2 million. Brazil and Argentina will receive $20 million each; Paraguay $36 million and Uruguay $24 million.
Also, it is hoped that a Citizens' Rights Charter will be signed that will standardize education titles, facilitate the circulation of peoples and vehicles and make special reference to the situation that threatens Bolivia.
The meeting's final declaration stated that the attending states would strengthen human rights in their respective countries. Chavez warned, though, that one must be careful of the politicization of human rights, alluding to U.S. government attempts to portray Venezuela as a violator of human rights.
Another item the summit discussed was the creation of a parliament for Mercosur countries by the year 2006. Each member country would be represented in such a parliament.
Cautioning his fellow Presidents, Chávez pointed out that Mercosur's agenda is being controlled by private interests in the participating countries. Rather than allow this "economism" to corrupt the alliance, Chávez suggested that the South American trade bloc debate the "Socialism of the 21st Century," a Venezuelan project. "We almost never have these debates," said Chávez, "and this has been my criticism for the past six years: We come to these summits, give our speeches, applaud each other vigorously, and then take off in our jets."
"It is impossible to have democracy within the capitalist system because capitalism is perverse, it generates benefits for a minority while submerging the majority in poverty and misery," said Chávez. In this situation, "we cannot have democracy, no democratic project is viable…there's no path to justice," he added.
"We must abandon economism and commercialism," said Chávez, calling instead for the prioritization of political factors over economics. "When I say revolution it's not to frighten anyone," explained the Venezuelan President, "rather it's because Latin America really needs a revolution…there's no reason to be afraid of the word." According to Chávez, this revolution is the only way to disarm the region's ticking "social atomic bomb." This state of affairs is a product of neoliberalism and imperialism, said Chávez, calling it the "road to hell."
Mercosur was created in 1991 by Argentina, Brazil, Uruguay and Paraguay. The four founding members were later joined by associate members Chile (1996), Bolivia (1997) and Peru (2001). Last year Venezuela was accepted as an associate member and Mexico was granted observer status. With approximately 220 million people living in the Mercosur countries, it is the third most populated trade block in the world, after NAFTA and the European Union.