Venezuela Formally Submits Extradition Request to U.S.
Venezuela's embassy in the US announced that today it submitted all the necessary papers for requesting the extradition of Luis Posada Carriles, who is accused of terrorist activity in Latin America. This completes the steps the Venezuelan government needs to take. Now the U.S. must make a decision.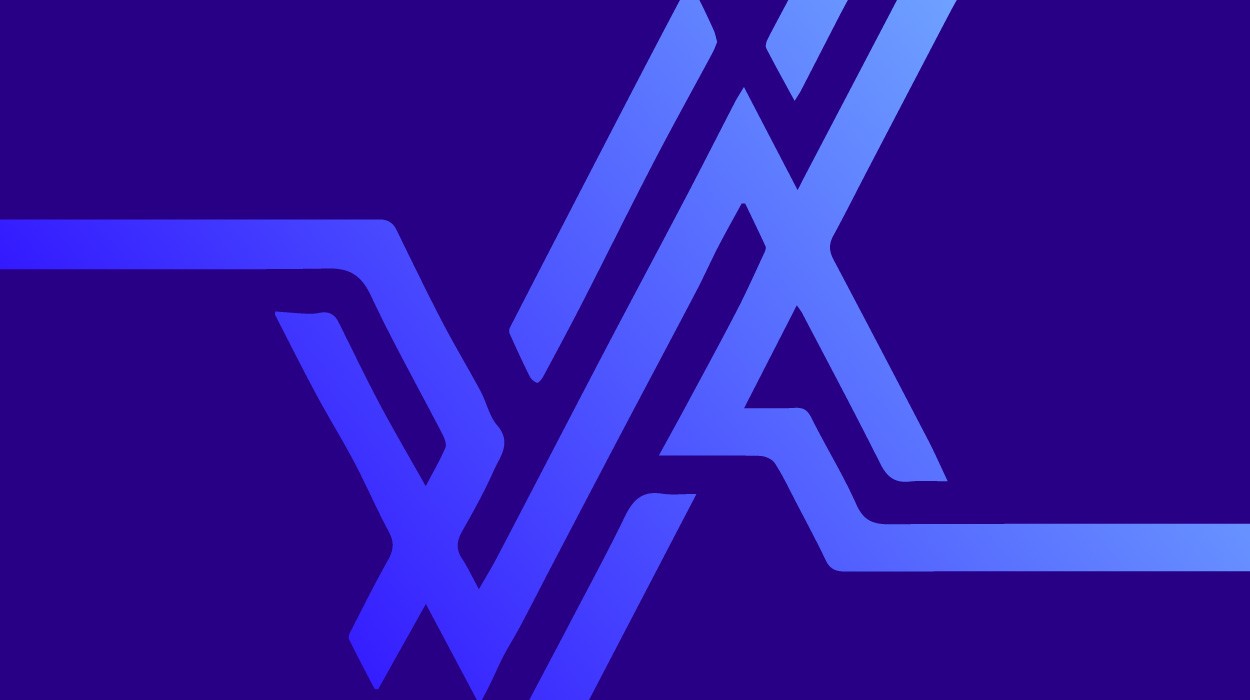 Caracas, Venezuela, June 15, 2005—Venezuela's embassy in the U.S. announced that it delivered the formal extradition request for Luis Posada Carriles, the Cuban-Venezuelan accused of terrorism, to the U.S. State Department today. This move completes the the steps the Venezuelan government must undertake to have Posada Carriles extradited.
Last week, the Venezuelan embassy had submitted a dossier of documentation to supplement its earlier request for the U.S. government to arrest Posada Carriles. The Bush administration had turned down that earlier request on the grounds that insufficient documentation had been provided to justify Posada's arrest. Venezuela and the U.S. have an extradition treat that dates back to 1923.
Posada Carriles is wanted by Venezuela in connection with the 1976 bombing of a Cuban airliner, in which 73 people were killed. Posada had been imprisoned for this crime, but escaped from prison while his case was on appeal. He is also suspected of having participated in the bombing of Cuban hotels and was charged of having planned the assassination of Fidel Castro in 2000.
U.S. immigration authorities detained Posada a few weeks ago, on the charge that he entered the country illegally. Since then he has applied for political asylum in the U.S. and he is waiting for his case to be heard. Venezuela argues that its extradition request should take precedence over the immigration case because, "Both the noted Extradition Treaty and State Department regulations establish that priority should be given to the extradition process."
It was said that the U.S. could deport Posada to Mexico, the country from which he entered the U.S. illegally, or to Italy or to El Salvador, both countries that had indicated an interest in Posada's extradition. However, the Venezuelan embassy's communiqué argues, "With the delivery of the formal extradition request and pursuant to the provisions of the Extradition Treaty between the United States and Venezuela, no other country can now claim precedence in extraditing Mr. Posada Carriles."