Venezuela's Independence Day Parade Suspended due to Assassination Concerns
The traditional Army Day parade held annually on June 24th was suspended by the Venezuelan Defense Minister, Jorge García Carneiro. According to Gen. Garcia Venezuelan President Hugo Chávez must limit his public appearances due to the increased risk of an assassination attempt.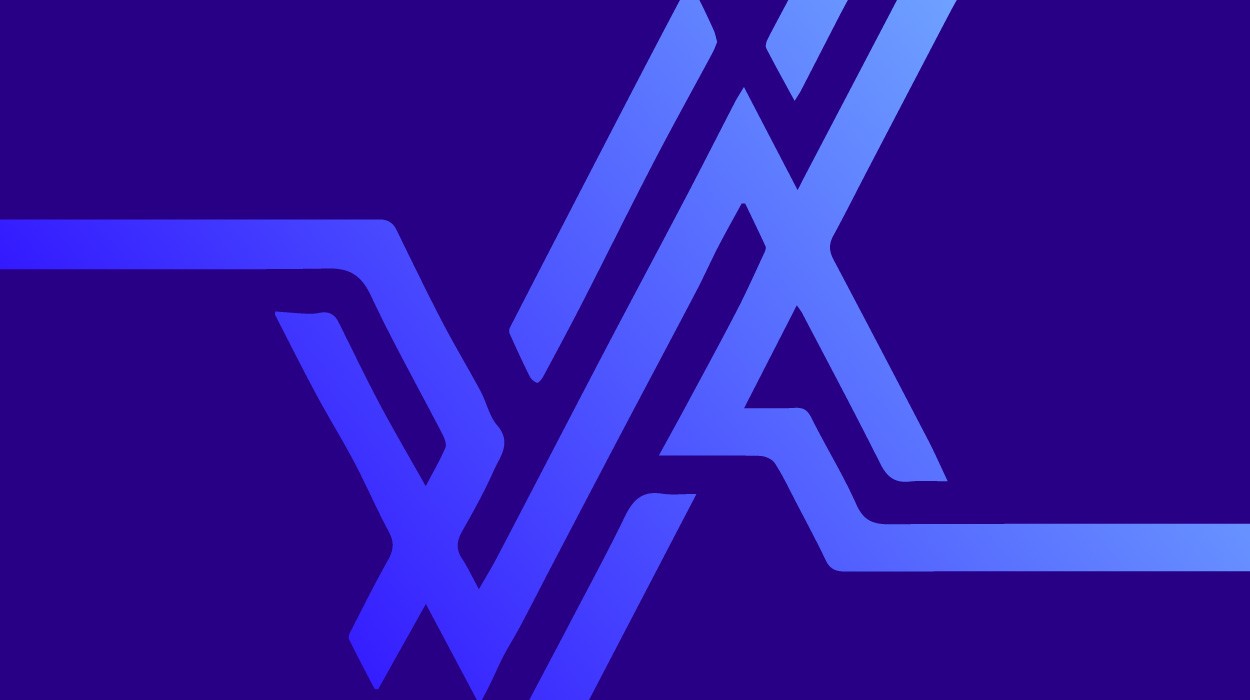 Defense Minister General Jorge Garcia Carneiro
Credit: VTV
Caracas, Venezuela, June 14, 2005—Venezuela's Minister of Defense General Jorge Luis García Carneiro announced last Saturday that the traditional Army Day parade held annually on June 24th has been suspended because of a possible assassination attempt on the life of Venezuelan President Hugo Chávez. Concerns for Chávez's life are at an all time high. For the second day in a row, García has classified this threat as very "real," and explained in a press conference held yesterday that it is so great that the Venezuelan Armed Forces have recommended that the President "does not expose himself so much before the public."
Venezuela won its independence from Spain on June 24th, 1821 in the Battle of Carabobo. The annual parade, held in the Field of Carabobo in the interior of the country, is a means to pay homage to the independence fighters and celebrate Independence Day. This is only the second time in Venezuela's history that the parade has been suspended – the first being in 1983 when the holiday coincided with the celebration of the bicentenary of the Liberator, Simón Bolívar.
In place of the parade, a special Act of Honor paying tribute to the Venezuelan Military Academy will be held on the same date.
The Military Command has also announced that in honor of Independence Day a parade will be held with the entire Armed Forces on July 5th. Both the newly formed National Reserves and several civil society organizations that took part in the parade last year will play an important role in the celebration. Provided that security forces deem that all necessary measures have been taken and that the area has been secured, it is expected that Chávez will attend the event. However, the President will not make his typical rounds in an uncovered vehicle for security reasons.
Gen. García discarded the possibility that active service members of the military would not be able to participate in these events, because the National Armed Forces "received a purge that cleaned all of the evil" in that entity. García added that "those who had to go, the traitors of the fatherland," left after the April, 2002 short-lived coup attempt and "the good ones," those that are "clear and conscious of their compromise," stayed with the country.