Venezuelan Opposition Group Sumate Takes Offensive Following Meeting with Bush
In a press conference held yesterday Súmate director María Corina Machado declared that "clean" elections in Venezuela are at risk and urged the Venezuelan people to mobilize. Súmate retook the offensive in its political work following her meetings with U.S. President Bush and Secretary of State Rice.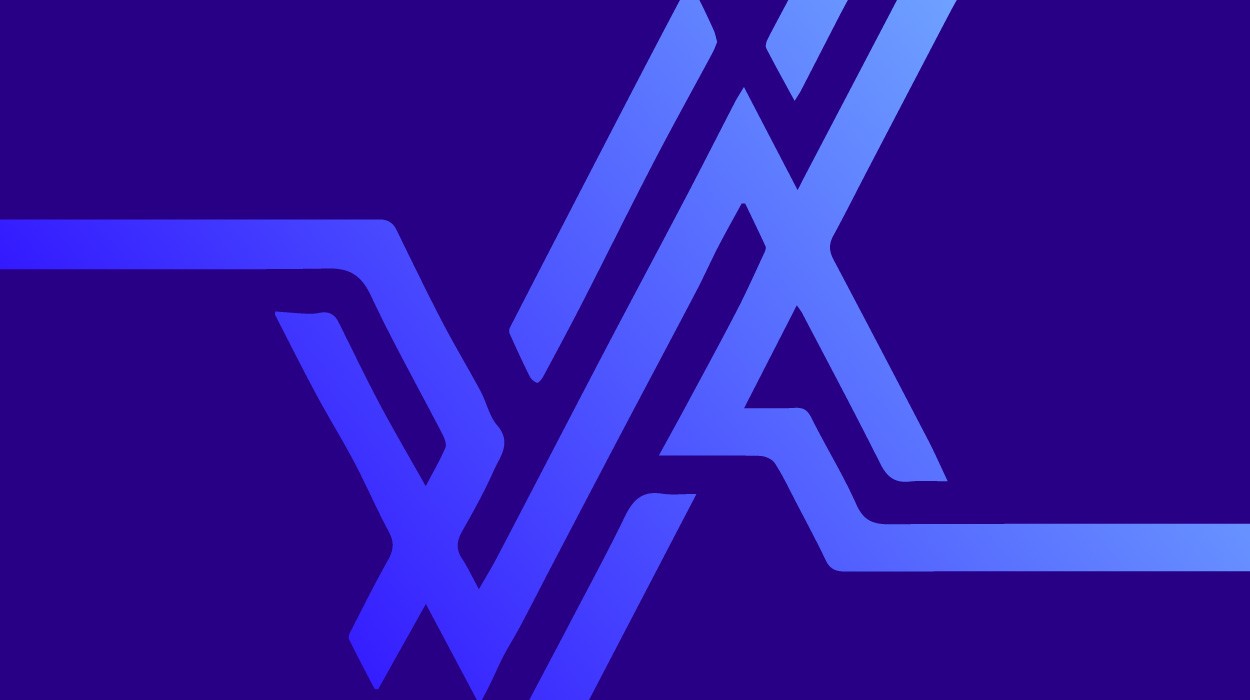 Caracas, Venezuela, June 10, 2005—Reinvigorated by her high profile meetings with U.S. President George W. Bush and US Secretary of State Condoleezza Rica, Súmate (Join Up) Director María Corina Machado held a press conference yesterday, where she accused the Venezuelan National Electoral Council (CNE) of "being outside the law" and urged the Venezuelan people to "mobilize to demand transparent elections."
"The CNE is outside the law and will continue to be outside the law unless we the citizens massively mobilize ourselves to demand that they fulfill and respect our rights. It is because of this that we are once again calling on all Venezuelans to accompany us in all the actions that we are going to continue to carry out in demanding that the CNE fulfills our rights established in the law," said Machado.
In light of the upcoming August municipal elections and the December National Assembly deputy elections, Machado declared "clean" elections to be at risk. She asked the CNE to "fulfill what is established in the law and turn in to political parties the database with addresses and other elements, how they publish such information complete in the voting centers." According to the Súmate director, the electoral council has avoided turning the data base over, "to avoid that the serious irregularities that the electoral registry has are detected."
The Súmate director also asserted that the CNE electoral board has committed "recurrent violations" of the electoral laws and the registering of voters, the counting of votes and the participation of national and international observers, but she did not elaborate on any specifics.
Machado's call to action marks an apparent reactivation of the organization, which, after having sustained the double defeats in the recall referendum in August, 2004 and the regional elections November, 2004 has remained largely silent. This change of strategy can perhaps be traced back to her private meeting with George W. Bush last month. Since then, Machado has been thrust into the national political scene and rumors have widely circulated as to her intentions to run for president in the 2006 elections.
Machado has tried to play down her meeting with Bush – an invitation that President Chávez has yet to receive – by explaining that part of Súmate's job is to "sensitize the international community to the deterioration of democracy in our country." She has defended the meeting calling it "an invitation…to let the citizens' perspective about democracy be known…. I insist that it was not a recognition of one organization; it was a recognition of the civil society of this country and of this region that wants to live in democracy and organizes itself and works to maintain democratic institutions…"
Upon being asked if she was planning to run for President, Machado responded that "it is inappropriate to speak of the topic of candidacies when we are speaking of clean elections in Venezuela that are frankly in danger."
Súmate is classified by Machado and other members of the opposition as a non-partisan, non-governmental organization. However, Súmate is currently under investigation by the Venezuelan government for having committed fraud during the exit polls after the August 2004 recall referendum and for having illegally used financial contributions from the National Endowment for Democracy (NED) for the recall campaign effort. The NED is an organization funded by the US Congress that finances non-governmental organizations that it believes promote or strengthen democracy.
Venezuelan law prohibits political organizations to receive financial support from foreign governments or organizations for political campaigns. Machado has confirmed that Súmate receives funding from the NED but contends that it is not a crime because the money was used for legitimate and legal citizen education efforts.