Currency exchange controls will be relaxed by the end of the year
Relaxation of controls put in place to stop massive capital flight, is one of the recommendations made by the IMF. It will contribute to the economic takeoff of the country, according to government officials.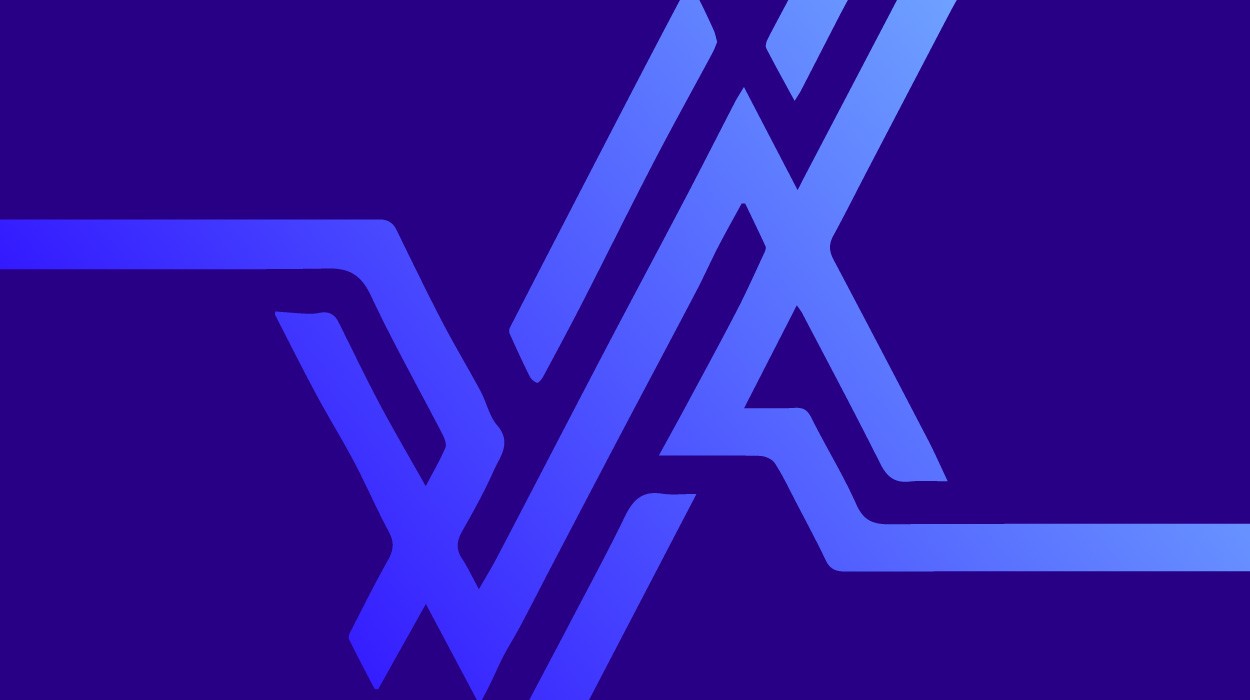 Caracas, Sept. 22.- Currency exchange controls will be relaxed by the end of the year, according to Central Bank (BCV) director Domingo Maza Zavala.
Maza Zavala said on Sunday that the controls on currency exchange put in place since last February due to the dangerous levels of capital flight as a result of the opposition-sponsored strike and lock-out, will be relaxed in the last quarter of this year, "which will allow the granting of currency make the economy more dynamic."
Meanwhile, the president of the Commission of Currencies Administration (CADIVI, the government's currency controls agency), Edgar Hernandez Behrens, agreed that this relaxation of the currency control will contribute to the economic takeoff of the country, as well as to the fortification of the productive apparatus.
Among the economic plans drawn up for the rest of the present year, are the unrestricted defense of the international reserves, and the improvement of the risk qualifications of the country by international risk evaluating agencies.
According to Hernandez Behrens, "as a result of the hard blow to the Venezuelan economy given by opposition leaders which organized a two month strike and lock-out that caused the decrease of the international reserves, the decrease of the oil revenues, and the fall of the revenue by the National Treasury, the government was obligated to take measures to correct the pernicious effects caused to the country."
Hernandez Behrens said that the most adverse commentaries against the Currency Exchange regime, has come from those who, generally, "have not been paying their taxes. The reason why demand companies to be up to date with their taxes, Social Security payments, etc., is to improve the collection of these taxes which are often discounted to the worker's salaries but not paid to the corresponding [government] institutions."
The government's currency control agency CADIVI is putting into place a computerized system that will allow companies requesting foreign currency to do the processing electronically without having to repeatedly submit all the paperwork the submit now. Response times will be reduced to minutes instead of days, according to CADIVI.
The flexibilization of currency exchange controls is one of the recommendations recently made to Venezuela by the IMF in its World Economic Perspectives report.
Even though the paperwork and requirements will be relaxed, next year's exchange rate will apparently not change. Last Sunday before leaving for a meeting with the International Monetary Fund (IMF), Finance Minister Tobias Nobrega said that the government has no plans to modify next year's proposed dollar exchange rate of 1.900 bolivars per dollar. Right now the official rate is of 1.600 bolivars per dollar, with a black market rate of about 2.200 bolivars per dollar.