Venezuelan Extradition Request for Cuban Terrorist Still in Limbo
Assistant Secretary of State for the Western Hemisphere Roger Noriega alleged on Wednesday that the US had yet to receive an "acceptable" extradition request from Venezuela for Cuban terrorist Luis Posada Carriles. The Venezuelan ambassador to the US, Bernardo Alvarez clarified that Venezuela had sent a formal verbal communiqué requesting Posada's extradition and questioned why the US was failing to fully cooperate with a fellow ally in the fight against crime and terrorism.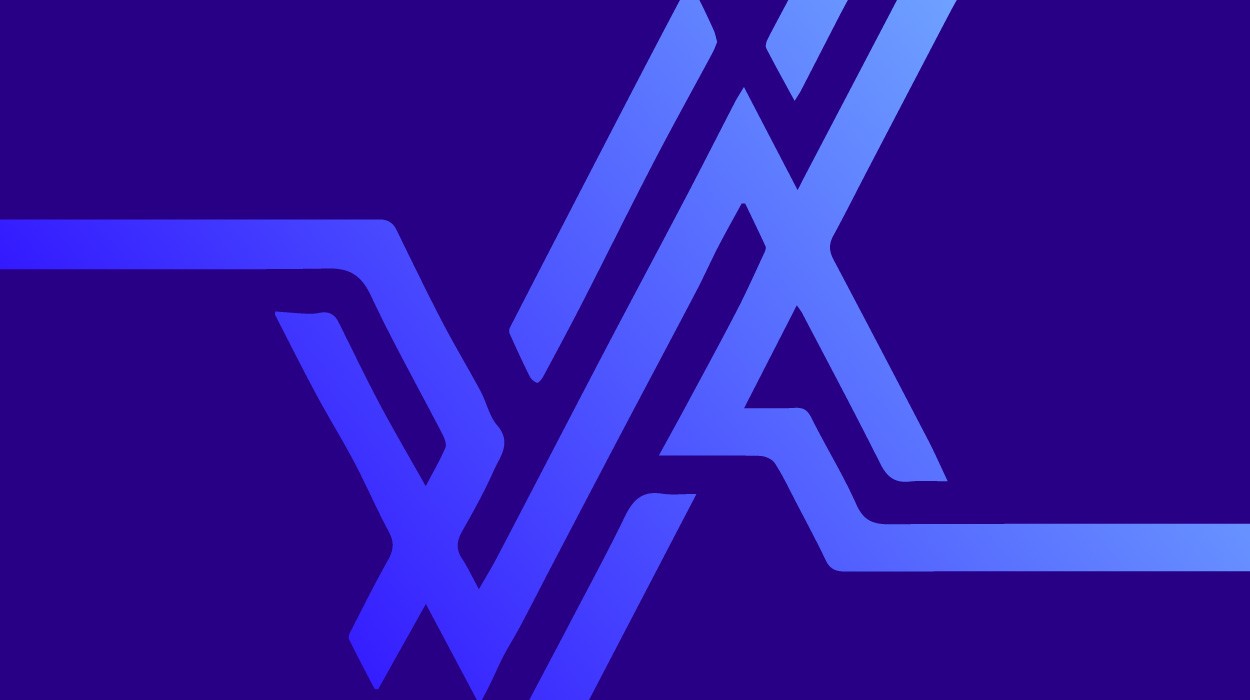 Caracas, Venezuela, May 27, 2005—The US has not received a "formal" and "acceptable" extradition request for Cuban terrorist Luis Posada Carriles from Venezuela, according to Assistant Secretary of State for the Western Hemisphere, Roger Noriega, on Wednesday. "If the authorities of any country are serious about the extradition, they have to treat the process in a serious manner and elaborate the request to universal standards," Noriega stated, emphasizing that "up until now we have not received this type of formal or acceptable request [for Posada] from any government."
In an interview with Venezuelan news channel Globovisión, Stephen McFarlan of the US Embassy in Venezuela, concurred with Noriega, alleging that the US "has not received an extradition request from the Venezuelan government," and clarifying that Venezuelan authorities submitted only a "provisional arrest request."
US Assistant Secretary of State for Western Hemispheric Affairs Roger F. Noriega says Venezuela has not submitted an "acceptable" extradition request for Cuban terrorist Luis Posada Carriles.
Credit: Associated Press
Cuban terrorist Luis Posada Carriles illegally entered the United States via the Mexican border in March. After two months of being "unable to confirm his whereabouts," the US was finally able to track the former CIA agent down after he gave a televised press conference. Posada is wanted by both Venezuela and Cuba states for masterminding the mid-flight explosion of Cubana Airlines flight 455 in 1976, killing all 73 people onboard.
Posada's case was still pending in 1985 when, according to a Venezuelan soldier stationed at the prison (now retired), the CIA bribed Posada's guards in the amount of US$28,000 to look the other way as Posada escaped. The explosives expert has dedicated his life to attempting to assassinate Cuban President Fidel Castro. He is suspected of being behind a string of bombings at Cuban hotels and tourist resorts that killed an Italian tourist.
On May 13th Venezuela issued an extradition request to the US government that apparently was not up to par with US standards. The US arrested Posada for illegal entry and not terrorism, provoking harsh criticism from much of the US press and prompting Venezuelan President Hugo Chávez to question whether or not it is worthwhile to have diplomatic relations with Washington.
Noriega also criticised the "lack of seriousness" of Venezuela's threat to withdrawal its ambassador, noting that ""It is very dangerous when [the Venezuelans] speak in these terms because the words are important and indicate the lack of seriousness on the part of the people that speak of this and think without grounds. Unfortunately, there have been protests, declarations and press releases instead of serious work on the subject. We have to treat this sensitive matter in a diplomatic forum and not through press releases," he reiterated.
The Venezuelan ambassador to the US, Bernardo Alvarez, dismissed Noriega's allegations, affirming that Venezuela had indeed submitted the extradition request in the form of a diplomatic verbal communiqué on the 13th of May and requested that Venezuela receives an adequate explanation as to why the request was not being processed. According to Alvarez, when communication or a lack thereof is being discussed, it is important to point out that Venezuela "has not received any information about what happened with our extradition request," adding that "my first reaction is concern; that they are planting that Venezuela did not request the extradition in hopes that this request would be made by another country…"
Venezuelan opposition daily El Universal reported yesterday that spokespeople from the Venezuelan government have indicated that the delay in turning in the extradition request is that they are trying to avoid translation errors that may cause US authorities to reject it. Alvarez's corroborated this, saying "all of the documentation is in Venezuela and they are simply finishing it up, fundamentally because it is necessary to translate 700 pages and it is necessary to certify them in the US embassy in order to be able to present it."
Alvarez asked that the US and Venezuela work together in a manner "that corresponds to two countries that are cooperating in the fight against organized crime, against terrorism, etc…," adding that the "minimum cooperation is that they inform us what is happening and what is the situation with the extradition request that we made."
Venezuelan ambassador to the United States Bernardo Alvarez wants to know why the US is not processing Venezuela's request for Posada's extradition.
Credit: Embassy
US State Department spokesman Richard Boucher denied that Washington was stalling or in any way not cooperating with Venezuelan authorities. "This is a legal matter, this is not a political matter," Boucher affirmed on Monday. The US spokesman went on to clarify that "as we look at [Posada's] status here, we look at the provisional request for arrest, we look at it based on the legal facts. It is not an issue of political pressure, diplomatic pressure or threats."
The US' response to Venezuela's extradition request prompted Venezuelan Vice-President José Vicente Rangel, to suggest that the United States is "making a joke" out of international treaties in their failure to communicate with Venezuelan authorities. "Spokesmen of the American government are putting themselves alongside illegality by attempting to make a joke of international treaties," added Rangel.
In spite of Rangel's disillusionment with the US, Venezuelan President Hugo Chávez is ready to sit down and give relations another chance, according to a statement made by the Venezuelan President yesterday. "Ok, we have differences, but let's talk about them," said Chávez. "We don't want major conflicts with anyone, not even the United States.
See also:
Venezuela Demands Posada be Tried for Terrorism not Immigration
Venezuela Could Cut Diplomatic Ties if US Violates Extradition Treaty