Venezuelan Economy Grew 7.9 percent in First Quarter of 2005
During the first quarter of 2005, Venezuela enjoyed a 7.9 percent growth rate. Government officials expect a growth of 10 percent for 2005, building on a 2004 high for the region of 17.3 percent.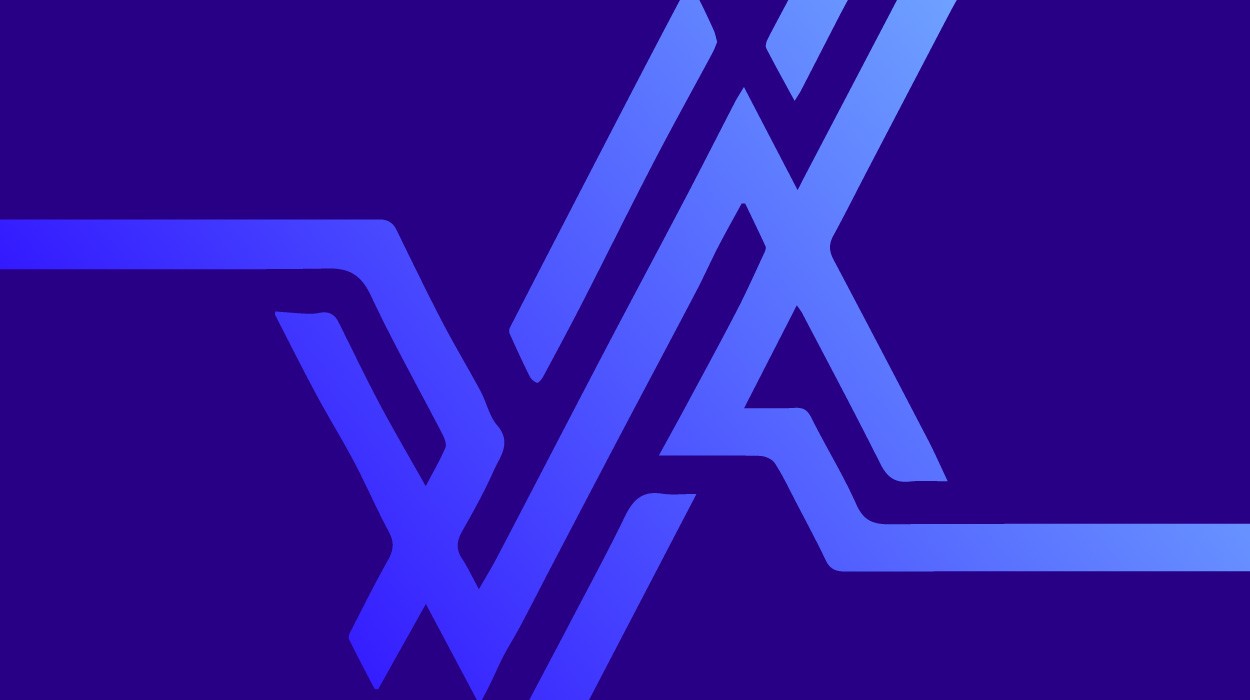 Caracas, Venezuela, May 25, 2005 Venezuela's economy grew by 7.9 percent during the first quarter of 2005. Government officials have a positive forecast for the entire year, predicting that 2005 will close with an average growth rate of 10 percent. "This is now the sixth consecutive quarter of growth and, more importantly, shows that 2005 is going to be a growth year," affirmed Venezuelan Finance Minister Nelson Merentes at a press conference on Tuesday.
Due to both government and consumer spending as well as high oil prices, growth for the first quarter of 2005 was 1 percent higher than the first quarter of 2004.
According to Venezuela's Central Bank (BCV), the state oil industry grew 1 percent, compared with private oil industry growth of 8.9 percent.
The public sector climbed 5.1 percent while private sector experienced a growth rate of 8.9 percent.
Finance minister Merentes noted that the 15.4 percent and 14.7 percent growth rates in the construction and transportation sectors, respectively, explain the overall 9.3 percent expansion of non-oil economic activity. Manufacturing also increased 6.4 percent.
Venezuela registered an account surplus of US$4.62 billion and first-quarter imports increased 55.9 percent from the same period a year ago.
Unemployment was at 13.5 percent when the last estimates were released in
March, significantly down from 19.1 percent in January, 2004.
Venezuela's economy exploded in 2004, growing 17.3 percent—one of the highest in the world and the highest in Latin America. While many economists attributed this growth to recuperation after the two month oil industry shutdown in late 2002-early 2003 that halted growth and caused billions of dollars in losses, figures from the first quarter of 2005 show that Venezuela is sustaining a high-level of growth. Venezuela's national reserves are at an all-time high at $28 billion.