Venezuela Could Cut Diplomatic Ties if US Violates Extradition Treaty
Venezuelan President Hugo Chávez threatened to cut off diplomatic ties with the US if Washington fails to follow its own anti-terrorist rhetoric and extradite Cuban terrorist Luis Posada Carriles to Venezuela. The US's reluctance to do so has provoked an international outcry, including mainstream US newspapers and US Congressmen who have called on the Bush administration to comply with the extradition request in order to bring the self-described terrorist to justice.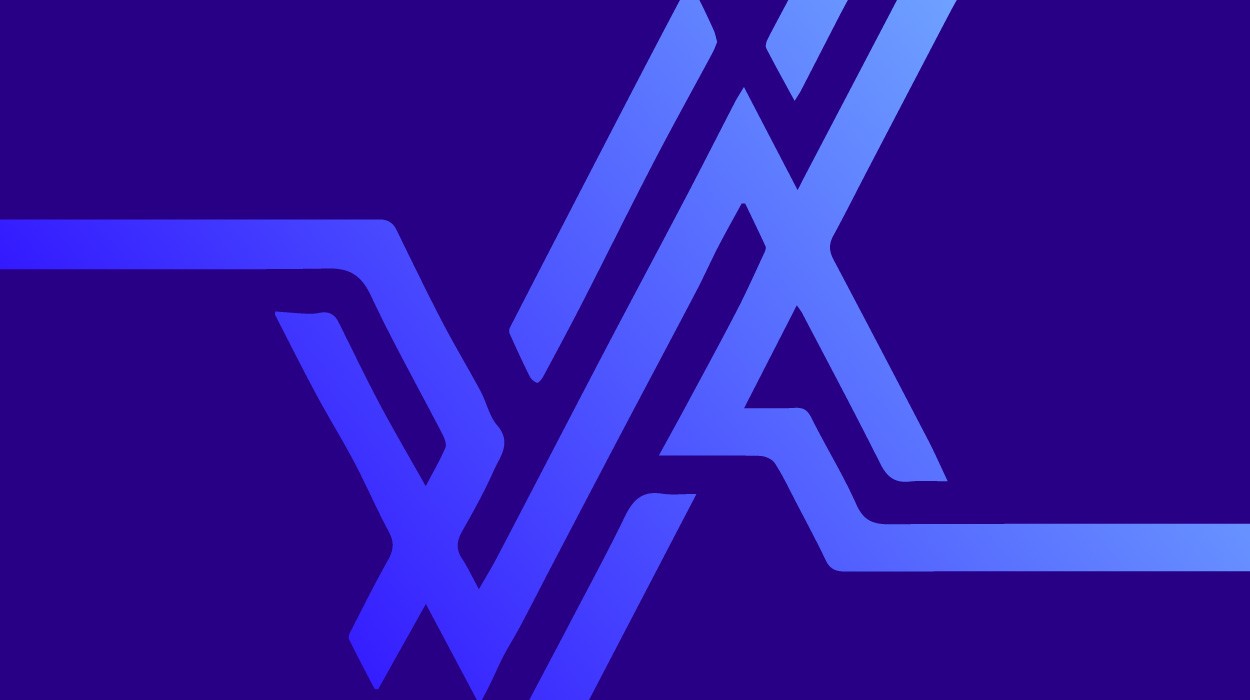 Caracas, Venezuela, May 24, 2005—If Washington refuses to extradite Cuban terrorist Luis Posada Carriles Venezuela could severe diplomatic ties between the two nations, said Venezuelan President Hugo Chávez yesterday. "We can't rush things, but if the United States does not extradite [Posada] we will be forced to reconsider our diplomatic ties," affirmed Chávez during his weekly Sunday television address Aló Presidente.
Last week Caracas invoked a 1922 US-Venezuela extradition treaty to request that the US deport Posada—who has dual Cuban-Venezuelan citizenship—to Venezuela to stand trial for masterminding the 1976 bombing of a civilian Cuban airliner that killed all 73 people on board.
Venezuelan President Hugo Chavez shows the audience documented evidence of Posada's terrorist activities and of the CIA's knowledge during last Sunday's "Alo Presidente."
Credit: VTV
Although Posada, a former CIA agent, illegally entered the US through the Mexican border in mid-March, US officials repeatedly denied that they were able to verify his whereabouts. But Posada, a self-described "freedom fighter," forced Washington's hand last week by holding a press conference outside Miami. Shortly after Posada affirmed that he would "not denounce violence," he was arrested by US immigration officials. Facing charges of illegal entry rather than terrorism, Posada is being detained in a federal detention center in El Paso, Texas without bail until his June 13th trial.
"If they don't extradite him in the time allowed in our agreement," warned Chávez, "we will have to consider whether it's worth having an embassy there, and whether it's worth the United States having an embassy here."
Until Chávez came to power in 1998, Venezuela and the US had a cozy relationship. Posada and the CIA cooperated regularly in the oil-rich nation until Posada's arrest in 1976 for the airplane bombing. After he escaped from a Venezuelan prison in 1985, Posada surfaced in Central America where he worked with Oliver North's illegal mission to supply the Contras with weapons in Nicaragua's US-fueled civil war.
But with Chávez's election, US-Venezuelan relations have gone from close to hostile. The Venezuelan government has aggressively pursued a path of sovereignty and social justice, fiercely attacking what Chávez describes as the US' economic and political exploitation of Latin American countries. For their part, the Bush administration refers to Chávez as a "negative force in the region" and a "democratically elected leader who governs in an illiberal way,"—just a few of the more vaguely-worded, recycled "concerns" about Chávez emitted by US spokespeople on an almost daily basis.
Chávez' statements on Sunday eluded that already poor bilateral relations might very well take a sharp turn for the worse if Washington decides to blatantly and hypocritically ignore its own "war on terror" rhetoric. After emphasizing that "now there is proof that the US protects terrorism because in there territory is one of the greatest terrorists in the history of America and of the world," Chávez put the option of taking the dispute to an international tribunal on the table.
Luis Posada Carriles is wanted in Venezuela and Cuba for his involvement in a 1976 bombing that killed 73. The US has so far refused Venezuela's extradition request.
Credit: AFP
"We have sufficient material to go to an international tribunal and accuse the US government of protecting a terrorist; we will go to the United Nations, we will invite all of the people to denounce this," said Chávez. "[This is] a government that invades a country using terrorism as an excuse, that attacks Iraq only to take out one man in that government…now they have him in prison and they publish a photo of him in his underwear. At the US Army prison in Guantanamo Bay, "they have been so disrespectful to the Koran that they have provoked a dignified response from the Islamic people of the world," added the Venezuelan President.
Chávez went on to add that the Venezuelan government has evidence that Posada, along with his contacts in Venezuela and Central America, "participated in preparations for the April, 2002 coup" that abolished all democratic institutions in Venezuela before being reversed 48 hours later.
"It is difficult, very difficult, to maintain ties with a government that so shamelessly hides and protects international terrorism," said Chávez.
The decision to charge Posada with illegal entry and ignore his resume of terrorist activities has enraged the majority of Venezuelans. Thousands of Venezuelans signed a petition in favor of the extradition request on Friday and then marched on Saturday in the squares of major cities in protest.
This observation has also been noted by several US politicians.
"While I'm glad that the Department of Homeland Security finally arrested Posada, it's amazing that he almost had to goad them into doing it," stated José Serrano (D-NY) adding that, "Here is a guy who has admitted to committing terrorist attacks who escaped justice by bribing his guards and hightailing it out of prison, and we're not willing to extradite him to face justice. 73 people died in that airliner, many of them children. How can we with any credibility ask other nations to help us out with our global struggle against terror when we won't cooperate with others' anti-terror proceedings? There is a two-way street here…Posada was a wanted man in Venezuela long before Hugo Chávez was elected President there."
Dennis Kucinich (D-OH) and a group of twenty legislators sent a letter to President Bush recommending that international laws be followed and Posada be turned over to Venezuela. And in a letter to the US Congress, Cynthia McKinney (D-GA) called upon her colleagues to "uphold the principles we espouse, refrain from keeping double standards," and "extradite [Posada] to the governments with jurisdiction." McKinney argued that "for the Department of Homeland Security to say it would not deport Posada to Cuba or Venezuela is counterproductive to our efforts in the War on Terror."
See Also:
Ex-Venezuelan Soldier Says CIA Tried to Bribe Guards for Cuban Terrorist's Escape
What the CIA Could Learn from Venezuela: The Luis Posada Carriles Case