Venezuelan Authorities Honor Colombian Extradition Request
Venezuelan authorities extradited FARC leader José Martínez Vegas "El Chiguiro" to their Colombian counterparts yesterday. The extradition comes after Colombia and Venezuela recently overcame a diplomatic impasse over Venezuela's supposed harboring of Colombian guerillas.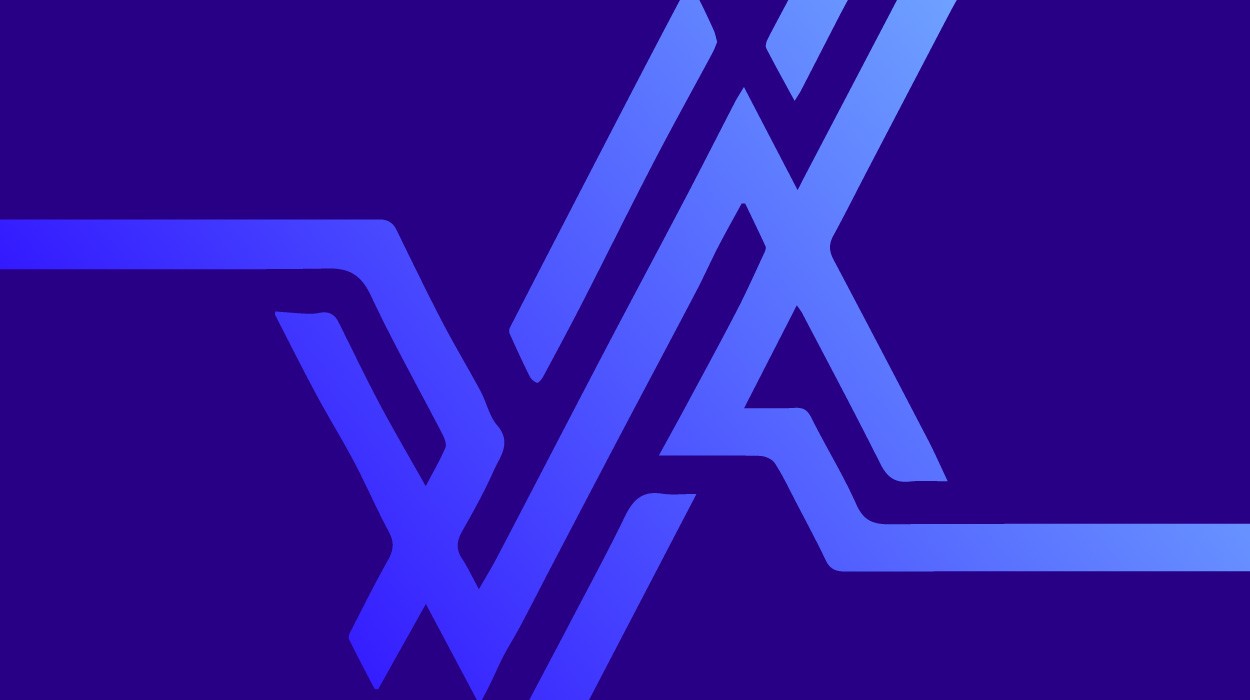 FARC guerilla José Martinez Vegas was extradited from Venezuela to Colombia.
Credit: Panorama
Caracas, Venezuela, May 17, 2005—Yesterday morning, the Venezuelan Ministry of Interior and Justice and Venezuela's investigative police, DISIP, handed over José Martínez Vegas, alias "El Chiguiro," to Colombian officials. Martínez, one of the leaders of the 16th Front of the Revolutionary Armed Forces of Colombia (FARC), was apprehended on February 18th, 2005 in the South-Eastern state of Bolívar in Venezuela.
The FARC member is suspected of orchestrating and participating in the kidnapping of Maura Villareal, the mother of Detroit Tigers relief pitcher Ugueth Urbina. Villareal, a Venezuela citizen, was kidnapped last September and held for ransom for almost six months by the FARC until she was rescued by Venezuelan police. Martínez has also been accused of the 1994 kidnapping and murder of two US missionaries: Timothy Van Dyke and Stephen Welsh. Since his mid-February capture, Martínez has been held by Venezuelan authorities while their Colombian counterparts went through the necessary procedures to request his extradition.
As of late, cooperation on issues such as extradition requests and border security between Venezuela and Colombia has improved. In December, 2004 Rodrigo Granda the "Foreign Minister" of the FARC was kidnapped by Colombian authorities and Venezuelan mercenaries in Caracas, stuffed into the trunk of a car and driven across the Colombian-Venezuelan border, where Colombian officials released false statements declaring that Granda was arrested in his native Colombia. After evidence emerged proving the contrary, Venezuelan President Hugo Chávez declared Colombian actions to be in direct violation of Venezuelan sovereignty, demanded an apology from Colombian President Alvaro Uribe and withdrew the Venezuelan Ambassador to Colombia and put bi-later trade on hold, causing millions of dollars in losses for Colombian businesses.
With the help of third parties such as Cuba and Brazil, Chávez and Uribe met in Caracas and overcame the diplomatic impasse. The two nations resolved to improve communication and cooperation on border and security matters, to work within legal framework and to respect each others' sovereignty. In the case of "El Chiguiro," Colombian authorities went through legal channels and issued the extradition request before the Venezuelan Supreme Court, which promptly honored it.
On Monday afternoon, officials of the Colombian Department of Security (DAS) escorted Martínez in a military plane from the San Cristóbal airport in the Venezuelan state of Táchira to Bogotá, where he is currently being held.
Martínez will be tried on charges of terrorism, drug trafficking, homicide, kidnapping and rebellion. At the time of his capture, he was trading cocaine for weapons along the Venezuelan-Brazilian border. 660 kilograms of cocaine were found in his possession.