Venezuela Suspends Oil Shipments and Withdraws Ambassador from the Dominican Republic
Until the country investigates the "conspiracy being led, supposedly, by former Venezuelan President Carlos Andres Perez", who is exiled in the island.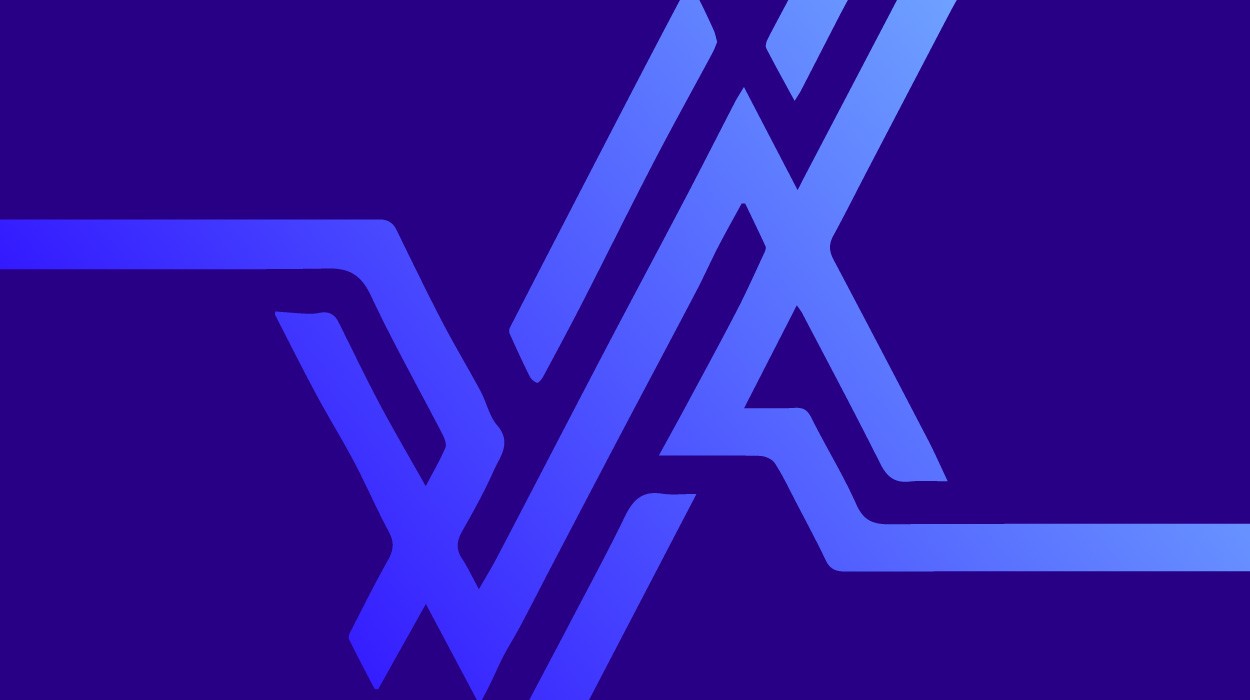 President Chavez withdrew its Ambassador, Belisario Landis, and suspended its oil shipments to the Dominican Republic yesterday, until the country investigates the "conspiracy being led, supposedly, by the former Venezuelan President Carlos Andres Perez," said Chavez. On several prior occasions Chavez has accused the former president of plotting to assassinate him and has repeatedly requested the President of the Dominican Republic for help in investigating the matter and in extraditing Perez.
Former President Carlos Andres Perez issued several calls for the overthrow of President Chavez, from his exile in the Dominican Republic. The two harbor something like a blood feud, ever since Chavez organized a failed coup attempt against Perez in 1992, which then catapulted Chavez to national fame and eventually to win the presidency in 1998.
Under a preferential trade agreement with many Caribbean and Central American nations, Venezuela ships oil to these at below-market rates. Chavez explained, "we have suspended oil shipments until the situation is clarified. We would like to continue them, but not like this." Also, the ambassador might remain in Venezuela until there are new elections in the Dominican Republic, which are scheduled for next year.
According to Tarek William Saab, chair of the National Assembly's Foreign Relations commission, part of the reason for the tensions between the two countries is that the Dominican President, Hipólito Mejías, is a close friend of Carlos Andres Perez and is thus unwilling to take any actions against him.
The news agency ANSA reports that the former president of the Dominican Oil Refinery, Andrés Blanco, said that the oil suspension will have "serious consequences" for the island because it receives over half of its oil supply from Venezuela. Shipping the oil instead from the Middle East will mean large price increases for Dominican consumers. Blanco blamed the Dominican president for the deteriorated relations between the two countries.