Chávez: US Military Presence in Colombia a Concern for Venezuela
Venezuelan President Hugo Chávez says that US military presence in Colombia is a threat for the entire region, particularly the illegal activities carried out by US soldiers in Colombia and the impunity from Colombian justice they enjoy.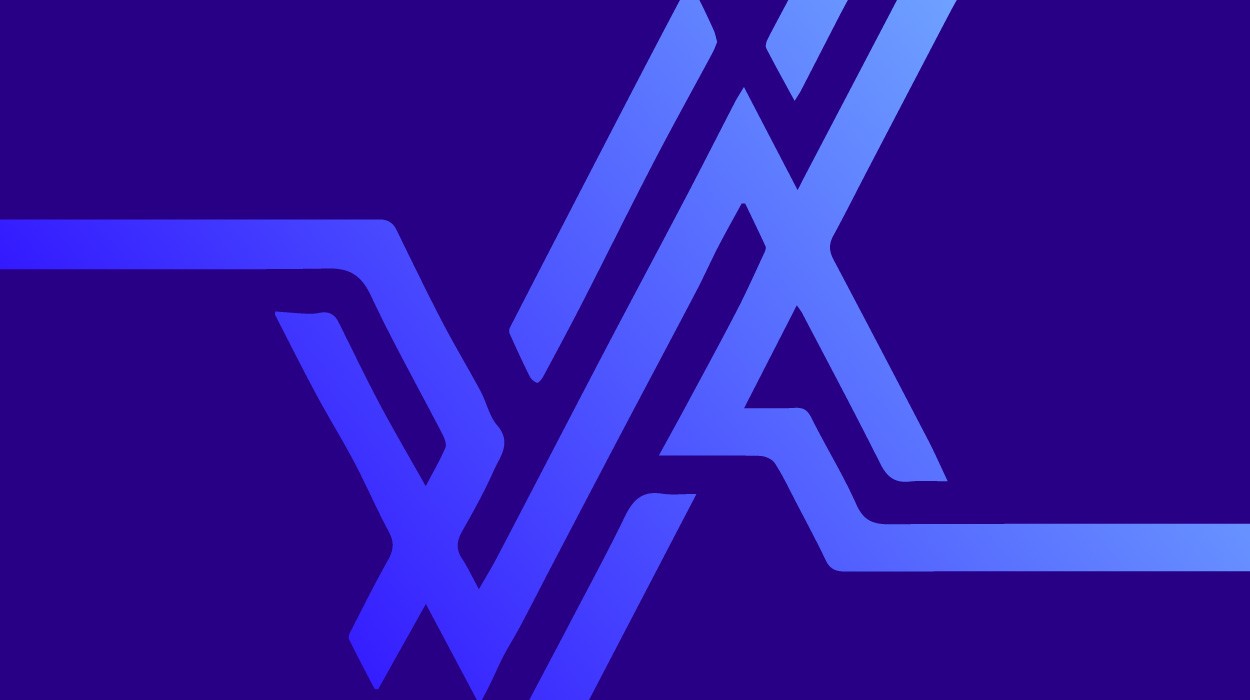 Venezuela's President Hugo Chavez
Credit: MCI
Caracas, Venezuela, May 9, 2005—During a televised speech on Friday, May 6th Venezuela's President Hugo Chávez accused Washington of "having an interest in the Colombian war" and warned Latin American countries that "US narco-militaries in Colombia" represent a grave threat for which "all neighbors who want peace in the continent should be concerned." After months of responding to US criticisms of Venezuelan arms purchases by affirming that Venezuela is a sovereign country, that the arms purchases were transparent and that the weapons are of a strictly defensive nature, Chávez placed the purchase in context, contrasting US and Venezuela military spending and criticizing US military presence in Colombia.
"It is necessary to tell the U.S. President that we have reasons to be concerned by the infinite arming of the U.S. government; U.S. military expenses that last year alone reached 500 billion dollars, in other words, five times the GDP of Venezuela. The military expenses of this country are over 50% of the military expenses of the world," stated Chávez, addressing US President George W. Bush as "Mr. Danger." "We do have reasons to be worried, Mr. Danger, about the U.S. arms buildup, about U.S. threats, about the presence of U.S. soldiers in Colombia," Chávez affirmed.
Chávez's comments follow harsh criticism by several high-level US officials condemning the sale of 100,000 Russian-made AK-47 assault rifles, eight Spanish patrol boats and ten transport aircraft and twenty-four Brazilian Super Tucano planes. After failed attempts to remove Chávez via a short-lived coup in April, 2002 and a recall referendum in August 2004, the Bush administration has been criticizing the Venezuelan government and has been attempting to isolate the country internationally.
During the Council of the Americas meeting in Chile last week, US Assistant Secretary of State Donald Rumsfeld stated that the U.S. will not use its military might to illegally remove Chávez from office. According to the Secretary of Defense, the actions of the Venezuelan government are "not a winning approach." However, he denied that US involvement is necessary to "bring some sanity there." He believes that the Venezuelan people "deep down inside would like to be living in a country that is respected and where they have the freedom to do what they wish," and will deal with Chávez without U.S. assistance. "And my guess is they will again in my lifetime," Rumsfeld added
In spite of Rumsfeld's statements, the Chávez administration remains unconvinced that U.S. military action against Venezuela is not in the cards. "The U.S. is interested in a war," stated Chávez, citing the fact that the U.S. government financed, armed, protected the governments of Iraq, including Saddam Hussein, as well as Afghan leaders such as Osama Bin Laden, only to later place them in the axis of evil under the pretext of the war against terrorism. According to Chávez, "It would not be anything strange that the U.S. is arming everyone in order that they continue to kill each other for I don't know how many years in order to justify the Patriot Act and to have military bases. And later, from Colombia, threaten Venezuela and any other country. It is the perfect excuse for the Lords of the War."
The arms purchased by Venezuela, explained Chávez, "are a defensive weapon; if we were buying transatlantic missiles, then they could worry, now they have thousands of those devices, they have spy satellites, invisible airplanes, all have intelligence mechanisms, they have thousands of military bases in the world. Yes, we have reasons to be concerned about it."
Chávez then spoke of U.S. Special Army Forces Marksmen Allan Tanquary and Jesús Herandez who were arrested alongside four Colombians for possession of 32,000 rounds of ammunition allegedly destined for right-wing paramilitary groups. He also mentioned the arrest of five U.S. soldiers in Colombia for attempting to smuggle 35 pounds of cocaine into the US.
The U.S. soldiers were in Colombia as part of Plan Colombia, the U.S. military strategy to eradicate and coca cultivation and fight left-wing guerrilla groups. Under a 1974 US-Colombian treaty, U.S. soldiers cannot be prosecuted in Colombia for crimes committed in that nation. "It is demonstrated: they are in illegal activities in Colombia," affirmed Chávez. "That is a problem we have here, that they are there inside Colombia. It's a reason for us to worry, that the U.S. military is in Colombia. That has to worry us."
"What this shows is that we are under the American thumb. What works for them, works for them, and what they don't want to do, they don't do. Our judicial system is dominated by the United States," noted Colombian citizen Andrés Baca. Diana Murcia, a Bogotá lawyer said that U.S. "anti-drug efforts in Colombia violate its laws," adding that, "what worries us are these treaties of immunity…This allows them to commit crimes. They have all the possibilities to do it."
State Department spokesman Richard Boucher attempted to distance the actions of U.S. soldiers from U.S. policy by saying, "There is absolutely no U.S. policy or U.S. support or U.S. inclination or U.S. military operations involved in arming paramilitaries. We have declared these groups to be terrorist groups."
Colombian President Alvaro Uribe's support for the United Self-Defense Forces of Colombia (AUC), as the paramilitaries are known, and has earned him the nickname "parako." Throughout its tenure, the Uribe administration has come under international fire for not condemning human rights violations, principally committed by the AUC.
Critics of Plan Colombia argue that in spite of three billions dollars worth of military aid, U.S.-Colombian efforts have yet to make a dent in the cocaine production in the Andes nations. Colombia continues to cultivate over 281,000 acres of cocaine, 90 percent of which is destined for the U.S.
Secretary of State Condoleezza Rice dismissed these issues, saying, "I don't think it is time to abandon a strategy that is both diminishing the crop here and a strategy that is restoring the democratic security of Colombia…You don't stop in midstream on something that has been very effective."