Bomb explosion in front of presidential palace leaves no injuries
No injuries were reported, but blast wave reaches several blocks. Government officials describe it as a "terrorist act".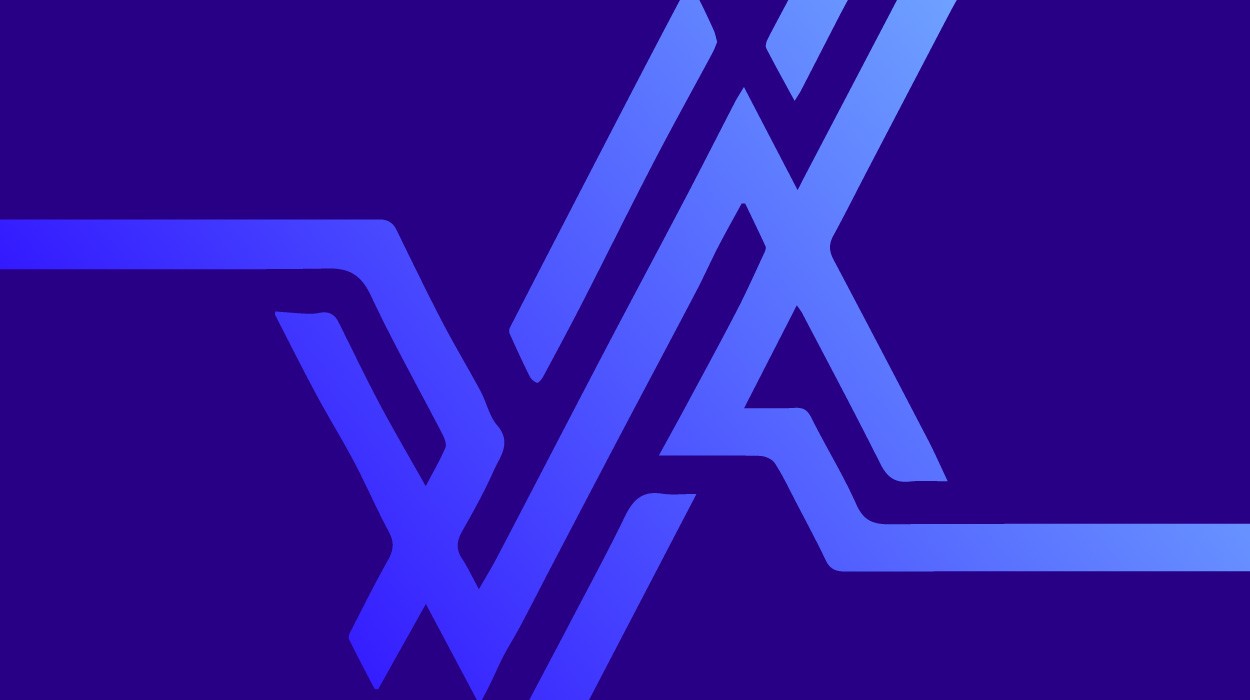 Caracas, Sept 19.- At approximately 1:30 AM this Friday, a strong explosion took place in the parking lot of the Regiment of the Honor Guard, located in front of the Presidential Palace of Miraflores, downtown Caracas.
The explosion woked up neighbors in the area, and many took the streets, as they feared a new coup.
The National Guard and the Bureau of Criminal Investigations (CICPC) immediately surrounded the place.
The effect of the explosive left numerous broken windows in the so called White Palace where the Honor Guard is located, and in adjacent buildings. There no reports of wounded.
According to a local TV reporter, one of the guards claimed to have seen a blue luminous object fall into the White Palace parking lot moments before the explosion.
National Assembly representative Tarek William Saab (MVR, the party in government) blamed the opposition by saying today on the local media that the explosion could be linked to "the desperation of individuals who want to cause destabilization".
The assemblyman said that those responsible for the explosion are the same sectors of the opposition who promoted last year's general strikes, a military coup and an oil coup, in addition to the terrorists attacks to the Embassy of Spain, the Consulate of Colombia and the murders of soldiers in the Altamira Square where the opposition has a permanent gathering place.
Several discharged military men, active militants of the opposition, were formally accused last May of being behind the terrorist attacks on the Spanish Embassy and the Colombian Consulate last February, when the opposition-promoted strike and lock-out was coming to an end.
"Terrorist act"
On the other hand, the Minister of the Interior, Lucas Rincon, told the state-owned TV station Venezolana de Televisión (VTV) that the explosion was a "terrorist act". According to him, the hypothesis being handled by the authorities is that the explosive was thrown from a motorcycle or from another moving vehicle.
Even thought the material used in the bomb hasn't been fully analyzed, Rincon said that a high strength explosive material was used, as the expansive wave reached several blocks.
"We are dealing with individuals interested in generating chaos", said the Minister.
The explosion comes two days after President Chavez cancelled a trip to the United States due to security concerns.
Photos by Miraflores Press