Venezuela's Economy Grew 5% during First Quarter of 2005
According to Venezuelan Finance Minister Nelson Merentes, Venezuela's economy grew by over five percent during the first three months of the year. Merentes believes that earlier predictions of five percent growth for the year were low and that Venezuela's economic growth for 2005 is likely to reach between eight and ten percent.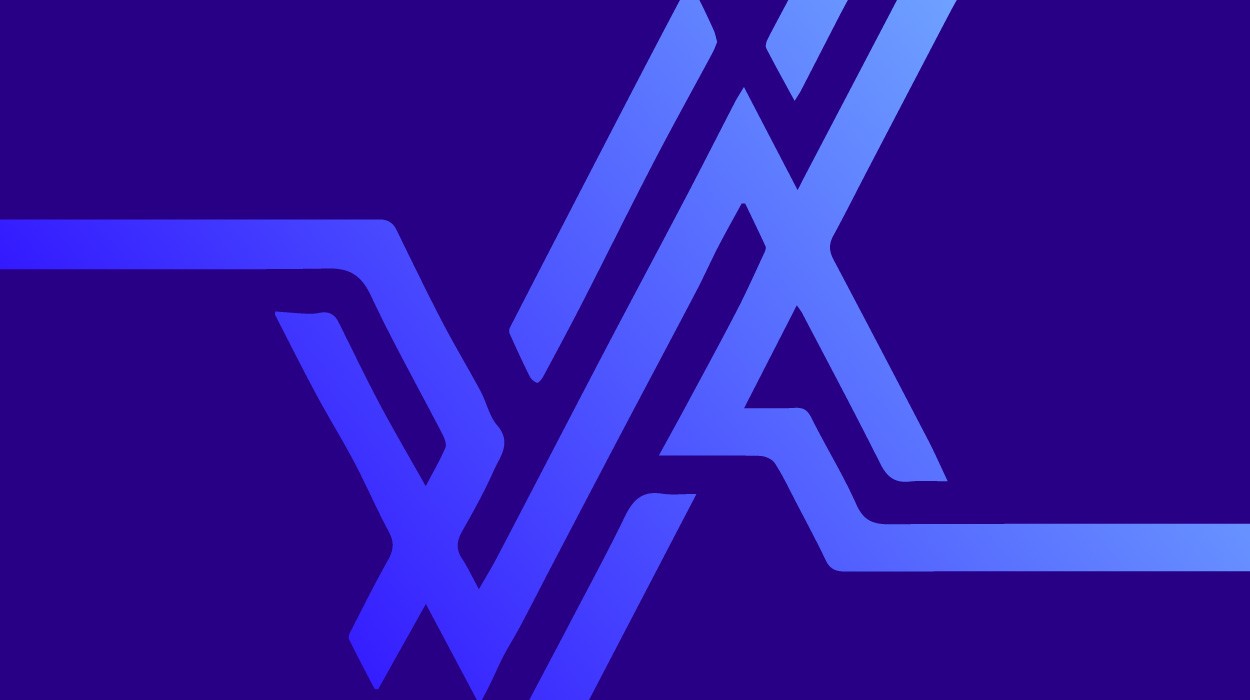 Venezuela's Finance Minister Nelson Merentes
Credit: Archive
Caracas, Venezuela, May 5, 2005—Venezuela's Finance Minister, Nelson Merentes, presented economic data to the National Assembly yesterday, showing that the country's economy had grown by over five percent during the first quarter of 2005. This is the sixth consecutive quarter that the Venezuelan economy has increased by over 5 percent.
Venezuela, the world's fifth largest producer of oil, has benefited from over fifty dollars per barrel oil prices. In 2004, the country's economy grew by 17.3 percent, the largest growth rate in Latin America, and one of the largest in the world.
At the turn of the year, economists predicted that Venezuelan economic growth for 2005 would be around five percent. This is a conservative estimate, given that "if we continue at this rhythm, we will be above 5%," for 2005, explained Merentes, predicting that economic growth for 2005 will be between eight and ten percent.
According to economist Leonardo Vera, it is surprising that there is such a large discrepancy between the five percent growth rate announced by the Finance Minister and figures released by the Director of Venezuela's Central Bank (BCV), Domingo Maza Zavala over the past few days, which hold that economic growth is somewhere between twelve and thirteen percent.
"Honestly, this figure [5%] does not surprise me, on the contrary, it seems reasonable, taking into account the expansion of spending," notes Vera, who is also a professor of Macroeconomics in the Central University of Venezuela. Vera went on to add that he believes that Maza Zavala's figures seem to be overestimated.
The Venezuelan Central Bank is expected to announce official growth figures within the month.
On a related note, inflation for January through April, 2004 was 4.7 percent, down 3.1 percent from the same period a year ago, when inflation was 7.8 percent. At a rate of 15.8 percent, inflation was also noticeably lower for the period between April 2004 and April 2005, compared with 23.1 percent for the period between April 2003 and April 2004. Based on calculations made by the Finance Ministry, Merentes predicts that 2005 will close with inflation under 15% and unemployment will be in the single digits.