Armed Forces Protect Venezuela's Oil Fields
Defense Minister General Garcia Carneiro reported that installations of Venezuela's state-owned oil company PDVSA in the western part of the country are under military custody to protect against acts of sabotage. The announcement came as reports of declined oil production increased.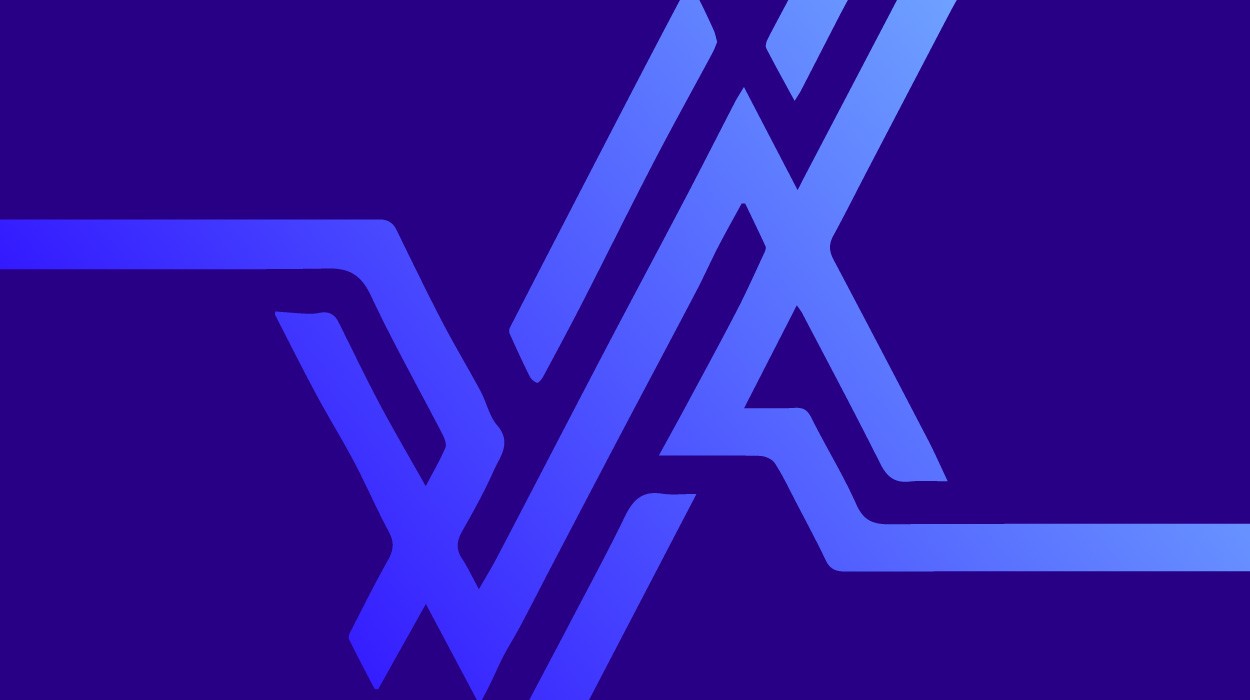 Defense Minister General Jorge Garcia Carneiro speaking to the press.
Credit: VTV
Caracas, Venezuela, May 4, 2005—Venezuela's Defense Minister, Jorge Garcia Carneiro announced today that last month the Minister of Energy and Petroleum, Rafael Ramirez, had asked for the armed forces to take control of various oil installations in western Venezuela in order to prevent sabotage. The deployment, known as "Operation Black Gold," involves over 1,000 soldiers. President Chavez confirmed today that he had approved of the action, in order to catch those who are responsible for the recent decline in oil production in western Venezuela.
General Garcia Carneiro said, "A reserve battalion was activated in order to comply with security functions in all oil zones. Also, means were provided such as helicopters, vehicles, and boats that will carry out maintenance functions in the area." "This is a plan that goes against sabotage and is directed to preserve the installations and the entire system that belongs to [state oil company] PDVSA and the supply of gas and oil in Lake Maracaibo," added the General.
Over the past week opposition analysts had been commenting that oil production had declined precipitously recently and attributed the decline to mismanagement. Chavez conceded yesterday that production had indeed declined by as much as 200,000 barrels per day in the past month, but that 100,000 barrels per day had been recovered so far. He attributed the decline to management errors, which resulted in the neglect of some of the oil wells. "We are also studying the possibility of sabotage that has made it difficult for us to produce at full level," added Chavez.
Venezuela's Minister of Energy and Petroleum and PDVSA President, Rafael Ramirez.
Photo: Venezuelanalysis.com archive.
Various rumors have been spreading in the past week about mismanagement and the firing of up to 12,000 oil workers in the western division of PDVSA. Energy and Petroleum Minister Ramirez, speaking from Houston, denied, though, that there were massive layoffs. Rather, he said, "this is just about the expiration of labor contracts in the state of Zulia, some of which will be renewed and others not."
Ramirez also denied that the installations of PDVSA were being militarized. Rather, "our armed forces are permanently involved in the safeguarding of our strategic installations. This is not something new for PDVSA and, in this sense, there is no situation that should provoke alarm," said Ramirez.
Labor unrest claim "is totally false"
The oppositional newspaper El Universal had reported today that labor unrest had brought oil production in the Boscan oil field, one of the fields in western Venezuela that is being exploited under an operating agreement with ChevronTexaco, to a complete halt. The reasons, according to a spokesperson of the union Fetrahidrocarburos, was that the company had not complied with collective bargaining agreement.
Ramirez, however, said that the claim of a labor crisis situation "is totally false. There is labor peace and the operations are moving along in complete normality." He did say, though, that about 30 managers would be dismissed, due to the drop in production of 100,000 barrels per day.
A ChevronTexaco representative also denied that there were any labor disputes, other than the renegotiation of a collective bargaining agreement. According to Ali Moshiri, the director of ChevronTexaco in Venezuela, "We are operating at our maximum capacity, of around 115,000 barrels per day." In an interview with Reuters he said that the contract negotiations were proceeding completely normally. ChevronTexaco has been producing in this oil field since the early 1990's.
Ever since the December 2002 to January 2003 shutdown of the oil industry, when Chavez dismissed 18,000 oil industry employees for dereliction of duty, have production figures been in dispute. Chavez government officials say that oil production reached its pre-shutdown levels of 3.1 million barrels per day six months after the shutdown. Former managers and other industry analysts say, however, that production is down to 2.6 to 2.7 million barrels per day, with the entire decline coming from PDVSA's own production, while joint ventures and operating agreements with transnational companies producing an equal amount or more than before the shutdown.
Energy and Petroleum Minister Ramirez argues, though, that the lower production figures are false, as most of Venezuela's oil supplies are bound to long-term contracts and that PDVSA would be sued if it were producing as little as opposition leaders say it is.