Venezuela's Supreme Court Approves Extradition for Cuban-Venezuelan Terrorist
The Venezuelan Supreme Court approved an extradition petition for Luis Posada Carriles, a Cuban-Venezuelan convicted of organizing a terrorist act that blew up a civilian Cuban airline in 1976 and killed 73 people. Posada recently entered the US and is applying for political asylum there.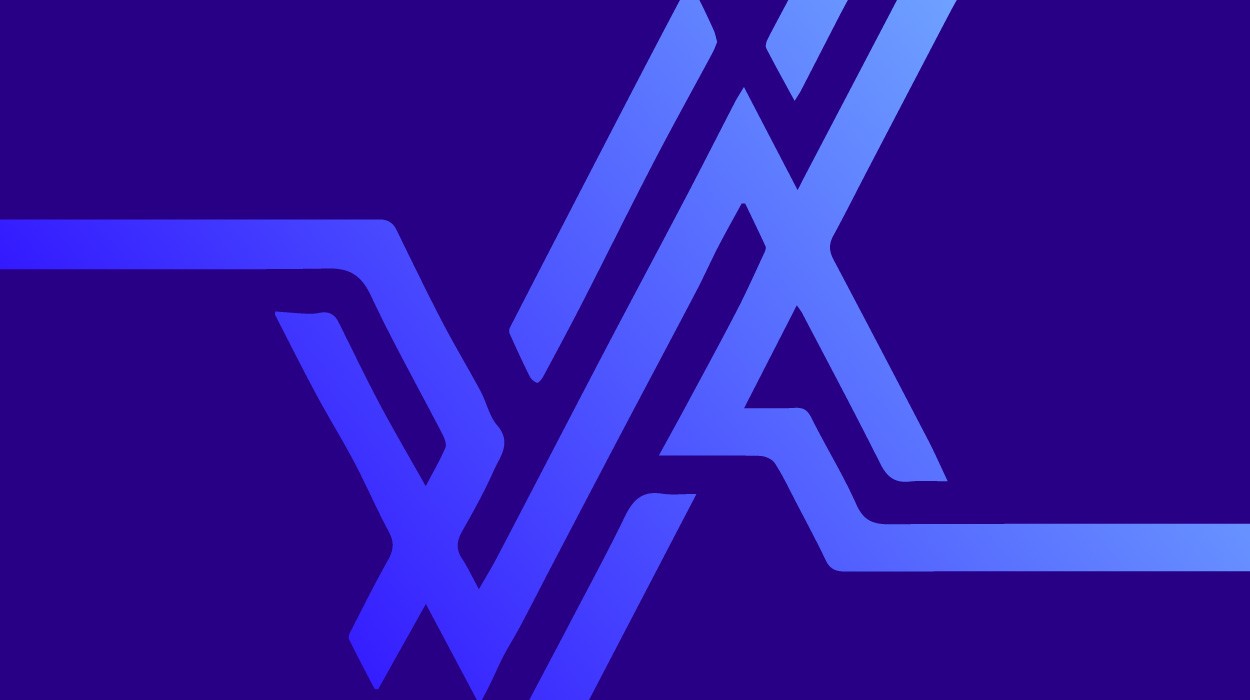 Luis Posada Carriles
Credit: RNV archive
Caracas, Venezuela, May 4, 2005—Yesterday, the Venezuelan Supreme Court (TSJ) approved an extradition petition for fugitive Luis Posada Carriles and is now poised to formally request that US authorities hand over the Cuban-Venezuelan terrorist in order that he complete his prison sentence in Venezuela. "Various substantiated elements coincide to consider that Luis Posada Carriles has been the author or accomplice of homicide and treason, so he must be extradited and judged by the courts of Venezuela," read the Supreme Court statement.
In 1976 Posada and partner-in-crime Cuban Orlando Bosch hired two Venezuelan mercenaries to plant a bomb in a civilian Cuban airplane, causing the plane to blow up off the coast of Barbados. All 73 passengers onboard, of a multitude of nationalities, died in the tragedy.
A Venezuelan court established their "guilt and consequent responsibility as coauthors" of the terrorist act and sentenced them to prison. Less than ten years later, Posada, who has dual Cuban-Venezuelan citizenship, escaped from a General Penitentiary in Venezuela while his case was being appealed. According to retired Venezuelan National Guard member Nelson Díaz, the CIA bribed prison guards to look the other way as Posada, disguised as a priest, left the prison.
Posada's desire to assassinate Cuban President Fidel Castro and bring down his government remained unquenched, as did his loyalty to the United States. During the late 1980s, he assisted Oliver North in arming the Contras, US-funded mercenaries from Nicaragua. The convicted terrorist went on to engineer several hotel bombings in Cuba during the 1990s. Non-Cubans as well as Cubans, including Italian tourist Fabio di Celmo fell victim to these attacks. "At times," Posada was quoted as saying, "you cannot avoid hurting innocent people."
In 2000 Posada was convicted and later pardoned for attempting to assassinate Castro in Panama City. Extradition requests submitted by the Venezuelan government to Panamanian authorities were ignored. Posada has spent the past month in the US, hiding and seeking asylum.
In a statement released yesterday, US Assistant Secretary of State for Western Hemisphere Affairs Roger Noriega denied that the US is in any way harboring Posada or even has knowledge as to his whereabouts. "I don't even know that he is in the United States," contended Noriega, adding that the charges against Posada "may be a completely manufactured issue."
Accounts given by Posada's attorney, Eduardo Soto, challenge Noriega's statement and reveal a different story. During a press conference Soto stated that his client entered through the US through the Mexican border over a month ago, in March, 2005 and that the two recently met in Florida to plan possible strategies against the extradition request.
The lawyer explained that there are several angles his defense could take. Possible defense arguments would be that Posada spent years working for the US government on the CIA payroll, Venezuela lacks jurisdiction since the plane exploded off of Barbados' coast, the fifteen-year statute of limitations has expired, and humanitarian appeals. Another argument is that once in Venezuela, Posada could possibly be extradited to Cuba, where he would surely face a firing squad.
Roseanna Nenninger, the sister of one of the victims of the 1976 terrorist act, expressed her grief and indignation with how the case is being handled. "Here it is, twenty-nine years later, and I just started crying… The part that is disturbing to me is that someone like this could come into [the US] and there isn't more outrage. [Posada] probably will get political asylum because he apparently does know a lot of important people in a lot of high places."
Nenninger's sister, Sharon Persaud, questions why the US is not doing everything possible to bring Posada to justice. "Why should the United States be a safe haven for him? This guy should go to Venezuela, where he is still wanted. He's a terrorist. he killed innocent people. If he is granted asylum, what does that say about this country?"
See also
Ex-Venezuelan Soldier Says CIA Tried to Bribe Guards for Cuban Terrorist's Escape