Venezuela and Cuba Deepen Relations and Support Alternative to FTAA
With the FTAA "in pieces," Venezuelan President Hugo Chávez and Fidel Castro signed 49 agreements designed to consolidate the Bolivarian Alternative for the Americas (ALBA). Also, Venezuela opened branch offices of its state-owned oil company and bank.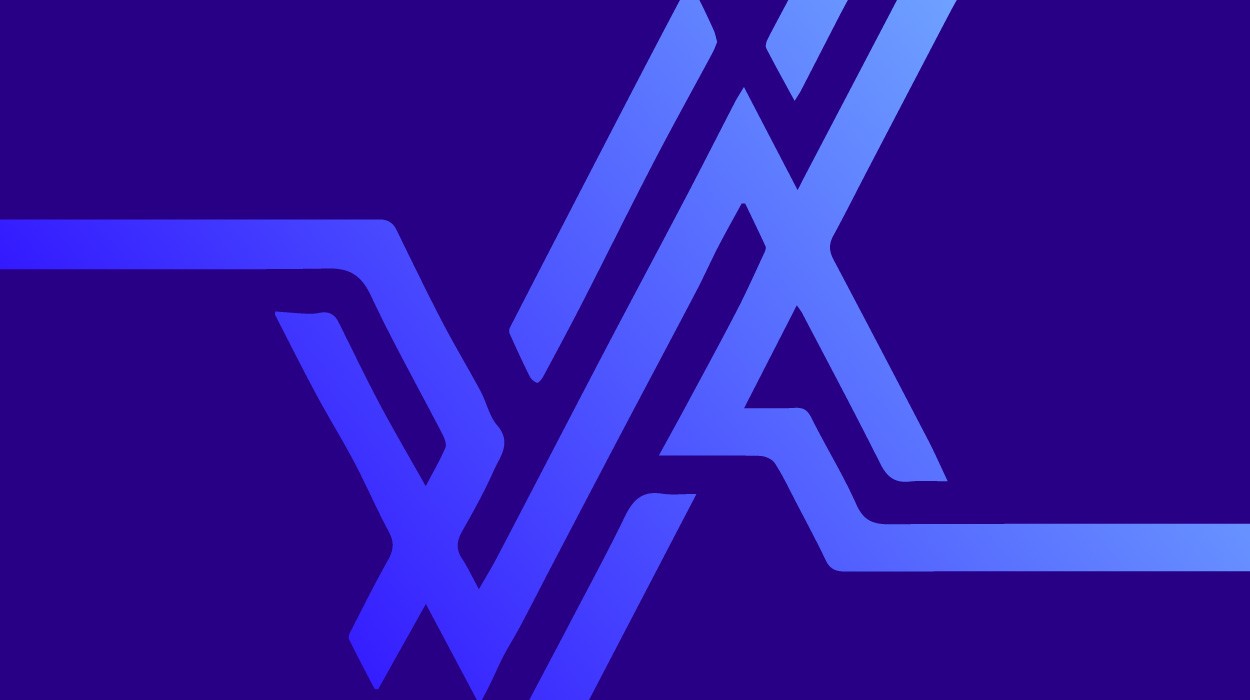 Venezuela's President Chavez and Cuba's President Castro wave to the crowds at an event against the FTAA held in Havana, Cuba.
Credit: MCI
Caracas, Venezuela, April 29, 2005—During a two-day visit to the Caribbean island, Venezuela's President Hugo Chávez and Cuba's President Fidel Castro celebrated the inauguration of branch offices of the Venezuelan state-owned oil company PdVSA and the also state owned Banco Industrial de Venezuela in Havana. Also, they attended an international gathering of political activists designed to promote the Bolivarian Alternative for the Americas (ALBA).
Forty-nine agreements in areas such as commerce, energy, finances, agriculture, communications and technology were signed after which healthcare, education, housing, infrastructure and cultural initiatives were discussed.
In addition to strengthening their economic ties and political alliances the proposals undertaken by the two nations, in particular the opening of a branch office of PdVSA, are an important step to further solidifying Petrocaribe. Petrocaribe is a Venezuelan-initiated joint oil operation designed to offset high oil prices to the Caribbean region by exploiting oil off Cuban shores, refining it in Cuba and selling it from Havana, thus reducing transportation costs.
In order to consolidate this endeavor, PdVSA President Rafael Ramírez announced that PdVSA and Cuban oil company Cupet will build a lubricants plant, a shipping terminal and a storage facility as well as complete the Cienfuegos Soviet-initiated refinery. Petrobrás, the Brazilian oil company, is also expected to participate in the initiative.
Ramírez, who is also the Minister of Energy and Petroleum, notes that these moves are part of Venezuela's strategy to diversify its markets. "We have advanced with Jamaica in terms of having refining capacity and with Trinidad and Tobago in commercialization; we are here in Cuba installing an operations base. We will sign an ensemble of documents, among them a lubricant project and [discuss] the possibility of advancing in joint projects. Additionally, there are diverse areas that are being studied," stated Ramírez on Wednesday night.
According to retired Latin American Amoco executive Jorge Piñón Cervera, "[t]he expansion or retrofitting of the Cienfuegos refinery would be a very good investment… One of the reasons the price of crude is so high is because of the lack of refinery capacity."
Since 2000, Venezuela and Cuba have participated in what is often referred to as an oil for doctors program. Under this agreement Cuba provides Venezuela with 14,000 doctors and has trained Venezuelan teachers and educators in the world-renown Yo sí Puedo (I can do it!) methodology that is close to eradicating illiteracy in the oil-rich nation. In turn, Venezuela supplies Cuba with below market priced oil, as done with most Central American and Caribbean nations. According to Ramírez, this new arrangement will deepen, with the close to doubling of daily oil shipments to the Caribbean island will close to double, from 53,000 bpd to between 80,000 to 90,000 bpd.
"Venezuela is long on capital and can use more talent. Cuba is short on capital and long on talent. This arrangement benefits both governments," notes economist Oscar A. Echevarria.
Chávez's visit to the Caribbean island is likely to yield a slew of negative statements from US spokespersons, who are invariably irritated by the strengthening of the already tight Cuban-Venezuelan alliance. Relations have notably deteriorated between Caracas and Washington recently. Venezuela, referred to as Latin America's "model democracy" before Chávez was elected is now ranked by the CIA as the top "potentially unstable country" in the region.
Washington fears that furthering deepening the political alliance between Cuba and Venezuela will disrupt the flow of oil from Venezuela to the US. Venezuela currently supplies the US with 15 percent of its oil and, as illustrated by US President George W. Bush's recent proposal to drill in the Alaska Arctic National Wildlife Refuge (ANWR), is causing the Bush Administration to take measures to ensure that "Americans [do] not live at the mercy of global trends and the decisions of other nations."
"The FTAA is just pieces"
The 49 agreements signed represent an important step in bilateral integration, both economically and politically, yet according to both Chávez and Castro, Petrocaribe and the plans to develop refining capacity in the Caribbean are more than just another average agreement. With the end goal of lowering shipping costs for the small Caribbean islands, the projects are an integral part of the promoting the Bolivarian Alternative for the Americas (ALBA), the Venezuelan counter-proposal to the US-proposed Free Trade Area of the Americas (FTAA).
Chávez's visit coincided with a Cuban-hosted international gathering designed to promote the Venezuelan proposed ALBA. Despite the fact that no other Latin American country (other than Cuba and Venezuela) has committed itself to the ALBA, Chávez and Castro feel that the FTAA is no longer competition.
"What's left of the FTAA is just pieces, bilateral agreements," stated Castro during a three-hour speech at the conference. "The FTAA will not become reality with its mercantile criteria and its egotistical interests for managerial profits nor national benefits at the expense of other countries," Castro affirmed.
Another important agreement, the joint initiative between the Banco Industrial de Venezuela (BIV) and the Cuban Ministry of Internal Commerce, is designed to promote national development. With the opening of the BIV office in Havana, bilateral commerce will be facilitated. Additionally, alternative possibilities of financing medium-sized businesses, cooperatives and producers, as well as capturing new markets and instigating new commercial alternatives in the Caribbean will be designed. Projects in the works include the manufacturing of solar panels and the creation of an experimental seed bank, nickel and cobalt mining projects and investments in communication.
Trade relations between the two nations are also expected to deepened. At an expo of Venezuelan businesses, these sold 412 million dollars worth of goods such as clothing, shoes, tires, toys and spots equipment. Cuba will be opening a chain of stores in Caracas selling products in solidarity with the people. Additionally, a branch office of a Cuban bank will be established in the Venezuelan capital.
See also: