US and Brazil Do Not See Eye-To-Eye on Venezuela
Condoleezza Rice met with Brazilian Foreign Minister hoping to re-kindle the Free Trade Agreement for the Americas and to get Brazil to take a more critical stance towards Venezuela.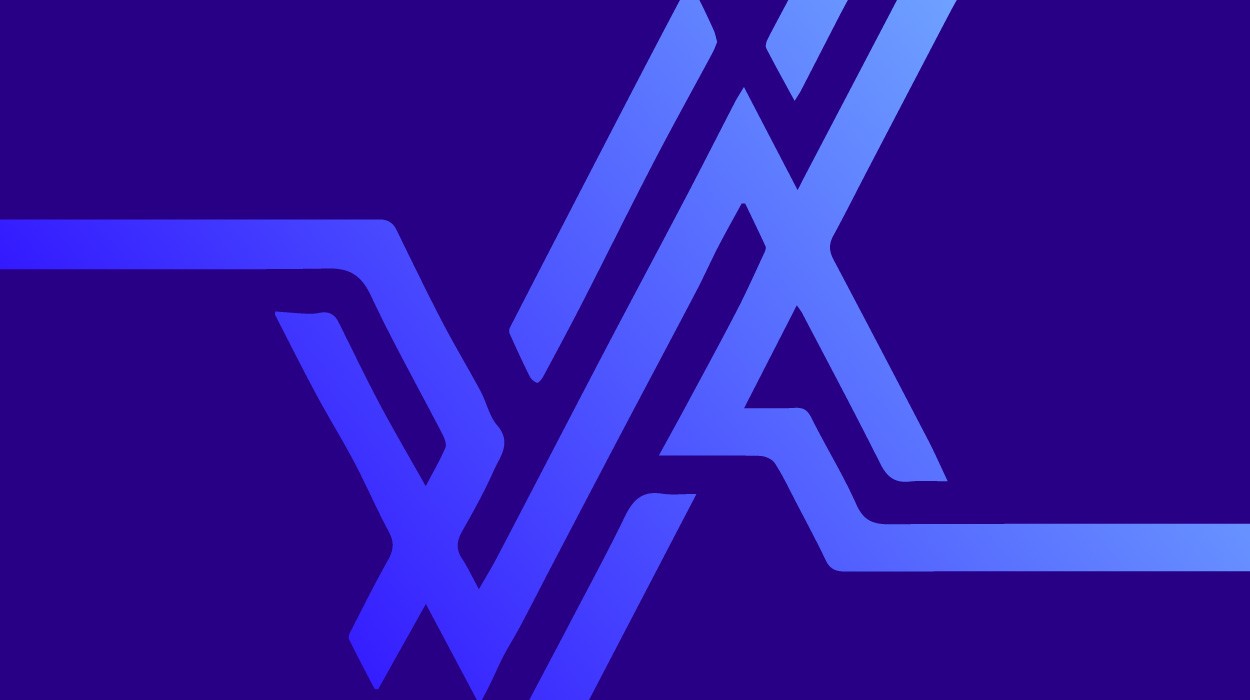 U.S. Secretary of State Condoleezza Rice and Brazil's President "Lula" da Silva
Credit: AP
Caracas, Venezuela, April 27, 2005—US Secretary of State Condoleezza Rice met with Brazilian Foreign Minister Celso Amorim yesterday to discuss democracy promotion, free trade and Venezuela's President Hugo Chávez. Although both parties reported to have had productive discussions on the first two items on the agenda, they reached an impasse in terms of Venezuela, with the Secretary of State speaking of the threat Venezuela poses to its neighbors and Amorim stressing the need to respect the sovereignty of other nations.
When asked whether Brazil feels that Venezuela is in violation of the Organization of American States' (OAS) charter, Amorim responded, "we have agreed to continue to work together in a way that respects the sovereignty of countries, to favor democracy, especially in our own continent, adding, "obviously we know that, like any other society, there are problems and that those problems have to be worked out by the Venezuelan people…[Brazil] will do what we can do help in a positive way, always respecting" the country's sovereignty.
According to Rice, in spite of the United States' desire to have "good relations" with Venezuela, "We've had concerns about the Venezuelan regime in terms of its own democratic development."
As of late Venezuela has become a thorn in the US's side that Washington feels it can no longer ignore. Chávez has repeatedly voiced his blatant opposition to US imperialism, the US-led invasions of Iraq and Afghanistan and the injustices of "free trade". The Venezuelan President has also accused the US of supporting the short-lived coup in April, 2002 and of meddling in its affairs and has warned of US plans to assassinate him. US officials voice their concern over Chávez's alleged consolidation of power, the erosion of freedom of the press and the oil-rich nation's recent arms purchases.
Rice's visit is part of a thus far failed attempt to garner support to isolate Chávez. With only two staunch allies in the region: Colombia and El Salvador, the US is facing resistance, not only in terms of isolating Chávez but also in maintaining its deteriorating influence, as evidenced by its failure to elect the US-backed candidate for the OAS presidency.
Rice went on to speak with Amorim in more general terms, addressing some of the "political, economic and social challenges" facing countries such as Bolivia, Ecuador and Venezuela. She affirmed that, "It is our responsibility as members of the hemisphere who are associated with the Democratic Charter to try and be helpful with those states as they try to work their way to improve these difficulties."
The US Secretary of State then briefly met with Brazilian President Luiz Ignacio "Lula" da Silva, to discuss efforts to promote the Free Trade Agreement of the Americas. "There ought to be as much free trade as possible," she stated.
Brazil is the first stop on Rice's five-day Latin American tour, after which the Secretary of State will go to Colombia, Chile, and El Salvador. Other important items on the agenda include the political turmoil in Ecuador and upcoming elections for the OAS president.