Venezuela's Information Minster Says Rice's Mission to Latin America will Fail
Andrés Izarra, the Venezuelan Minister of Information and Communication predicted that Condoleezza Rice's visit to Latin America would prove unfruitful. He also defended Venezuela's arms purchases in the face of US criticisms and turned the tables to point out alarming trends in US military spending.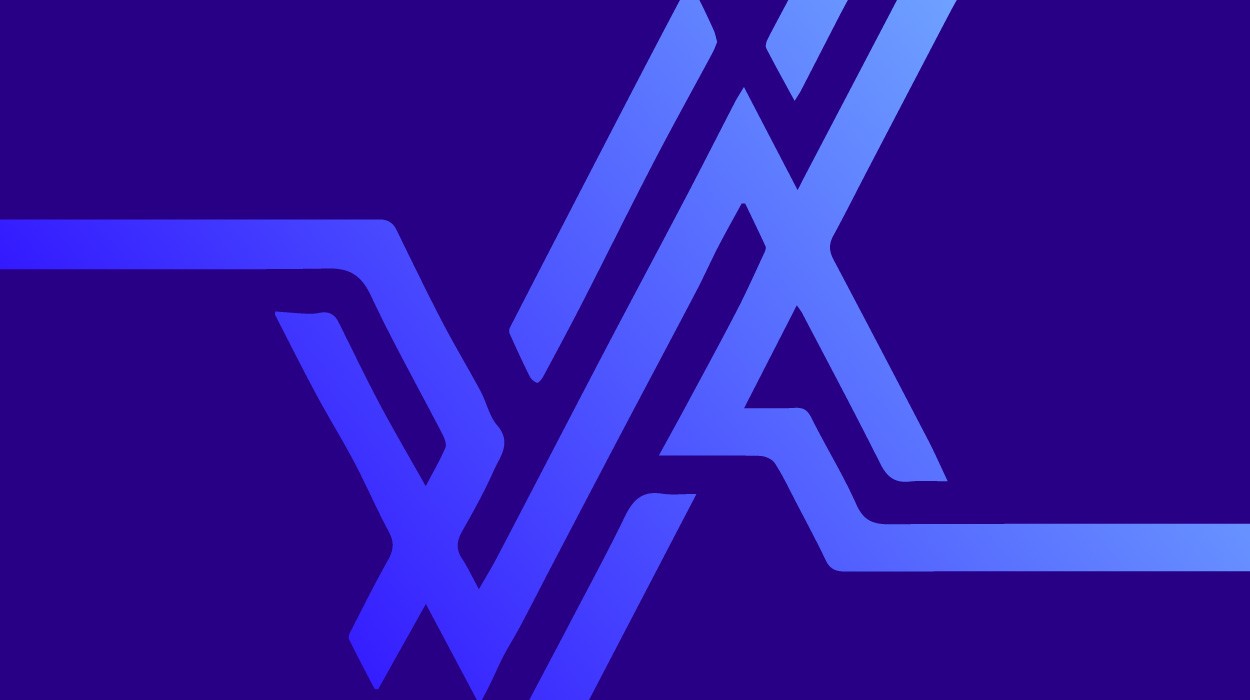 Venezuela's Minister of Information and Communication Andrés Izarra
Credit: VTV
Caracas, Venezuela, April 26, 2005—Venezuelan Minister of Information and Communication Andrés Izarra predicted that US Secretary of State Condoleezza Rice will fail in her attempts at garnering Latin American support for isolating Venezuela during a five-day, four-country tour of the region. During his press conference yesterday, Izarra also affirmed support for recent declarations made by Vice President José Vicente Rangel in response to the latest round of US criticisms, yesterday. Defense Secretary Donald Rumsfeld had had stated in an interview with the Brazilian newspaper Vega that he could not "see any logic for such an appetite for weapons at this moment."
Izarra then commented on Rumsfeld's unfruitful attempts to isolate Venezuela during his late-March Latin American tour and affirming that not a single Latin American country is going to support Condoleezza Rice's efforts to disrupt the consensus between Venezuela and other Latin American countries. Referring to Rumsfeld's statement, Izarra maintained that "we believe that this rash and impertinent declaration is due to the mediatic advance that precedes the visit of Condoleezza Rice to the region, tomorrow [Tuesday]. We know that one of the objectives of Rice is precisely the obvious effort to isolate Venezuela from the region and we foresee a forthright failure."
Izarra went on to add that "this is a region where today there is a leap of consciousness, in its capacities and in the organizational possibilities of its people; that awake and advance in new processes of independence and sovereignty." He emphasized that "we are no longer the backyard of the US," and assured that the Venezuelan government would be attentive to Rice's visit.
Condoleezza Rice initiated her five-day, four-country Latin American tour today, aimed at reestablishing US influence in a region that Latin American policy experts in the Bush administration, such as Roger Noriega, the Assistant Secretary of State for Western Hemisphere Affairs, consider to have been sorely neglected since the Bush administration declared its war on terror.
Upon arriving in Brasilia early this morning, Rice recognized Brazil's growing importance as a leader, both regionally and globally, however, she refused to support Brazil's candidacy for a permanent seat on the UN Security Council. Important issues on the agenda during the Secretary of State's meeting today with Brazilian President Luiz Ignacio "Lula" da Silva of Brazil, as well as with Presidents Alvaro Uribe of Colombia, Ricardo Lagos of Chile, and Tony Sosa of El Salvador include Ecuador's fragile state and the upcoming presidential elections for the Organization of American States.
It is also anticipated that Rice will attempt to garner support for the US strategy of isolation of Venezuela, a tactic which the New York Times today reported has met with general failure throughout the region. According to the Times, the Bush administration has failed to convince any government in Latin America of joining it in condemning the Chavez government and that, as a result, it is now re-thinking its strategy towards Chavez. The new strategy would include a "harder line," says the Times, citing high-ranking policy-makers. Part of that strategy would mean providing increased funds to opposition groups in Venezuela and working more with the Inter-American Commission on Human Rights to criticize Chavez.
The Bush administration, via the State Department spokesperson Adam Ereli, denied the Times article's claim that it was re-thinking its strategy with regard to Venezuela. "But it's not a question of isolating or taking steps against Venezuela," said Ereli. In reference to the Times report he added, "those are not reports that reflect any reality in terms of decisions by the United States to change its policy."
Relations between Caracas and Washington have been tense since Chávez was elected in 1998, however they took a sharp turn for the worse when the US tacitly supported a short-lived coup against the nine-times democratically elected leader in April, 2002. Since then, Chávez has stepped up his efforts to promote and hasten the integration of Latin America, to point out and criticize US foreign policy, to defend the sovereignty of Venezuela and to ensure that the basic needs of its people are met.
Repeated Response to Rumsfeld's Repeated Criticism
During his press conference given at the Presidential Palace of Miraflores, Information Minister Izarra reiterated Rangel's response to the U.S. government, that Venezuela's reorganization of its National Armed Forces and its weapons purchases are crucial to optimizing the country's defensive capacity and defending its national sovereignty within the constitutional and democratic framework of the country.
The Communication and Information Minister then commented that Rumfeld's "concerns" come at a time when two eye-catching trends in US military spending have become apparent. The first being that the Bush administration is asking Congress to approve an additional 80.6 billion dollars in "supplementary aid" in order to prolong US military presence in Iraq and Afghanistan.
Secondly, according to estimations made by the Venezuelan Defense Ministry, by 2007 US military expenditures will amount to 470 billion dollars annually. Izarra then explained that that is more than the combined expenditures of the top 25 military budgets outside the United States.
Izarra then proceeded to respond to statements made by William Brownfield, the US ambassador to Venezuela, who had expressed his doubts about the transparency of the arms purchases. Noting that Venezuela had clearly announced what it was purchasing and explained that the equipment would be used to reinforce defense operations along the Venezuelan-Colombian border and to defend Venezuela's national sovereignty, Izarra emphasized that not a single government in the world, except the US, has objected to Venezuela's plans to modernize its military equipment.