Venezuela's Citgo Denies it is "Troubled," as Reports New York Times
Responding to a New York Times article that said that the oil company was "troubled," Citgo, the Venezuelan-owned company, issued a statement highlighting its exceptionally high profits and its independent audits.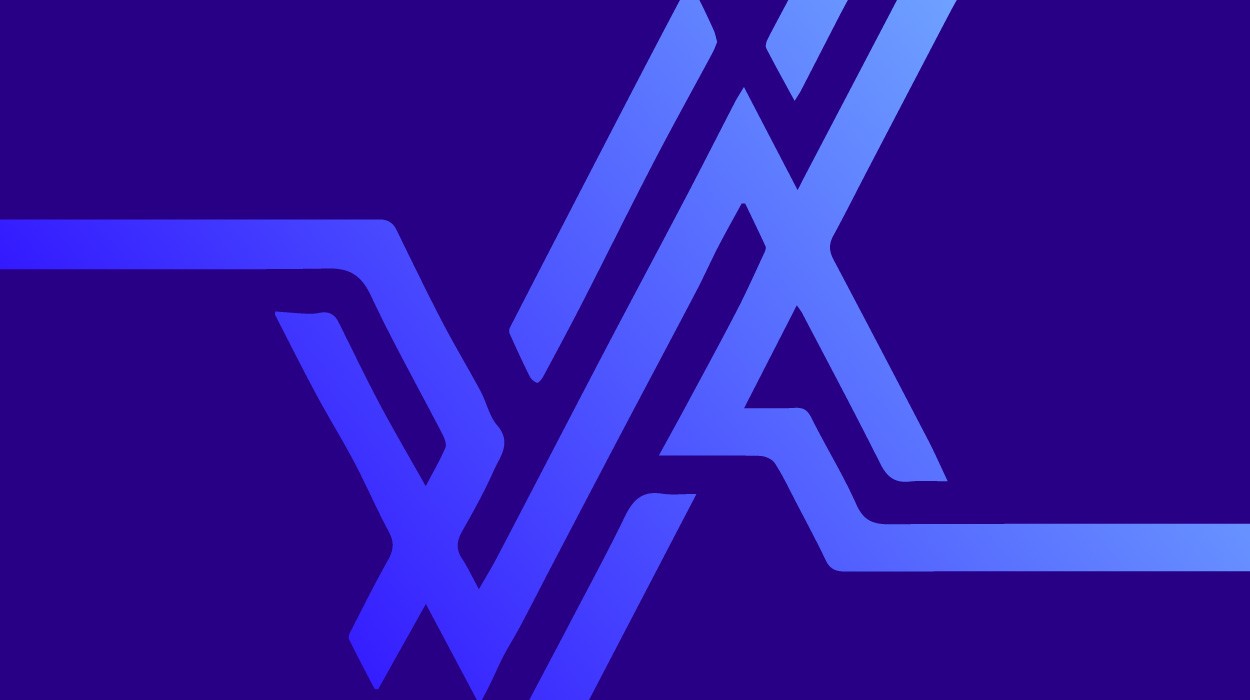 CITGO says that its profits are up and that its books are in order.
Caracas, Venezuela, April 22, 2005—Citgo, the U.S.-based gas station chain and gasoline refiner that is owned by Venezuela's state-owned oil company PDVSA, responded yesterday to a New York Times article that described the company as "troubled." Citgo essentially denied the suggestion that it is undergoing financial irregularities by pointing out that it is audited regularly and that its profits have been up recently. "CITGO remains a vibrant, extremely strong company with record earnings, excellent safety and environmental performance and good operations," said the company's press release.
The New York Times article, "The Troubled Oil Company," which was published on Wednesday, said that there is an increasing division between U.S. executives and newer Venezuelan executives at the company. It also suggested that the company is in trouble because its former President, Luis Marin, and his second in command, Antonio Rivero, are being investigated by Venezuela's National Assembly on suspicion of corruption. Much of the article revolves around Mr. Rivero, who had been put in charge of reorganizing Citgo, but was recently dismissed, together with Luis Marin.
Citgo's press release in response to the New York Times article emphasizes that Citgo files "all required reports with the Securities and Exchange Commission (SEC) in a timely manner." The Times article stated that a former assistant treasurer had left the company because he was concerned about financial irregularities.
Also, responding to the article's suggestion that Citgo has not made as much profit or investment as other comparable oil companies, Citgo points out that it recently expanded its Lake Charles, LA, refinery by 105,000 barrels per day, making it the fourth largest refinery in the U.S. The New York Times had stated, "Citgo has been slow to seize on growth opportunities in oil refining."
As for the suggestion that Citgo's U.S. management has been pushed out in favor of Venezuelans, Citgo says, "as is the case in other multi-national corporations, senior executives are rotated periodically throughout the company to gain international experience." The statement goes on to point out that its current CEO, Felix Rodriguez, is an "industry veteran with more than 30 years of experience" and that more than half of its senior staff is non-Venezuelan.
Citgo is the fourth largest gasoline retailer in the U.S. It licenses over 13,000 gas stations in the U.S., mostly on the east coast, and operates six refineries with a combined output of over 900,000 barrels per day. In 2004 Citgo was able to increase its profits by 42% over 2003, to $625 million. In 2003 profits were up by 100% relative to the previous year.
Recently Venezuela's Minister of Energy and Petroleum, Rafael Ramirez, said in an interview that Venezuela was looking into selling two of its Citgo refineries because they are unprofitable for Venezuela and because they do not process Venezuelan crude, which is the main reason Venezuela owns and operates Citgo. Ramirez denied, though, that Venezuela has any intention of selling the entire company.
See also: Energy Minister Says Venezuela Will Sell Two Citgo Refineries