Electoral Council Embroiled Over Recall Referendum Rules
Opposition and pro-government representatives leaders criticize draft of rules put out by CNE. "These Rules are disposable" said an opposition politician.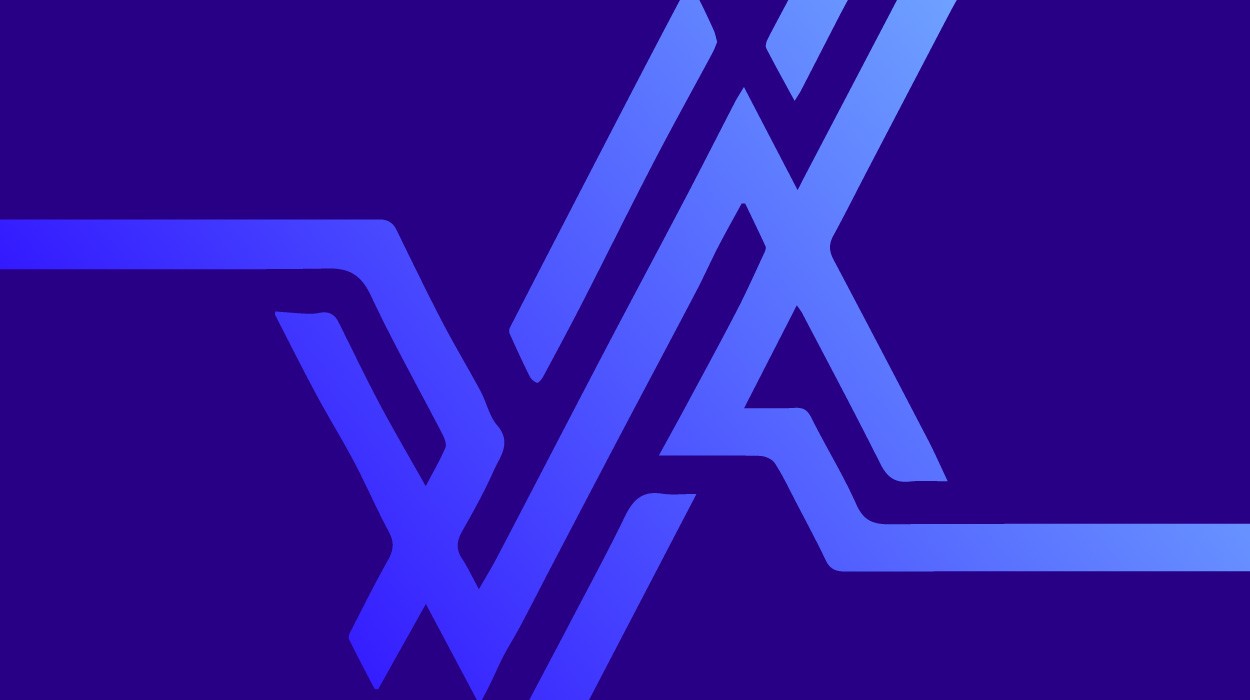 Caracas, Sept 18.- The recall referendum rules written by the National Electoral Council's legal advisor, Andres Brito, caused a storm of protest, mostly among opposition leaders, but also among some pro-government representatives. On Tuesday, legal advisor Brito presented a draft of the recall referendum rules, which the National Electoral Council (CNE) would evaluate, modify, and approve, following the input from opposition and pro-government political parties. Originally, CNE president Francisco Carrasquero said that the parties would have two days time to submit their comments on the draft, but yesterday the deadline was extended until Monday.
Opposition politicians, such as Gerardo Blyde of the Primero Justicia (Justice First) party, have even gone so far as to argue that the entire draft is so full of objectionable rules that the whole thing should be discarded and new rules written from scratch. The rules "are not modifiable, but rather discardable," said Blyde.
The rules that have received the most objections have been in reference to the extended deadlines under which the CNE may call for a referendum. According to the draft rules, a presidential recall referendum must be called within 120 days of the submission of a recall referendum petition. Originally, the deadline had been 90 days. Carrasquero, however, has in the meantime stated that the raft will still be completely revised and said that he would favor keeping the 90 day deadline. "It is not our intention to create obstacles, but to make possible. The rules are improvable," said Carrasquero on Wednesday.
The other controversial issue is that the draft rules state that a recall referendum petition drive must be closely supervised by the CNE, including the drafting of the petition forms, the petition question, and signed in specific CNE-designated signature collection areas. Opposition politicians argued that these rules were so restrictive that they make a recall referendum practically impossible. Here too, a member of the CNE, Jorge Rodriguez, said that the CNE would probably not approve of restrictions such as this, but that the idea was for the CNE to provide logistical support.
Representatives of the opposition coalition Coordinadora Democratica (Democratic Coordinator) had originally announced that they would present their own recall referendum draft rules to the CNE on Friday. Jesus Mendez Quijada, said that "the stability and governability of the country are in the hands of the CNE. The society is not going to peacefully permit having its right to referenda stolen. We prefer the way of peace, but no one can take away our right to defend ourselves."
However, today the Democratic Coordinator withdrew its plan to present its own draft rules, saying that it did not want to "create a polarization of documents" for the CNE, which would have to choose between a pro-government draft and an opposition draft. Instead, the opposition has launched a campaign to remove the CNE's legal advisor, Andres Brito. Ivan Rincon, the President of the Supreme Court, which had named Brito to his post, however, dismissed such a demand, saying that "We cannot take decisions against every functionary who is a simple advisor to the CNE. The final decision will be taken by the CNE and not by Brito."