"New Phase" in Venezuela-Chile Relations Say Presidents
The Presidents of Venezuela and Chile signed a series of oil and cooperation agreements yesterday and discussed measures that are necessary for advancing the process of regional integration.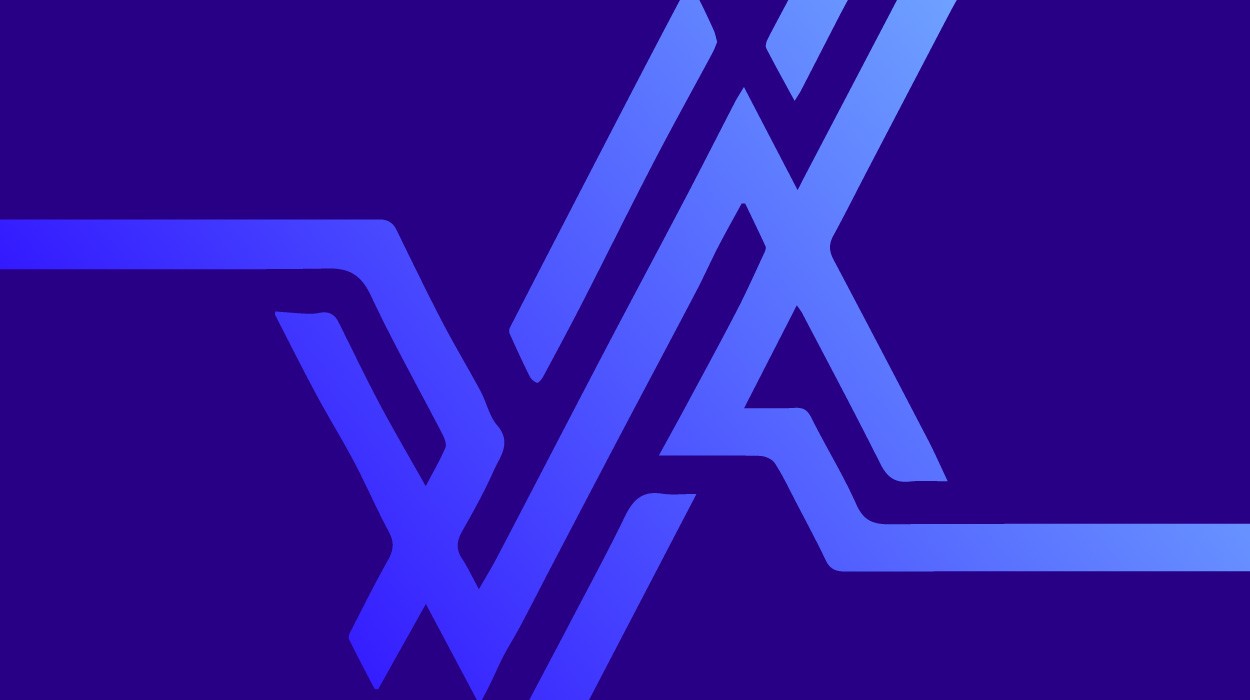 Chile's President Lagos and Veneuzela's President Chavez
Caracas, Venezuela, April 21, 2005—"That is how we can create a new hemispheric reality," affirmed Chilean President Ricardo Lagos after signing several oil and cooperation agreements with Venezuelan President Hugo Chávez yesterday in Caracas. Yet economics was hardly the focus of the less than twenty-four hour visit; the two Presidents devoted a significant amount of time to discussing a "more realistic and efficient" integration, regional economic growth, and social equality.
During a joint press conference given last night in the Caracas Hilton, Chávez and Lagos agreed that it is unrealistic to think that a democracy will consolidate and withstand the test of time without developing policies that guarantee inclusion and promote social development. Another one of the running themes during the press conference was how to advance the process of regional integration. Both Presidents gave concrete examples of the efforts of their respective countries to do just that.
Chávez explained that since 1999 Venezuela has made a concerted effort in complimenting representative democracy with participatory democracy and creating the necessary political and electoral channels to foster popular participation and guarantee that the people's voice is a key factor in decisions affecting the nation. Chávez went on to add that the Bolivarian government has also dedicated itself to strengthening and legitimizing its institutions and guaranteeing fundamental human rights such as dignified employment, affordable food, medical attention and education as a means to reduce poverty.
Lagos affirmed that Chile prides itself on being a democratic nation and designs its policies to generate economic growth, respect human rights and guarantee political participation. The Chilean President emphasized that a democracy is based on the search for consensus; achieving this collective truth is the dynamic that permits society to advance.
Chávez and Lagos ended the press conference asserting that the next step for the region is to deepen economic and political integration and to consolidate the South American Union in order that Latin Americans learns to speak in one collective voice. "Your visit is an extraordinary opportunity to re-launch and initiate a new phase," Chávez told Lagos, adding that "we think that energy can be the most important resource for integration in South America.
Rafael Ramírez, the Venezuelan Minister of Energy and Petroleum, then explained the oil agreements signed between the two nations. According to Ramírez, Venezuela will provide Chile with heavy crude oil. Chile "has a significant refining capacity and we have an increasingly high number [of barrels] to put on the market, so we are working in that direction," noted Ramírez.
Shipments from Bolivia and Argentina, Chile's traditional sources for oil and gas, have experienced consistent delays, leading the Southern Cone nation to seek out alternative arrangements. Venezuela, the world's fifth largest producer of oil, is a natural choice due to its proximity and the close political cooperation between the two nations. According to Ramírez, a joint committee with members of both nations, will work out the details of the agreement.
Relations between Venezuela and Chile soured in 2003 when Chávez stated that unless Chile returned part of the territory that now landlocked-Bolivia lost in a war with the latter in 1883, prospects for Bolivian development were bleak. Venezuelan Vice-President José Vicente Rangel has repeatedly assured that these tensions have since disappeared and that Venezuela and Chile are focusing on issues of greater importance.
Lagos' visit to Venezuela came in between brief trips to Brazil and Colombia, where he sought to consolidate support for Chilean José Miguel Insulza's bid for Secretary General of the Organization of American States (OAS). "We are extremely honored and satisfied with the support that Venezuela, along with other countries in the region, have given our candidate, José Miguel Insulza, for the Secretary General of the OAS, affirmed Lagos.
Chávez, who has supported the Chilean Interior Minister's candidacy since he initially launched his campaign, reiterated his endorsement. However, the Venezuelan President firmly denied that this is in any way intended to provoke a North-South confrontation. "We have never planted….that our support for the Chilean candidate, our friend José Miguel Insulza, is for a North-South confrontation…we do not have anything against Mexico, nor against the Mexican Foreign Minister…we consider that it is necessary to prioritize our speech and our interest in South America, and because of this we ratify our support for José Miguel Insulza."
The OAS convened on April 11th, but efforts to elect either Insulza or Mexico's Foreign Minister Luis Ernesto Derbez ended in a draw. The OAS will vote again on May 2nd.