Venezuelan Security forces Capture Five Colombian Paramilitary Fighters
Five presumed paramilitary fighters were captured by Venezuelan security forces in Venezuela's Amazonas state last Sunday. The fighters were carrying numerous weapons and munitions and were apparently extorting local indigenous inhabitants.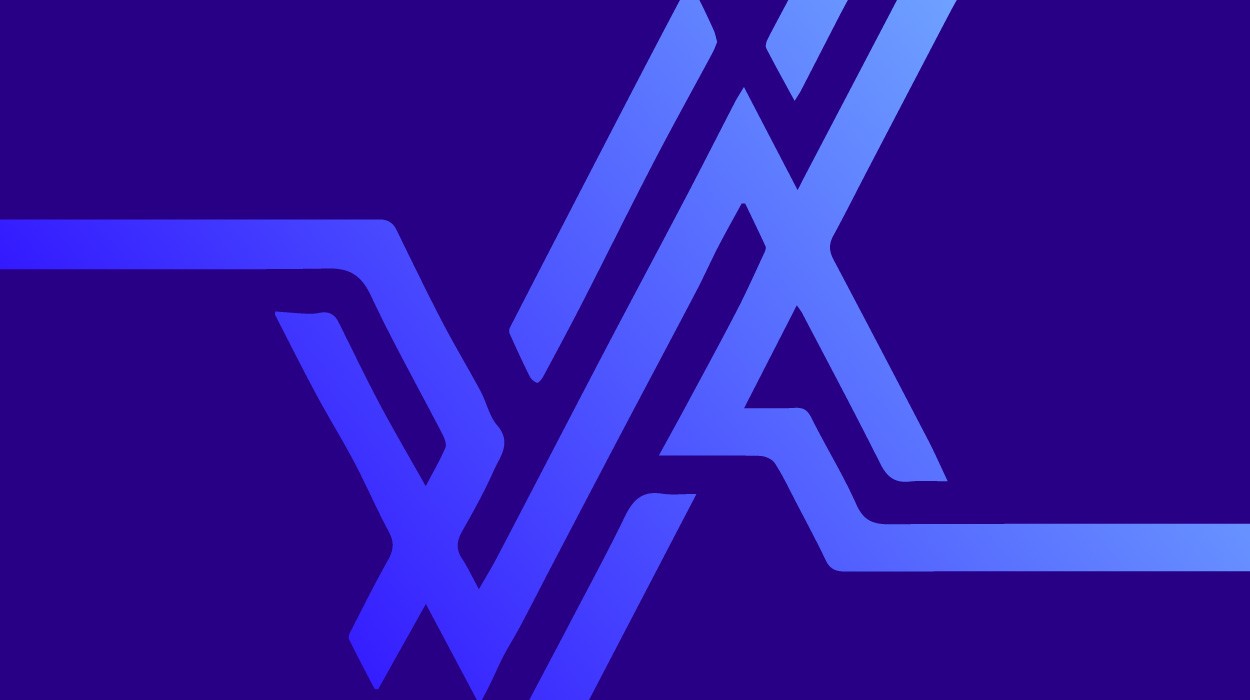 Three of the five Colombian paramilitary fighters that were captured in Venezuela.
Credit: VTV
Caracas, Venezuela, April 19, 2005—Sunday morning Venezuelan security forces captured five Colombians in Venezuela's Amazon state, who presumably belong to the United Self-Defense of Colombia (AUC). Commissar Victor Bolivar, of Venezuela's national police, the DISIP, reported that the presumed paramilitary soldiers were apparently extorting local indigenous people of the Amazon, who they were forcing to mine for gold. The fighters were captured in a national forest preserve, where mining is prohibited.
The captured fighters were carrying seven AK-47s and over 2,400 rounds of ammunition, among other military equipment. They were detained without resistance.
"The first investigations and declarations of the captured indicate that these individuals were safe-guarding the area for the subsequent smuggling of drugs," said Bolivar.
Minister of the Interior and Justice, Jesse Chacon, said today that Venezuelan police are now in the process of identifying the captured irregular fighters. Chacon explained that there is a growing problem of illegal mining in Amazonas state, which borders both Brazil and Colombia.
This incident coincided with separate incident, a day earlier, when eight soldiers of Colombia's regular military force were captured, who were dressed in civilian clothes. According to Colombian officials, it is common that Colombian soldiers temporarily cross the border with Venezuela, only to take a shortcut to another location in Colombia. However, Colombia's ambassador to Venezuela, Enrique Vargas Ramirez, said that these soldiers had no permission to enter into Venezuela. Venezuela's foreign minister Ali Rodriguez, said that the Colombian soldiers would probably be soon released to Colombia.
Border incursions of Colombian soldiers, paramilitary fighters, and rebels into Venezuela have been a relatively common occurrence over the years. On various occasions fights have broken out between Venezuelan military forces and armed fighters coming from Colombia. U.S. government officials have repeatedly claimed that Venezuela allows Colombian rebels to camp out on Venezuelan territory, but Venezuelan officials deny this.