Energy Minister Says Venezuela Will Sell Two Citgo Refineries
Venezuelan Energy and Mines Minister Rafael Ramirez announced the sale of two Citgo refineries in the US, explaining that these refineries were no longer profitable and promised a thorough investigation of all of the state oil comapny's foreign assets.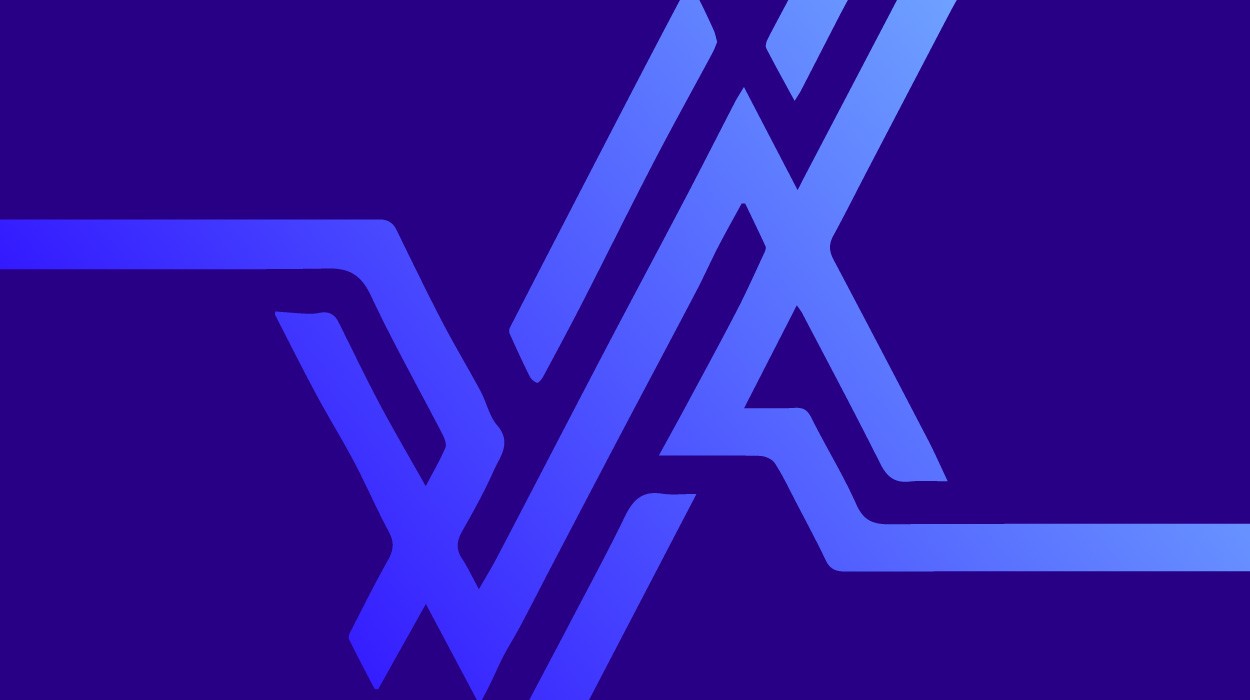 Caracas, Venezuela, April 18, 2005—After a partial review of foreign assets by Venezuelan state-owned oil company PdVSA, Venezuela's Energy and Mines Minister Rafael Ramirez said that Venezuela will sell two Citgo refineries in the United States. During an interview with Televen, Ramirez, who is also the President of PdVSA, assured that the sale of these installations will not mean withdrawing from the US market. "It's two refineries in particular that we are looking to sell and we're taking offers," stated Ramirez, adding that "we are going to continue with Citgo and we are going keep our presence in the US market which is one of our top markets." Ramirez assured that Venezuela has no intentions of selling all of Citgo's assets.
Citgo, the refining arm of the Venezuelan state-owned oil company PdVSA, owns or has partial ownership in eight refineries along the eastern coast of the United States and the Virgin Islands. Part of the company's assets include 14,000 service stations across the US.
Although Ramirez did not divulge the names of the refineries to be sold, he did explain that despite PdVSA's investment of over $7 billion in Citgo, these two refineries are not processing Venezuelan oil and are far from profitable. "What is clear is that at least there are two refineries there that do not interest us at all because they produce systematic losses because they do not refine our petroleum."
Venezuela, the world's fifth largest oil exporter, has repeatedly denied that its efforts to diversity its markets will in any way reduce or cut off sales to the US. However, Venezuelan President Hugo Chavez has stated on several occasions that these refineries are not profitable because US investors receive discounts and has pledged to put a stop to the subsidization of the US economy.
According to Ramirez, PdVSA will undertake a thorough review all foreign assets. "After this group of measures we are going to be able to truly establish if Citgo produces profits or losses for the country. Up until this moment the only thing that it has produced are combined losses of over $7 billion."
Citing "confidential negotiations," Ramirez did not go into further detail. However he did pose the following question: "Is PdVSA a trader of products or is PdVSA a company of exploration and production?"