Venezuela's Supreme Court Approves Extradition of Colombian Rebel Kidnapper
The penal chamber of Veenzuela's Supreme Court agreed to extradite the kidnapper of the mother of a major league baseball player, who Colombian authorities say is a member of the FARC.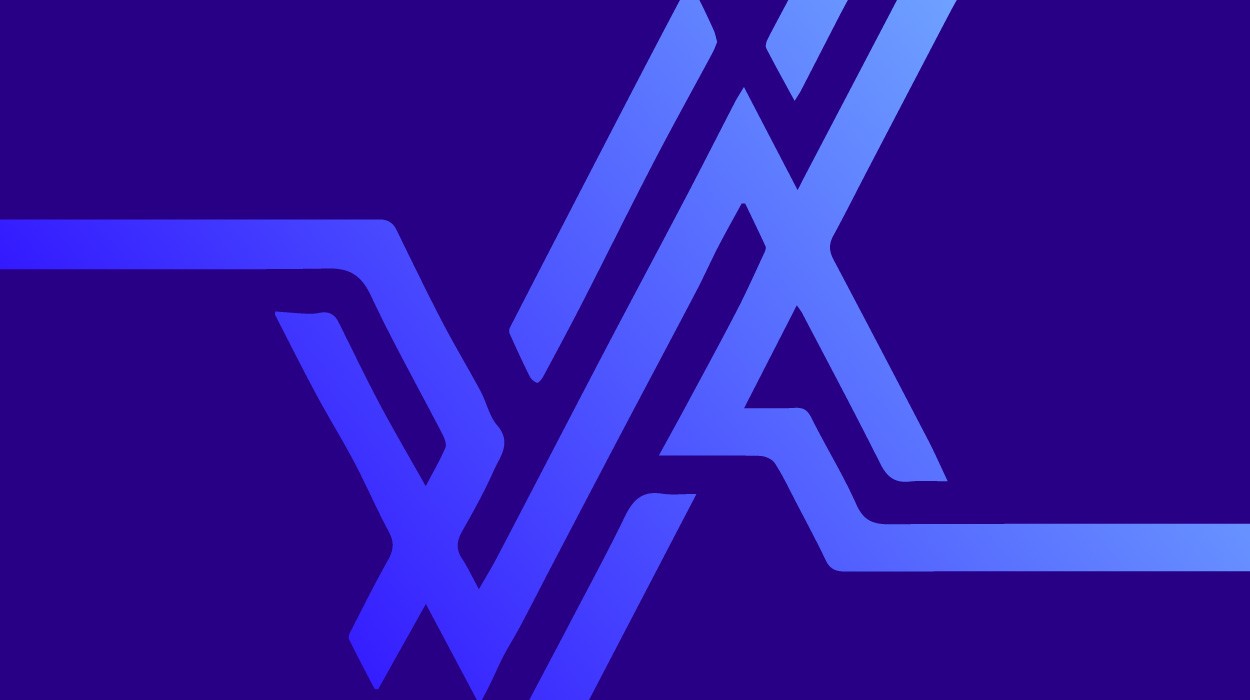 Caracas, Venezuela, April 12, 2005—Venezuela's penal chamber of the Supreme Court decided to approve Colombia's request to extradite Juan José Martínez Vega, a.k.a. "El Chigüiro." Martinez Vega had been arrested on a ranch in Venezuela last March for the kidnapping of the mother of Major League baseball player Ugueth Urbina. Also found with Martinez Vega were 600 kilos of cocaine.
The court approved of the extradition request in a 4-1 vote, with one member abstaining "because there is no guarantee that the Colombian guerrillero would not be condemned for more than 30 years of prison in his country, as is required by Venezuelan law."
Colombian authorities insist that Martinez Vega is a member of the Revolutionary Armed Forces of Colombia (FARC), even though he denies being a member of the FARC.
Ever since Martinez Vega was first caught his identity had been in question. Colombian authorities sent an investigative team to Venezuela to ascertain his identity, which they said was proved when a former associate of his confirmed that the person is Martinez Vega. Martinez Vega's lawyer, though, denies this and says that his client's finger prints do not correspond with those provided by Colombian authorities.
The extradition represents a further step of cooperation between Venezuelan and Colombian authorities, in the wake of an agreement to work in this direction. The cooperation agreement was made last February in the aftermath of heightened tensions between Venezuela and Colombia, when Colombian authorities had arranged for the kidnapping a FARC leader in Caracas. President Chavez had demanded an apology for Colombia's violation of Venezuelan sovereignty. Instead, Colombia's President Uribe promised to coordinate better with Venezuelan authorities.
See also: Kidnapper Captured in Venezuela is Colombian Guerilla