Venezuela Deported Leaders of Group of Human Traffickers to U.S.
Two leaders of a human trafficking ring were deported from Venezuela to the U.S., where they await trial. The deportation took place despite the Bush administration's charge that Venezuela is not combatting human trafficking sufficiently.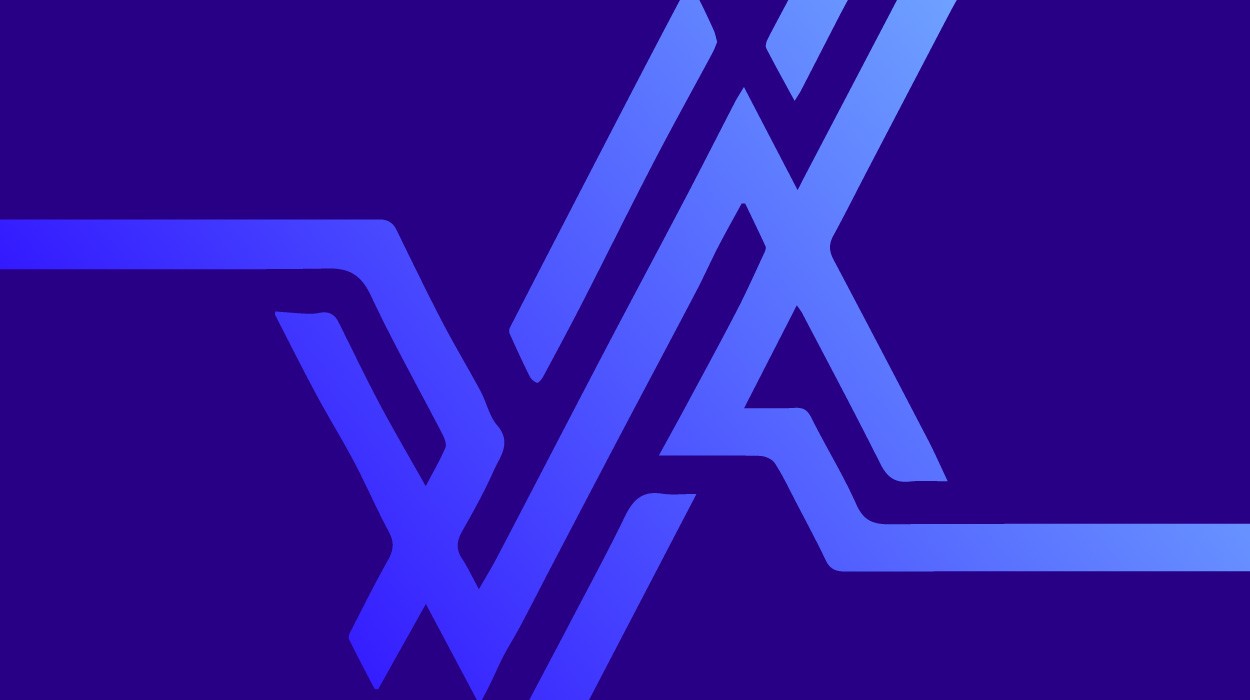 Despite the concern Washington has expressed about Venezuela's weapons purchases and its recent criticism of the Venezuelan government for not taking measures to combat human trafficking, Venezuela's military police arrested Niranjan Maan Singh and Ramesh Patel, the presumed leaders of a group of human traffickers. The group uses false Venezuelan passports to have immigrants from various countries enter the United States illegally, via Curacao and the Dominican Republic. U.S. marshals have identified at least ten immigrants who were brought to the U.S. since February 2004 by this group of human traffickers.
The two men were deported to the United States by authorities of the Military Intelligence Directorate (DIM), where they await trial in a federal court in Manhattan, New York. According to the New York Times, "Despite tense relations between the Bush administration and Hugo Chávez, the president of Venezuela, Mr. Chávez's military police helped capture the ringleaders, prosecutors said."
See also: